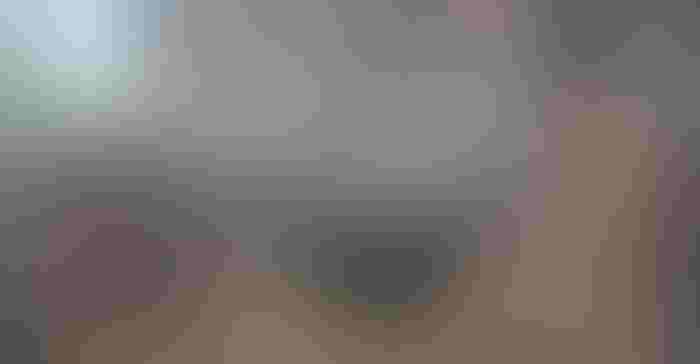 Rusted metal gates. Holes in wooden fences. Concrete cracking. Mark Servaes knew changes to the iconic St. Joseph Stockyards were on the horizon, but an aggressive buyer for the land situated between the river and railroad in northwest Missouri led him down a different alleyway — one that ended in the closing of the 134-year-old livestock sale barn.
"I never did want to sell it," the Atchison, Kan., native says of the stockyards located in downtown St. Joseph, Mo. "I kept putting them off and just had a very aggressive buyer."
Servaes says with the regulations inside the city, it was only a matter of time before updates were needed. "I probably could have made another two or three years," he notes, "but it just made sense to finally [sell] two or three years earlier than I wanted to."
The St. Joseph Stockyards opened in December 1887. At that time, it sat on 413 acres. It became a booming livestock market where upward of 500,000 animals were auctioned off annually in the early 1920s. By 1953, the sale barn garnered the eighth-largest cattle market in the country.
Over the years, this stockyard has seen many owners. Servaes purchased the facility in 2012. He shares his journey into the stockyard business.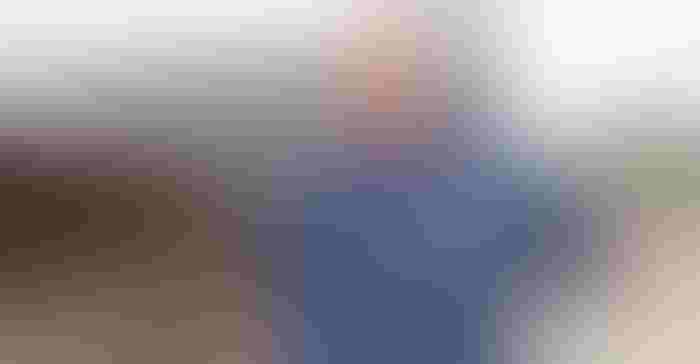 Farm Progress · Mark Servaes on St. Joseph Stockyards closing
One person who has been at the St. Joseph Stockyards a little longer than Servaes is Greg Clement. Known as the voice of the St. Joseph Stockyards, he started as an auctioneer in 1984.
"I've literally been doing the markets for St. Joe on the radio for 33 years," he explains. And at one time, he served as the liaison between the stockyards and the public. "I've been here long enough, you know, 37 years, I guess that I pretty well know what's going on."
Clement shares about the early days of bid calling in northwest Missouri.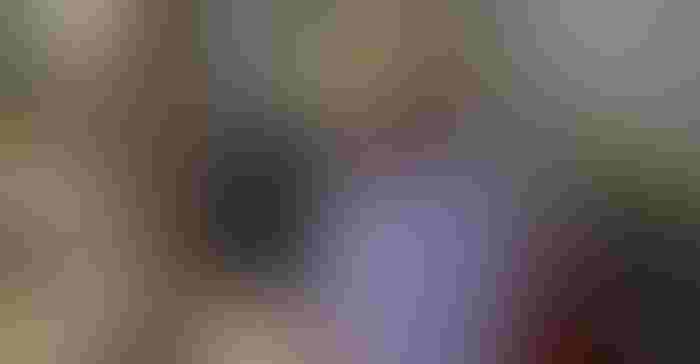 Farm Progress · Greg Clement on St. Joseph Stockyards
Subscribe to receive top agriculture news
Be informed daily with these free e-newsletters
You May Also Like
---