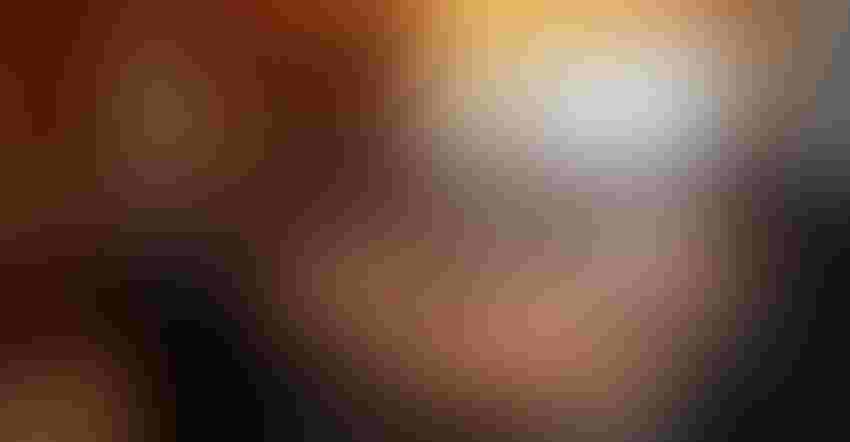 serkanozalp/ThinkstockPhotos
By Dick and Cori Wittman
Editor's note: This is the second in a series labeled 'From the boardroom' that focuses on the role of a farm board – policies, planning, and leadership. Watch for more in this series in upcoming weeks.
As family businesses grow their governance processes, a key ingredient is transitioning the manager or CEO to the role of board chairman, mentor or transition coach.
Once this transition occurs, despite the best of intentions, the lines often blur between coaching and mentoring versus micro-managing.
How do businesses set clear understandings and boundaries to avoid the harmful effects of micro-managing, and still tap the institutional knowledge and wisdom of senior incumbents in the business? This takes a great deal of patience (along with occasional grace and forgiveness by both parties).
Junior members need to be sensitive to how difficult it is for someone to have been the lead planner and decision-maker for years, and then make a sudden change to an adviser, mentor or coach. Senior members need to remember the value of the learning process and allow successors the time and license to learn — again, with much grace and forgiveness.
Too often, coaches may unwittingly revert into a decision-making role, or they may feel compelled to make decisions out of concern that the successor is not acting fast enough or taking a proper course of action. Examples are "I think it's time for you to sell some grain" and "When are you going to take care of that employee problem?"
Related:From the farm boardroom, part one: Set your farm's strategic direction
Conversely, the successor may unwittingly punt issues back to the coaches, essentially asking them to re-assume their role of decision-maker. Examples are "What do you think I should do about that grain in the bin?" and "What should I do about that employee?"
Making transition work
Here are a few strategies family businesses have found helpful in making the transition:
1. Defined roles. Ensure both the manager-CEO and board chairman have clearly defined, differentiated roles. The manager-CEO should be responsible for planning and executing decisions. The chairman should mentor, coach, review policy and assist in developing standard operating procedures to capture institutional knowledge, among other things.
2. Keep in check. Managers transitioning to board chairman need to give license to successors to call them out when they overstepping their bounds. Although it may be intimidating or uncomfortable (especially if it's family), successors need to realize that most former managers really do want to make the transition work. Mentors worry about "screwing it up." Sometimes they need help and occasional reminding (in a professional manner) to help them adapt to new roles.
3. Time for mentoring. Managers moving to coaching or mentoring roles need to commit quality time to successors. Once managers "graduate" from the rigors of daily management duties, it is often tempting to focus on other diversions that fill their schedule and leave little time for mentoring. Coaches need to recognize when their advice and counsel is critical, and schedule quality time with successors to work through sensitive problems. Likewise, successors need to make it clear when issues arise and mentorship is needed. Successors need to be flexible as well, recognizing that the mentor-coach's time is important, too.
4. Evaluate process. Schedule periodic evaluations on how the transition process is working. Make conscientious efforts to adjust behaviors to validate these feedback interactions.
5. Outside help. Tap resources like peer groups to compare how transition strategies have been implemented elsewhere. Learn tips and challenges others can share.
When candor, respect, patience and professionalism are the rules of engagement, this transition process can be a rewarding milestone in advancing the legacy of your business. Don't be afraid to engage in timely communication on this topic.
Dick and daughter Cori are partners with other family members operating a ranch in Idaho. Dick is also a farm financial consultant and contributing editor to Farm Futures.
Read the series:
From the farm boardroom, part one: Set your farm's strategic direction
From the boardroom, part three: The primary role of the farm board
From the boardroom, part four: What is your growth strategy?
Subscribe to receive top agriculture news
Be informed daily with these free e-newsletters
You May Also Like
---