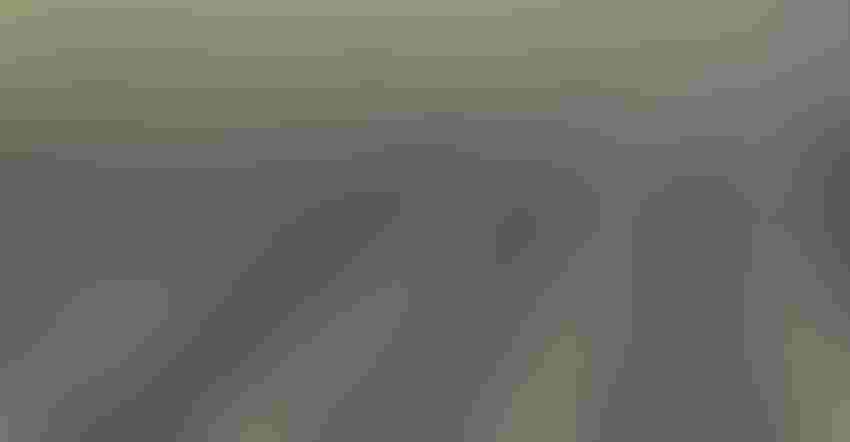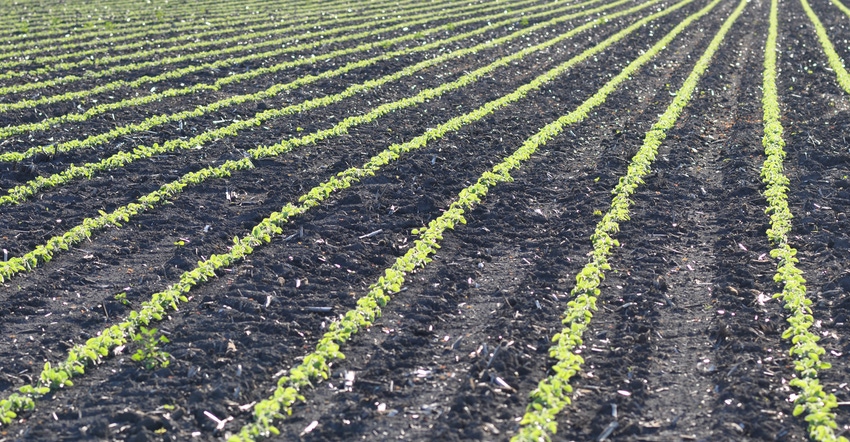 By David Klein
Every spring, the annual Summary on Land Values and Lease Trends comes out, courtesy of the Illinois Society of Professional Farm Managers and Rural Appraisers, the Realtors Land Institute and the University of Illinois. We look for direction for 2019 in these summaries, and three distinct trends emerged.
1. High-quality land maintained its value. Farmland values and cash returns to farmland in the highest-quality land classes maintained value in 2018. In fact, the data showed modest increases in four of the five land classes across the state. However, on average, more sales of productive land occurred within each land class in 2018 than during the previous year.
2. Rents slip on lower-quality farms. Farmland rents are projected to remain steady on better soils but likely should be reduced on lower-quality farmland not containing irrigation. Extremely high soybean yields and market facilitation payments filled the cash flow gap that otherwise would have occurred in farm profitability and likely helped stabilize farmland values as well.
3. Buyers pay for quality. In the first quarter of 2019, the positive sentiment toward lower-quality farmland seems to be fading, while the highest-quality farmland remains bullishly strong. Since the start of 2019, $10,500-$13,400 sales at auctions have occurred throughout the most productive areas of central and western Illinois.
Farmers and investors are paying for quality. They're also paying for the consistent production confidence generated by better farmland, when weather conditions might otherwise pose a problem. As a result, more opportunities might occur for the savvy investor in the moderate soil classifications, if the price range differentiation gets too wide.
Average sales prices per acre by land class across all 10 regions were as follows:
Excellent (soil productivity of 133-147): $10,720 (slightly higher)

Good (soil productivity of 117-133): $8,315 (slightly lower)

Average (soil productivity of 100-117): $6,594 (slightly higher)

Fair (soil productivity less than 100): $5,245 (higher)

Recreational land: $3,670 (slightly higher)
The other underlying trend discussed by each of the regional ISPFMRA committees was the micro-location influences within townships and geographical regions that are tightly held. Those areas did not have a lot of farmland to sell during the 2010-15 time frame of high agricultural profits.
There still is cash stockpiled in those regions to be spent on farmland by existing farmers and landowners, while other regions that experienced a steadier supply of farmland to the market over the past 10 years may have less local strength in maintaining values.
Soil productivity is no longer the only driving influence. Factors such as field shape, percentage tillable, slope, drainage, access, road quality, real estate tax rates, wind leases or other encumbrances all are playing a bigger part in values than they were only a few years ago.
Buyers seem to discount more for less desirable characteristics than in the past. This is important to remember when taking inventory of the land you may currently own, or wish to purchase, and trying to estimate its value.
Detailed copies of the report are available for $15 by visiting www.ispfmra.org or calling 262-253-6902.
Klein is a managing broker with First Mid Ag Services, Bloomington, Ill., and chairs ISPFMRA's Farmland Values program.
Subscribe to receive top agriculture news
Be informed daily with these free e-newsletters
You May Also Like
---