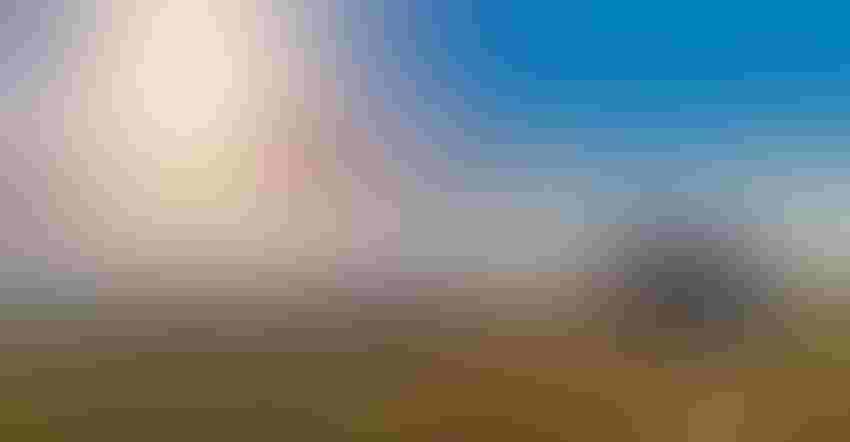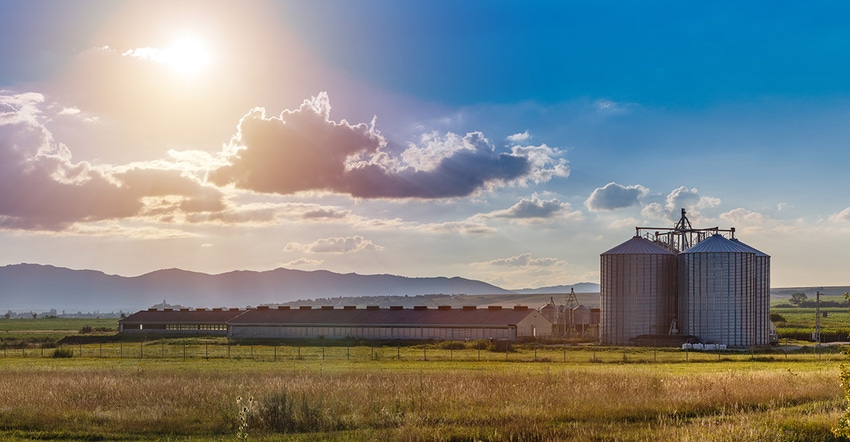 grafvision/iStock/Getty Images Plus
Most people have a natural tendency toward one of two things – an optimistic, positive outlook or more of a pessimistic, negative one. Another way to think of this is "glass half-full" people and those who look at it more as "glass half-empty."
Farmers are no different. They can sit anywhere on that spectrum from constantly optimistic to generally negative – and fluctuate in between, as well. Our outlook can certainly have a big impact on our lives, businesses and relationships.
Game-changer
However, there's another element impacting this as well. The big game-changer is our expectations. What we expect to happen can have an enormous impact on our ability to cope with or handle different situations as they occur. In relationships – both personal and business – the expectations we bring often become the lens through which we view everything that happens.
Sometimes our expectations are based in reality, and sometimes they're not really based on anything besides what we hope will happen. They can come from anywhere – something we've heard from someone else, something we've read or watched. As farm leaders, we must be very intentional about what we bring to the table in terms of expectations, and work to set them carefully within our business.
3 impacts
Here are three ways our expectations can impact our farm businesses and our success as farm leaders.
Set the tone for the whole team. If we as farm leaders have certain expectations for our employees and other team members, we must be intentional about clearly and continually communicating those expectations. In fact, workplaces with clear expectations often develop very strong corporate cultures that reinforce and uphold those expectations.

Spur us on – or hold us back – from success. Creating and striving to reach expectations and goals that are based in reality, using reliable information and data, is one of the best ways to stay motivated. Our expectations must be aligned with reality – if they're not, we risk regret and disappointment. Often, we need the perspective of trusted business advisors to help stay on this path.

Lead us to try new things – or stick with the same. Our experiences with trying new things in the past and how we evaluate those experiences have a lot to do with our expectations of that particular "new thing." If we brought along an overly optimistic or rather pessimistic view, that likely colored our evaluation of how it turned out – and whether we'll try other new things in the future.
As we work to be intentional about setting expectations – for ourselves, in relationships and for others on the farm – consider how your own expectations have affected you in the past. What expectations have you brought into past situations? How did they ultimately impact how you reacted and dealt with what actually happened?
Use your knowledge of your own reactions to help set realistic expectations for whatever you're dealing with in the current growing season and markets. Talk through any expectations that you think you may be holding with one of our market advisors.
The opinions of the author are not necessarily those of Farm Futures or Farm Progress. 
Subscribe to receive top agriculture news
Be informed daily with these free e-newsletters
You May Also Like
---