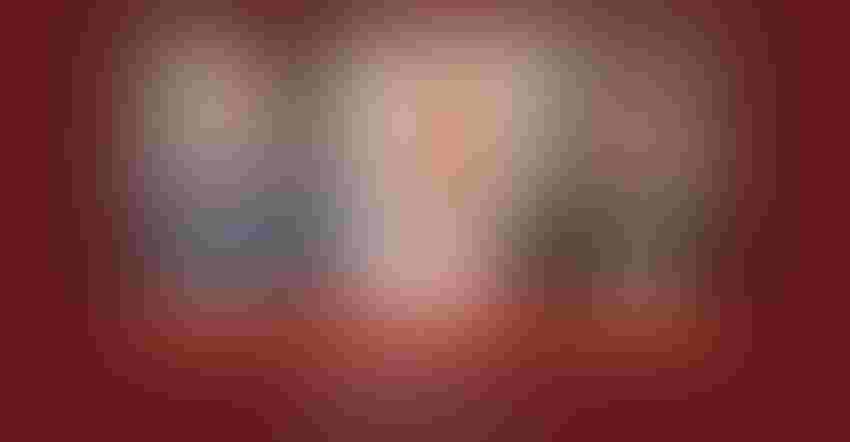 The Renewable Fuels Standard came into play 16 years ago to expand the nation's use of renewable fuel and reduce reliance on foreign oil. Today roughly 40% of U.S. corn is refined into ethanol.
Yet, things have changed since 2005. In 2015 the U.S. has become the world's top oil-producing nation. At the peak of the pandemic ethanol prices crashed. Refinery exemptions proved challenging for ethanol. And electric vehicles could eventually become a bigger challenge. Will the current administration's green energy plans include renewables? What is ethanol's future?
At the Farm Futures Business Summit, scheduled for June 16-17, both corn farmers and ethanol industry insiders will shed light on those questions. Iowa corn farmer Kelly Nieuwenhuis, Renewable Fuels Association CEO Geoff Cooper, and Growth Energy Senior Vice President Mike Lorenz will share insights on a panel sponsored by National Corn Growers Association.
"Ethanol provides potential to reduce greenhouse gas and carbon credits," says Nieuwenhuis, a board member at Iowa Corn Promotion Board. "I'm not against electric vehicles - they will be part of the transportation system - but it's unrealistic for anyone to think they will be a large percentage of it. I feel confident there will be a bright future for biofuels."
Related:June WASDE pushes corn over $7/bushel
Nieuwenhuis has been involved in ethanol as a board member at a plant near his farm.
"It's definitely been feast or famine the past year," he says. "It was roughly 9 months ago ethanol prices were in the upper 70 cents a gallon range, and now we're shipping ethanol to California  for $2.90 per gallon. Even shipping to Chicago or the east coast is working very well.
"All that is helping to lower carbon emissions and improve our atmosphere, another reason I feel biofuels has a good future," says the Iowa farmer.
Before coming to Growth Energy Lorenz spent 20 years with Sheetz, a chain of retail convenience stores that offered consumers higher blends of ethanol like E15 and E85 at the gas island. 
"There is a growing desire for cleaner transportation options, but I can tell you from my experience, at both Sheetz and as a trader with Exxon, that internal combustion engines will be on the road for decades to come," he says. "We're primed to play an important role alongside other clean solutions in this transition both at home and abroad, where higher blends of ethanol, like E15, are seen as a solution for decarbonizing transportation and improving the environment today, all at a lower price."
Register now
Related:Midwest Digest, June 10, 2021
Learn more about the future of ethanol at the summit, to be held next week at the Coralville Marriott Hotel and Conference Center outside Iowa City, Iowa. Just click on this link to register and lock in hotel accommodations.
Want to save 20% on the 2021 Farm Futures Summit? When you register at farmfuturessummit.com use the promo code FFLIVE.
About the Author(s)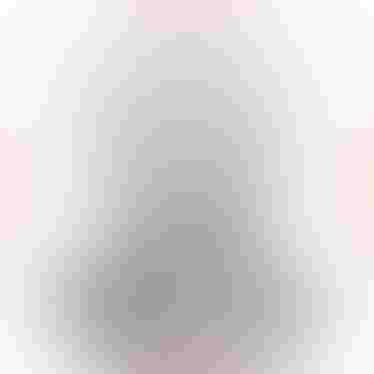 Executive Editor, Farm Futures
Mike Wilson is executive editor and content manager at FarmFutures.com. He grew up on a grain and livestock farm in Ogle County, Ill., and earned a bachelor's degree in agricultural journalism from the University of Illinois. He was twice named Writer of the Year by the American Agricultural Editors' Association and is a past president of the organization. He is also past president of the International Federation of Agricultural Journalists, a global association of communicators specializing in agriculture. He has covered agriculture in 35 countries.
"At FarmFutures.com our goal is to get readers the facts and help them analyze complicated issues that impact their day-to-day decision-making," he says.
Subscribe to receive top agriculture news
Be informed daily with these free e-newsletters
You May Also Like
---