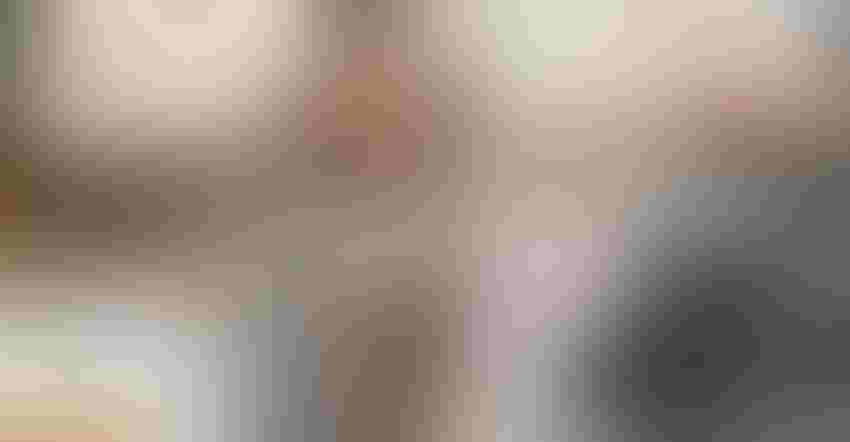 COVERING CARE: Options for long-term care include policies taken out for a limited amount of time, and relying on Medicare.
KatarzynaBialasiewicz/Getty Images
Last month, we started a discussion on how to protect property from the risk of long-term care costs.
We discussed that it is important to estimate your available income and to determine the gap between your available income and the projected cost of long-term care. We then talked about looking to the various types of long-term care policies to see if you can cover the gap using one of these.
A common example of a family using a long-term care policy to cover this gap is Joe and Nancy. They are married and own 180 acres of farmland, farm equipment, and approximately $200,000 in investments and cash assets. They want to make sure the land and the farm equipment are available for their son, Dan. When meeting with their adviser, they reviewed their projected income from rent and Social Security and determined that they would be short if one or both of them needed long-term care.
They found that they could use a part of their investments and cash assets to pay for long-term care coverage that would fill this gap for five years. Having at least five years of coverage is advisable, because it gives Joe and Nancy time to implement a gift plan to protect the land and farm equipment for Dan in the event they need long-term care.
First, check Medicare
If Joe or Nancy needs long-term care, the couple should first look to see if Medicare will cover the cost. Medicare will cover skilled care for a short amount of time — not to exceed 100 days — so long as the person received inpatient care at a hospital for at least 72 hours before being released to a skilled nursing facility. In this case, Medicare will pay the full cost of a skilled nursing facility stay for the first 20 days. For the next 80 days, the patient pays a $167.50 co-pay so long as the recipient continues to receive skilled care. Some Medicare supplemental insurance policies will pay the cost of that deductible.
It is not a guarantee that Medicare will pay for your long-term care cost, and it is not recommended to rely on this as a long-term payment source. However, using Medicare can be very helpful for short stays in a nursing home while you are recovering from a brief illness or injury.
For Joe and Nancy, Medicare will be one option to pay for care.
Balzarini is an attorney at law with Miller Legal Strategic Planning Centers, PA. Email your questions and comments to him at [email protected].
Subscribe to receive top agriculture news
Be informed daily with these free e-newsletters
You May Also Like
---