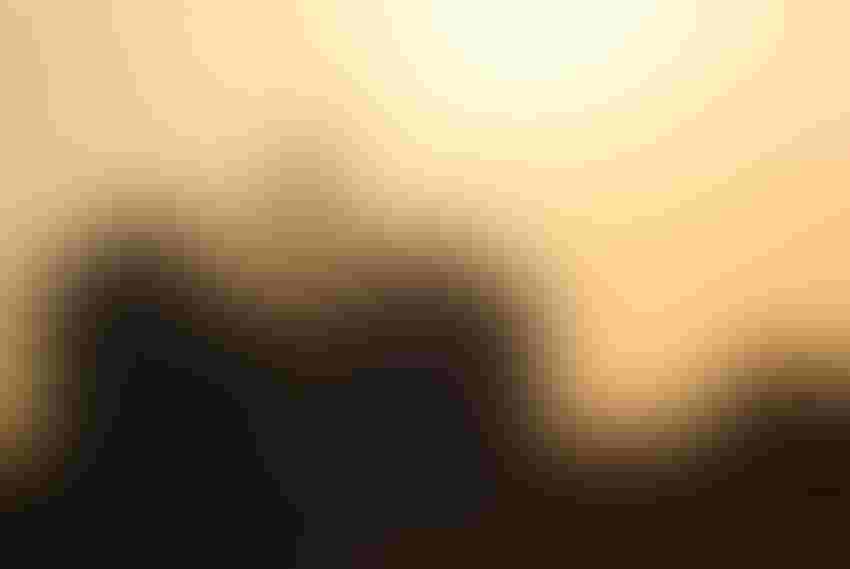 In a recent trek in the Northwest part of the United States, a producer asked for advice regarding capital expenditures for the business. I will cover several strategies to use as a guideline to estimate the amount of capital expenditures needed for the year.
First, some capital expenditures for equipment, machinery, technology, structures, or land improvements are necessary to maintain competitiveness. An old rule of thumb is to sum up your machinery and equipment assets and multiply the resulting number by 10 percent to 15 percent. From a conservative standpoint, this would be the amount of capital expenditures needed annually to maintain and upgrade equipment. Some agriculture businesses will allocate this figure in their cash flow budgets to provide a pathway for prioritizing capital expenditures.
Another method some producers use to evaluate capital expenditures is monitoring repairs and maintenance expenses. When this figure becomes too high, then one may have to increase the allocation for capital expenditures to upgrade equipment and machinery. Some are finding that repair costs for highly technical equipment rapidly increase after five years due to servicing fees and computer component issues.
One has to be careful how capital expenditure allocations are dealt with for tax planning purposes. November and December are often the most dangerous months of the year as producers attempt to reduce their taxable income, often by buying machinery or equipment. When not properly done, balancing taxes with write-offs of depreciation can increase the fixed cost of production, which can be a drag on profitability.
Map out your possible list of capital expenditures for the year. Assign an A, B, or C priority to each item with "A" being the highest and "C" being the lowest priority. Build in a cushion by adding 10 percent to 20 percent for unplanned capital expenditures that happen when Murphy's Law pops up on the farm or ranch. A slow and steady plan for making capital expenditures is ideal; however, some economic cycles with windfall profits or losses can play havoc on the best laid plans.
The opinions of the author are not necessarily those of Corn+Soybean Digest or Farm Progress.
Subscribe to receive top agriculture news
Be informed daily with these free e-newsletters
You May Also Like
---