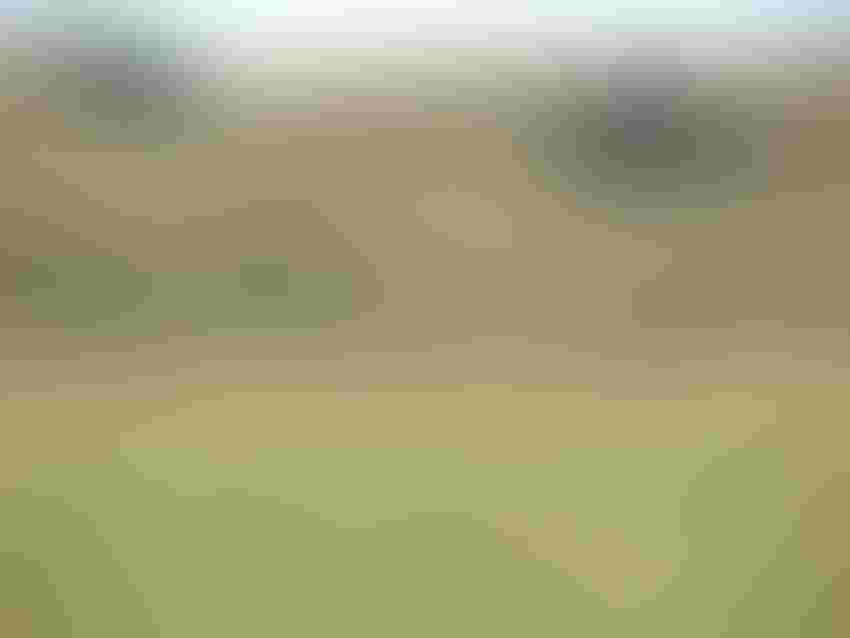 Author suggests there are several ways to think about thinking.
Alan Newport
I expect most beef producers consider themselves to be "average." The figures routinely published indicate that these operations are truly profitable about two or three years per decade.
Some of these people talk a lot and some of them work hard. I expect very few of them study Beef Producer, where much of the writing focuses on profitability.
Recently I read we can classify all of our colleagues into three "I" categories, regardless of industry:
Personally I have noticed that few of us have any truly innovative ideas that make us a bunch of money. Think about it: Electric fence and cattle mineral have both been around for quite a while. Low-impedance energizers, poly-braid electric "wire," pig-tail posts, quality reels and the ability to study a feed (mineral) tag came later. But the total adoption, especially of electric fencing for grazing control, has only been done by a handful of producers to any great extent. These producers have found animal health and profit increasers. Many drastically cut expenses while increasing income per acre to the point of being profitable every year.
            Innovators in our business have a history of being so focused on their obsession that they forget to study many of the natural principles. Few of these folks are truly profitable, and several have managed to lose the ranch. Innovation is a great thing, but it needs to be tempered with control.
            The imitators I often call "fence watchers," whereas the marketing gurus sometimes call them early adopters. These people observe and study. They tend to go to meetings and listen and watch what the innovators have to say. They read quite a bit but they never get obsessed by a little deal. They pick the good stuff out, learn the natural principles, and carry the ball across the goal line. They have the ability to find what works and then work it. For example, they come up with water systems that work but don't break the farm. Very few of these ranches ever pick up the whole enchilada but they make significant progress and don't shoot themselves in the heart.
            Warren Buffet, the billionaire investor from Omaha, Nebraska, has said that our only chance is to build an enduring moat around our business. I think this can include at least these three principles:
Build the land resource and soil
As for the idiots, somebody said  they manage to make all the wrong decisions and lack the work ethic to boot (although certainly it wasn't me since I'm a nice guy.) Typically, they fail to do the diligence to actually learn the natural principles, apply the work ethic, or produce a quality product. They attempt to run more cattle with more inputs than their land base can handle. They figure that moving cattle or feeding supplement can be done every now and then. They don't monitor manure, cattle fill, or much of anything else. One of their common questions to veterinarians is "Are there lots of sick cattle this year"?
Subscribe to receive top agriculture news
Be informed daily with these free e-newsletters
You May Also Like
---