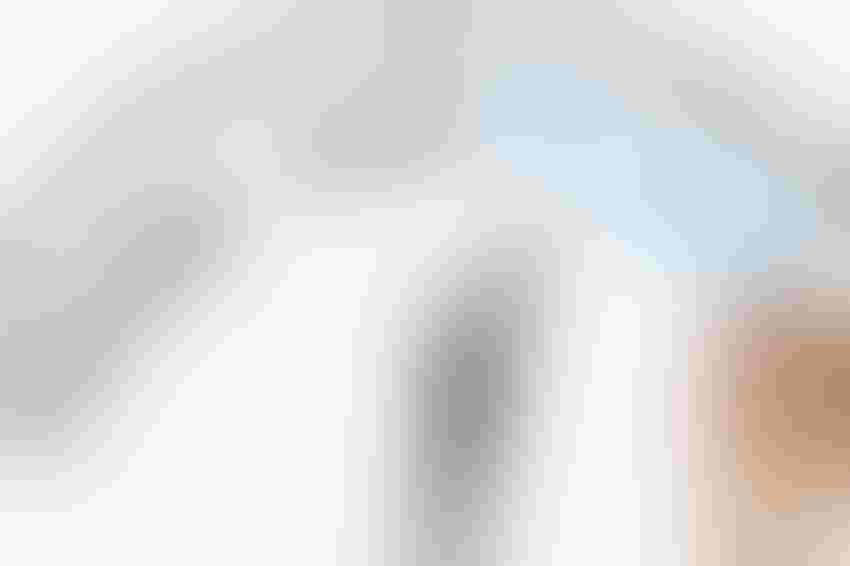 <p>Image: AVOSB/iStock/ThinkStock</p>
Groundhog Day is often a turning point, promising the return of longer, warmer days. However, this day can be significant in business, as well. As a sign of the upcoming season, Groundhog Day can be used as a yearly marker in planning and preparation. Whether it is for your lender, advisor team, or internal use, several planning documents should be completed by the time that infamous groundhog emerges to seek his shadow.
By Groundhog Day, one needs to have business family, and personal goals clearly written out for the year. These written goals should be SMART: specific, measurable, attainable, rewarding and timely. On a side note, some individuals incorporate physical, mental, and spiritual goals in the process as well. Remember to also include spouses and any partners in the process as it can be extremely instrumental in future communication.
Next in your Groundhog Day timeline, update your financial statements including a balance sheet. As you update the balance sheet, examine the source of your net worth increase. Simple appreciation is very different than actual worth increases due to retained earnings or repayment of principal on debt.
After updating your financials, the next step is to develop a projected cash flow for the year. It is important to conduct scenario planning in this process including, average, best, and worst case scenarios. The best case provides a goal for which to shoot while the worst case requires one to think through alternative strategies if negative margins occur.
Finally, complete a profit and loss income statement. Note that tax records such as, Schedule F forms are no longer sufficient. In order to calculate true profits, one must complete an accrual adjusted income statement. This is done by examining the amount of change in current assets and liabilities from the beginning of the period balance sheet with the end of the period balance sheet. This approach not only shows more accurate profits but also provides a good foundation from which to benchmark progress throughout the year.
With this work done, you are not only prepared to meet with your lender and advisors, but your business is prepared for the coming season. Even if the forecasting groundhog sees his shadow and postpones spring, do not delay this crucial planning process. Use this Groundhog Day timeline to develop your new game plan for future success and sustainability. 
About the Author(s)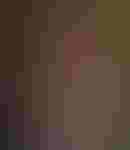 Dave Kohl, Corn & Soybean Digest trends editor, is an ag economist specializing in business management and ag finance. He recently retired from Virginia Tech, but continues to conduct applied research and travel extensively in the U.S. and Canada, teaching ag and banking seminars and speaking to producer and agribusiness groups. He can be reached at [email protected]
Subscribe to receive top agriculture news
Be informed daily with these free e-newsletters
You May Also Like
---