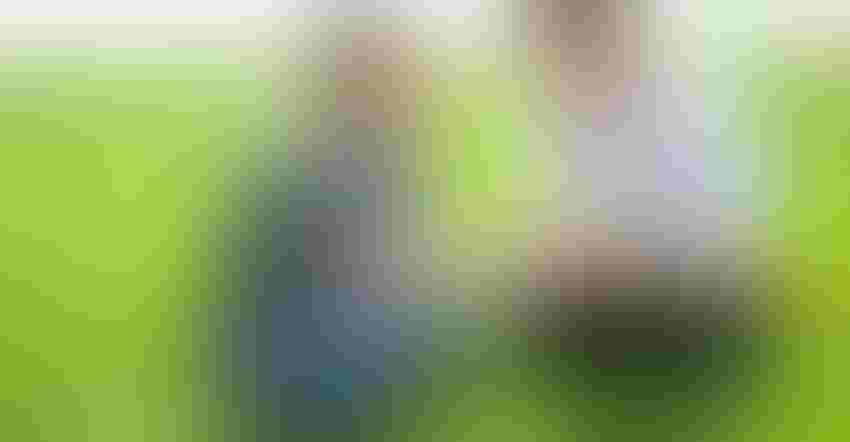 This has been a challenging spring season for most farmers, to say the least. In times like these, it can become challenging to stay focused on business goals when uncertainty reigns, bringing higher levels of anxiety and worry.
The key, as always, is to stay honed in on what really matters in terms of our overall goals and strategy for our farm business. If we keep our eyes locked on a few key things, we can help reduce some of our own anxiety, giving us more energy to do what we need to do.
Here are three ideas to take through the rest of this spring and into early summer, as you're working through tough decisions about your crop plans and business plans.
#1: Know your options
This may seem obvious, but sometimes in the heat of the moment, we might find emotions entering our decision-making more than we would like. To help keep from making an emotional decision, work to know and evaluate all your options ahead of time.
This means doing your research around things like whether to plant different seed varieties, looking at prevent plant insurance options and having analysis done on your own operation around how different decisions will impact your farm financially. Sometimes a choice we thought would make sense for our farm doesn't work when we look at the numbers – or vice versa – so it's important to find out ahead of time.
#2: Know who to talk to
You have a group of expert advisors around your operation for a reason – to act as a sounding board when you're making important decisions. If you haven't already, now is the time to be working with your advisors to make the best possible alternative decisions for your operation.
A few people to start with are your lender, your crop insurance agent, your financial advisor and your market advisor. Once you've researched your options, talk with your advisors to get their thoughts and opinions around what course of action is going to be best, given your operation's circumstances.
#3: Know what you can – and can't – control
In farming, we're always aware that we work with elements we don't have control over – weather being number one – that hugely impact our plans and livelihood. In a planting season like this year, that fact becomes glaringly obvious. Yet we often still devote a large amount of energy to wishing that weather and conditions would be different.
It can help to focus on what we can do – like in the first two steps I mentioned – rather than spending time wishing things were different. We can work to make the right decisions for our business, given the unexpected elements we encountered. We can make decisions that are in line with our values and our vision for our farm business by thinking about what we really want for our farm, long-term.
Our management and leadership skills aren't made in the easy years – they're formed in the toughest, hardest years and during the most difficult decisions we must make. But when the going gets tough, the tough get going – and they bring trusted advisors along for the ride. You can talk with one of our advisors today – they help farmers with grain marketing and merchandising plans.
The opinions of the author are not necessarily those of Farm Futures or Farm Progress. 
Subscribe to receive top agriculture news
Be informed daily with these free e-newsletters
You May Also Like
---