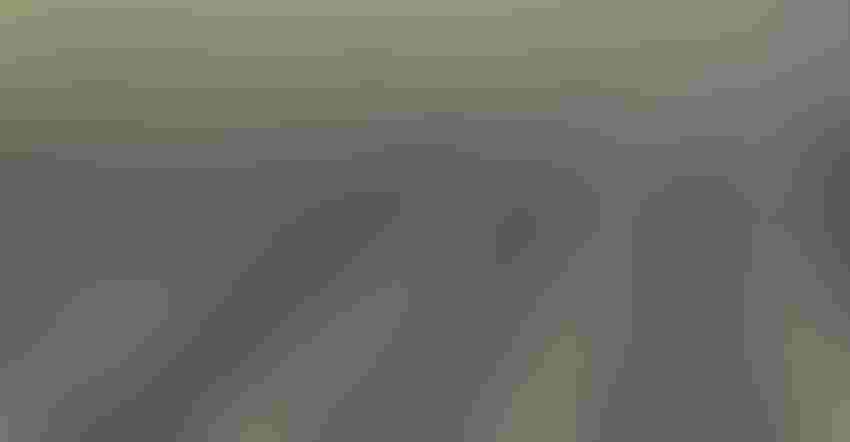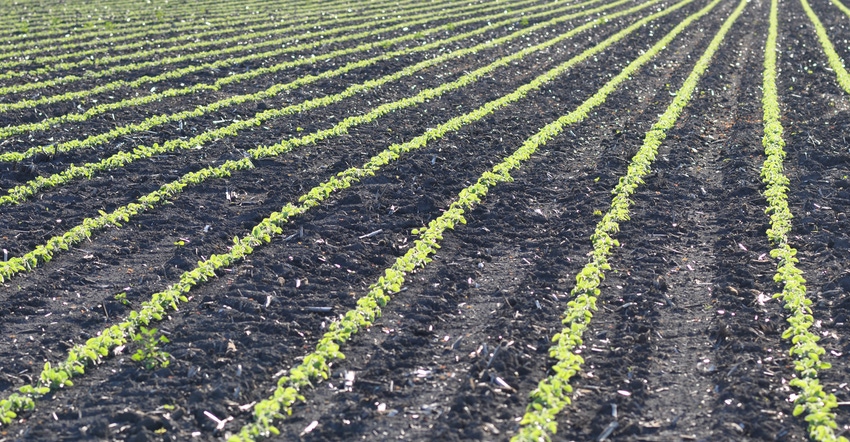 By Ross Albert
How do farm managers feel about all the new soybean traits?
The 2019 growing season will provide more options for soybean trait packages than ever before, including recent additions of GT27 and Enlist E3 multi-stack platforms. It's always great to have options, but with more options come more management decisions that need to be made — and more margin for error. Here are the key items both farm managers and farm operators need to consider as we assess all these choices:
1. Understand yield potential. With the GT27 and Enlist E3 platforms, there is little to no third-party data available that evaluates yield performance. We need to conduct our own due diligence to make sure we're planting products that not only will provide for a solid weed control program, but also will produce a return with final yield.
I suggest a "walk before you run" mentality. Be slow to convert a large portion of your operation to something new until you develop confidence in the results it can produce. I would encourage all parties in this decision to take a hands-on approach to using these new technologies. Consider planting side-by-side trials on your own farm that you can see, touch, evaluate, plant and harvest yourself.
Field days and educational seminars can be very useful as well. Try to identify the ones that are rooted in solid information vs. basic sales.
2. Understand new herbicide options. Similar to yield performance, we have little to no experience with these new herbicide offerings on soybeans. These traits are not offering new chemistry; they're offering a new use and potential combination use of products. The companies will provide the proper protocol for the new products, but very few folks in the countryside have ever implemented these before. We will be leaning very heavily on the research and development on these products from the companies that are offering them. Again, my position is walk before you run.

CHARTED: Here is a look at which herbicides can be used with each soybean trait package. While overlap exists, distinct differences do, as well.  
3. Communicate your plan well. The addition of trait packages and herbicide programs means all parties need to communicate the intent of the crop plan. Simply put, the crops in the countryside will be more diverse, and that will require field-specific management. This diversity opens the window for unintentional misapplications, which can often be prevented with good communication.
For example, a tankmix of glufosinate and glyphosate that is acceptable for the GT27 and Enlist E3 platforms could get mistakenly applied to Xtend soybeans — which are not tolerant to glufosinate — resulting in severe crop damage. The newer technologies share some herbicide traits but not all.
Farmers, farm managers, neighbors, retailers, seed sales reps and operators have to be on the same page! As the farm manager, I feel as if I have just as much responsibility to communicate the intended plan as the farmer. We are all on the same team, working for the farm. When in doubt, ask again, and make sure all parties understand the plan.
Albert is a farm manager with First Mid Ag Services, Bloomington, Ill., and is a member of the Illinois Society of Professional Farm Managers and Rural Appraisers. Email farm management questions to [email protected].
Subscribe to receive top agriculture news
Be informed daily with these free e-newsletters
You May Also Like
---