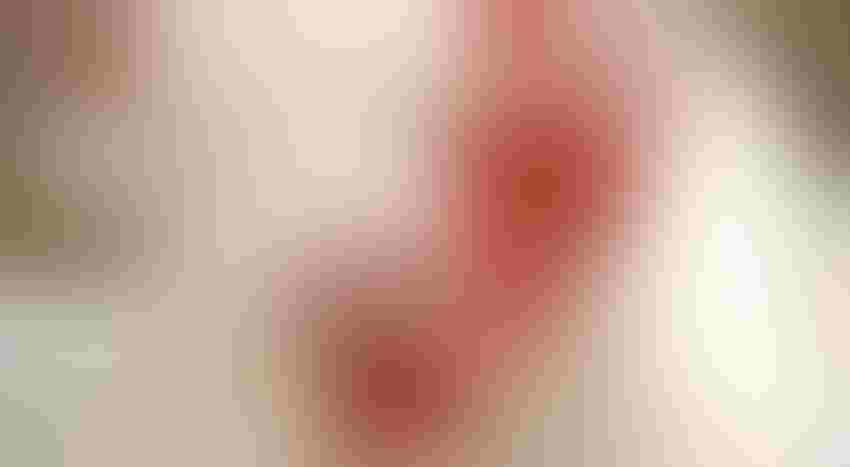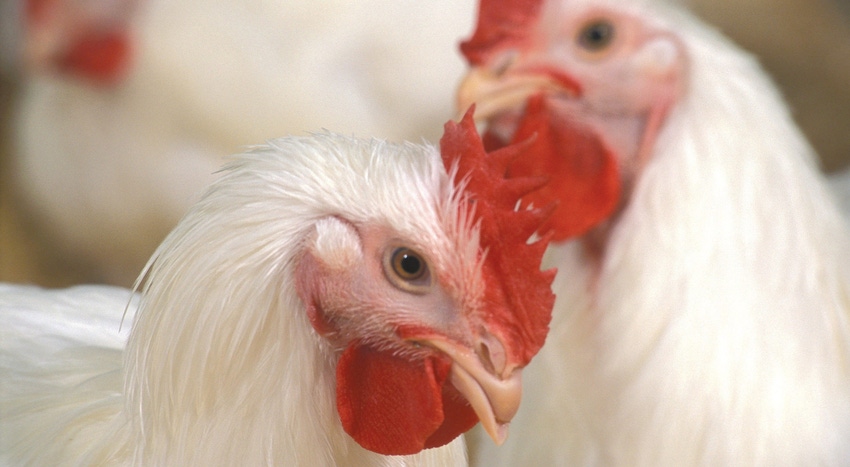 On the heels of this spring's wild bird migration, Washington state veterinarians confirmed the state's 16th county, and 42nd flock infected with highly pathogenic avian influenza (HPAI) today, February 10.
A Benton County flock owner reported the sudden death of multiple birds in their small domestic flock earlier this week. The National Veterinarian Services Laboratory (NVSL) confirmed HPAI H5N1 results early this morning.
In an effort to mitigate cases, Washington State Department of Agriculture (WSDA) is reminding flock owners of the domestic sick bird online reporting tool. The online tool complements the existing WSDA sick bird reporting hotline as well as the Washington Department of Fish and Wildlife's online reporting tool for wild birds.
Washington State Veterinarian Dr. Amber Itle says bird owners should continue taking extra biosecurity measures. "The risk of our domestic and commercial poultry being exposed to and contracting HPAI remains high," Dr. Itle said. "Suspending outdoor access in flocks where there is a risk of wild bird interactions is still recommended, as well as enhancing biosecurity, covering outdoor runs, etc."
Enhanced biosecurity can protect flocks and preserve a farm from diseases, like HPAI. Flock owners are encouraged to take measures such as proper cleaning and disinfection and covering coops to protect from waterfowl introductions of the virus.
"At this time, it is difficult to predict how long these extra precautions will be necessary over the next few months," Dr. Itle added.
Checking for symptoms
After a confirmed detection, state and federal animal health officials monitor flocks for HPAI symptoms within a 10-kilometer surveillance zone around the detection site. Flock owners in a surveillance zone are encouraged to self-report the health of their birds using the online surveillance self-reporting tool. State veterinarians seek to contact every flock owner in a surveillance area to check on the health of their flock; self-reporting allows a veterinarian to make phone contact to discuss biosecurity and symptom monitoring advice without having to make in-person contact.
State veterinarians say the biggest risk factor to date is direct contact with wild waterfowl. Since May 5, 2022, when the WSDA announced the first Washington case, all infected flocks had contact with wild waterfowl.
"The most common risk factor for infection is proximity to water sources or ponds where wild waterfowl congregate; increasing environmental viral load and risk of transmission to domestic flocks," Dr. Itle added.
The Washington Department of Fish and Wildlife continues to report increasing numbers of cases in wild birds and detections in three raccoons and most recently, a bobcat. While the risk of avian influenza is always present from interactions with wild waterfowl in the Pacific flyway, spring migration in the next four to six weeks may present an additional challenge.
WSDA resources for flock owners to learn about bird flu and protect their flocks include a bird flu webpage, an interactive map, a Facebook group, and biosecurity precautions when resuming exhibitions.
If your flock experiences sudden death or illness of multiple birds, use the new online reporting tool or call WSDA's Sick Bird Hotline at 1-800-606-3056.
Birds that have already died should be double-bagged and kept in a cooler on ice until WSDA veterinarians can arrange for sampling. Sick or dead wild birds should not be touched or moved and can be reported using the Washington Department of Fish and Wildlife's online reporting tool.
Source: Washington State Department of Agriculture
Subscribe to receive top agriculture news
Be informed daily with these free e-newsletters
You May Also Like
---