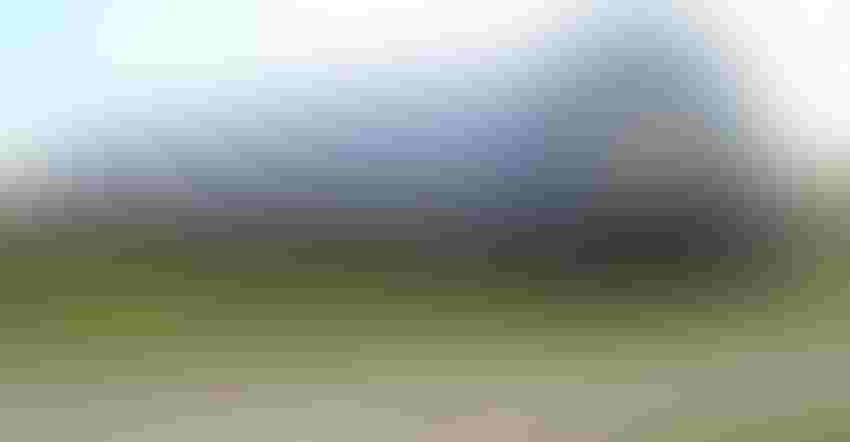 REGISTER NOW: Last year this conference filled up fast and people had to be turned away. "There's a lot of interest in the possibility of raising fish and shrimp in Iowa," says CSIF's Brian Waddingham.
The Coalition to Support Iowa's Farmers is hosting the 2017 Aquaculture Conference on Nov. 14 to provide farmers information about Iowa's newest emerging livestock industry. The event, co-sponsored by Iowa State University and the North Central Regional Aquaculture Center, will be at the Quality Inn & Suites in Ames from 9 a.m. to 4 p.m.
"Aquaculture is a way for farmers to diversify and grow, especially at a time when commodity prices are low and acquiring land can be cost prohibitive," says CSIF Executive Director Brian Waddingham. "We're seeing an increase in calls from young farmers interested in raising fish and shrimp. There are some really exciting opportunities here in Iowa, but because this enterprise is so new, it's important to learn as much as possible before diving in. That's the goal of this conference."
Raising fish and shrimp in Iowa
The event will include a wide range of topics for farmers to consider, such as the opportunities and economics of aquaculture, rules and regulations for fish farms, permits needed to buy and sell fish and shrimp, marketing, production systems, water chemistry, fish health, and shrimp culture. There will also be a farmer panel that will share their experiences and offer their insights on aquaculture.
The CSIF Aquaculture conference includes a dynamic lineup of speakers such as Carole Engle, with Engle-Stone Aquatics LLC.; Luke Roy, Auburn University; Matt Smith, Ohio State University; Alex Primus, University of Minnesota; Brian Waddingham, Coalition to Support Iowa's Farmers; Alan Johnson, Iowa DNR; and Joe Morris from Iowa State University. "We have experts from around the country coming to our conference at Ames this year," notes Waddingham.
Free if you register by Nov. 10
Registration, including a complimentary lunch, is free if completed by Nov.10. A $20 fee will be charged for registrations after Nov. 10. For more information and to register, visit supportfarmers.com/aquaculture2017 or call 800-932-2436. Space is limited. "Last year we had a limit of 250 people, and we filled up and had to turn people away," says Waddingham.
CSIF was created by farmers to help farmers raise livestock successfully and responsibly. It's a joint partnership involving the Iowa Beef Industry Council, Iowa Cattlemen's Association, Iowa Corn Growers Association, Iowa Farm Bureau, Iowa Pork Producers Association, Iowa Poultry Association, Iowa Soybean Association, Iowa Turkey Federation and Midwest Dairy Association. The nonprofit, nonpartisan organization provides assistance to farmers at no cost. CSIF does not lobby or develop policy. Farm families wanting a helping hand can contact CSIF at 800-932-2436.
Source: Coalition to Support Iowa's Farmers
Subscribe to receive top agriculture news
Be informed daily with these free e-newsletters
You May Also Like
---