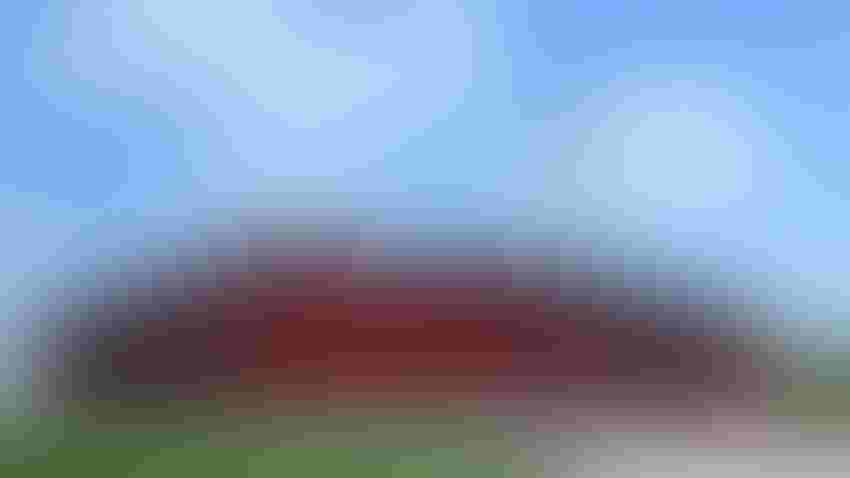 NEW LOCKER LOCATION: The Cherokee Locker recently opened, and it provides a retail area to buy everything needed for a cookout.
Photos by Jennifer Carrico
Not many great things came out of the COVID-19 pandemic, but one good thing was the expansion and support of local meat lockers in Iowa and the addition of new facilities like the Cherokee Locker.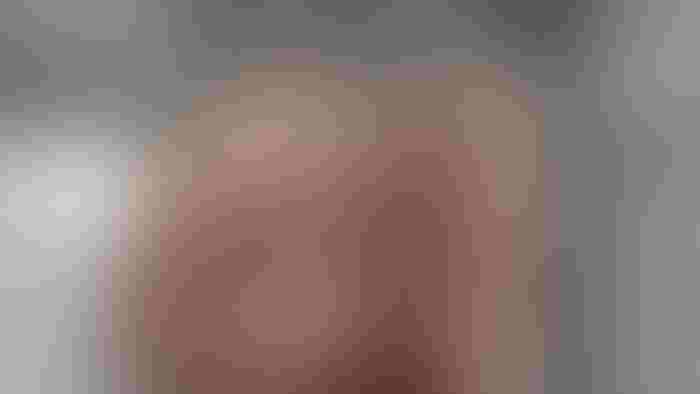 BEEF PROCESSING: The Cherokee Locker is currently able to process 20 beef carcasses per week and will work up to 40 per week in the future.
In June 2021, Gov. Kim Reynolds signed into law House File 857, the butchery innovation and revitalization fund and program funded by the federal CARES Act, which helped expand the Iowa locker industry. The Iowa Department of Agriculture and Land Stewardship provided $4 million in grants with the meat processing expansion program to 204 of Iowa's small-town lockers. This helped these lockers upgrade equipment and expand their operations to be able to process more meat. Along with other state and federal programs, several local meat lockers were able to expand or build new facilities.
Cherokee facility
The Cherokee Locker has a new facility that opened in early 2023, and it is run by those who ran the previous facility, which was located in a different part of Cherokee. "Ownership of the locker is local, and three-fourths of the owners are farmers, of which the majority are beef producers," says Dale Allen, CEO of the Cherokee Locker. "We also have some business owners who have invested."
More than 65 investors own 83 shares in the company. The investment has several components, including preference to get animals harvested, profitability and the opportunity to hold a seat on the locker's board of directors.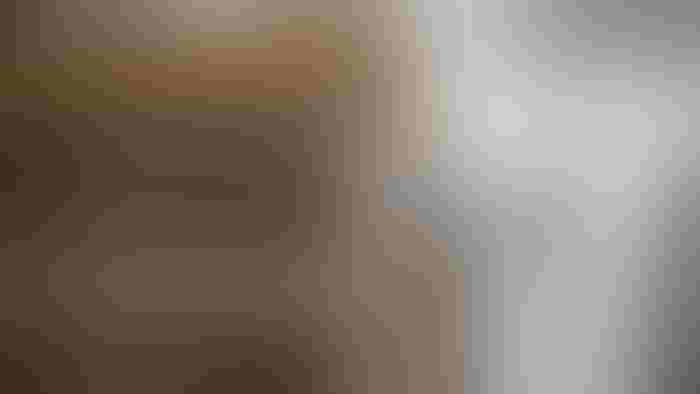 IN STORAGE, READY FOR CUSTOMERS: Processed beef is stored in a cooler awaiting customer pickup at the Cherokee Locker.
Besides funds from the investors, state and federal grants were received to build the business. Some of these were matching grants, showing the source the importance of the investment by the owners.
"Livestock producers wanted to be able to have a place to harvest when needed and provide meat for not only their families, but also their customers. That's what this is doing — and at a larger scale than the previous local locker," says Brian Tuttle, vice president of the board of directors and a Cherokee County cattle producer. "Having experience in the meat locker business in this facility has made all the difference."
Dale, along with his brother, Blair, has many years of experience from running the previous locker in town. The new building is 8,000 square feet and will have solar panels to help provide enough electricity for the facility's needs. Many regional businesses were used in the construction process to provide more locally. The building contains an indoor livestock holding area, modern harvesting equipment, a carcass cooler to hang up to 80 animals, a processing room, a shock freezer, a smoker, and a retail area with cooler cases and shelves to hold local meat and products.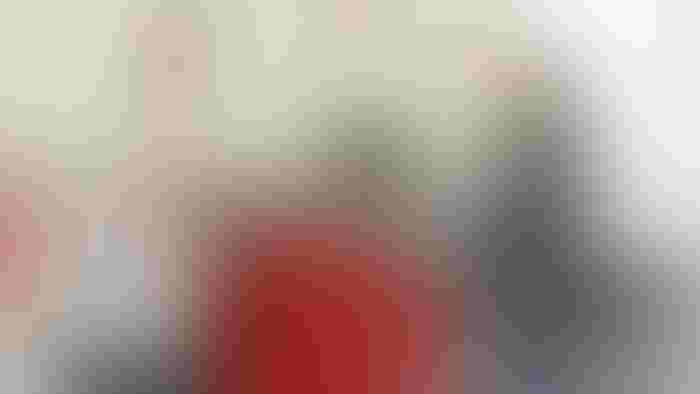 LOCKER MANAGEMENT: Dale Allen serves as CEO of Cherokee Locker and Katie Smith is the office manager. All employees live close to the facility, which is on the south edge of Cherokee.
"We want to be a one-stop shop for someone having a barbecue and cater to the south end of town, since the grocery stores are more toward the north end," Dale Allen says. "And we even have a drive-thru window for people to pick up their orders."
Custom processing
The Cherokee Locker is a custom locker and can cut the meat the way the customer prefers. Live animals must have owners prior to slaughter. It is currently Iowa-inspected, but the owners hope to become part of the Cooperative Interstate Shipping Program to give the Cherokee Locker the opportunity to ship meat across state lines and beyond.
Now, the locker harvests about 20 head of cattle per week and has a 40-head capacity, which they hope to grow to in the future. Processing happens daily — including that of cattle, hogs, sheep and goats. The Allens have processed deer in the past but haven't worked out all the details of doing that at the new facility.
Dale Allen says each of the species have different guidelines when it comes to processing. Beef is hung for two weeks of aging, but the other species can be cut and packaged much more quickly. The ability to harvest this many animals means the customers must pick up their orders soon after packaging to ensure there's room for all the meat.
"Having an established customer base helps with keeping a constant supply. There are challenges with keeping the cases out front full, which is a good problem," Dale Allen adds. "We almost need two cutting crews to keep up with supply and demand."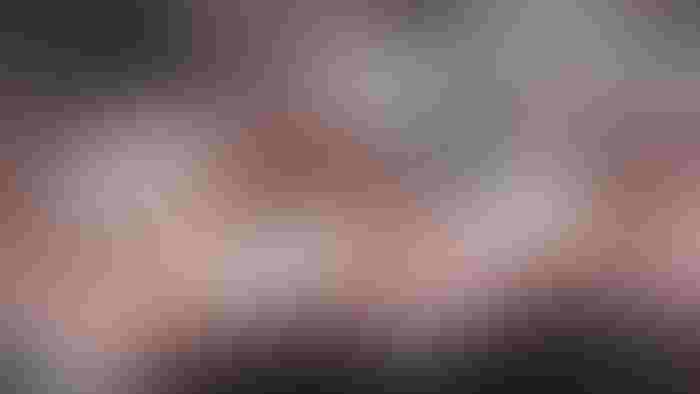 RETAIL MAKES IT A MEAL: Individual meat cuts are available in the retail area of Cherokee Locker, along with several other local products including baked goods, dairy products and condiments.
Thankfully, the higher-tech equipment used for cutting, processing and packaging helps with getting everything done more quickly and efficiently. This will also help with when the locker expands to harvest more animals soon.
"We hope to eventually be able to provide branded local meat," Tuttle says. "We know there will be more of a cost with this product, but also see a demand for it."
The COVID-19 pandemic caused many challenges, but the expansion of the local meat lockers to help provide food for people's tables has assisted many parts of the agricultural industry. These new meat lockers have helped Iowa's livestock producers provide a local option for consumers.
Subscribe to receive top agriculture news
Be informed daily with these free e-newsletters
You May Also Like
---