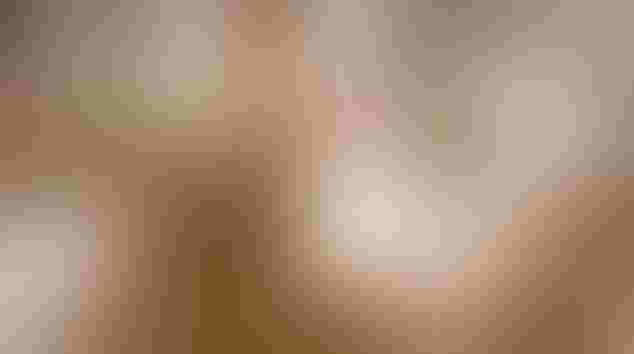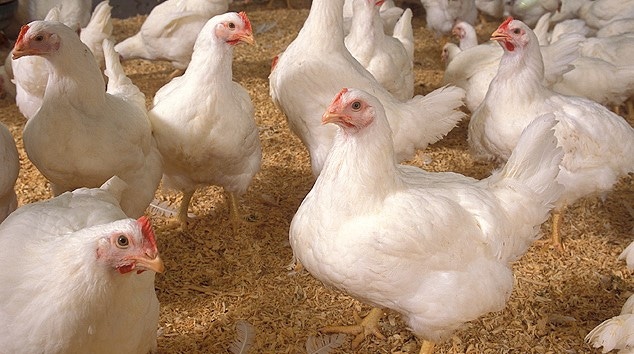 Poultry can be moved freely throughout California now that a quarantine meant to stop the spread of Virulent Newcastle Disease has been lifted.
USDA ARS
Poultry may now be moved freely throughout California after state and federal officials announced an end to the Virulent Newcastle Disease (VND) quarantine in Southern California.
The USDA and California Department of Food and Agriculture completed extensive testing of the regulated area, with no additional detections of the disease, according to a news release.
"We have eagerly anticipated this day and are extremely proud of the tireless work of the Virulent Newcastle Disease Task Force," CDFA secretary Karen Ross said.
Ross praised USDA, CDFA and California Animal Health and Food Safety Laboratory System employees as well as thousands of poultry owners in Southern California for making the investments and sacrifices needed to eradicate the pest.
Virulent Newcastle Disease is a virus that affects birds with particularly lethal effects on poultry, affecting the digestive system, nervous system and respiratory system. It spreads quickly between birds but is not considered a human health threat.
Largest outbreaks in California
While this virus has been introduced and eradicated from more than 15 U.S. states since 1950, the largest outbreaks occurred in California in 1971-1974 and 2002-2003 following a similar pattern but with wider spread than the recent 2018-2020 outbreak.
In the latest outbreak, VND was first detected in May of 2018 in Los Angeles County. By December 2018 the virus had spread extensively in backyard poultry in the LA Basin and also infected commercial flocks, the CDFA explains. 
After prolonged disease control efforts, the last confirmed positive case was detected in February. Testing has continued throughout the area since that time to gain assurance that the disease was eradicated.
To continue to protect California flocks, poultry entering California must either have a certificate of veterinary inspection demonstrating good health or a National Poultry Improvement Program certificate.
Subscribe to receive top agriculture news
Be informed daily with these free e-newsletters
You May Also Like
---