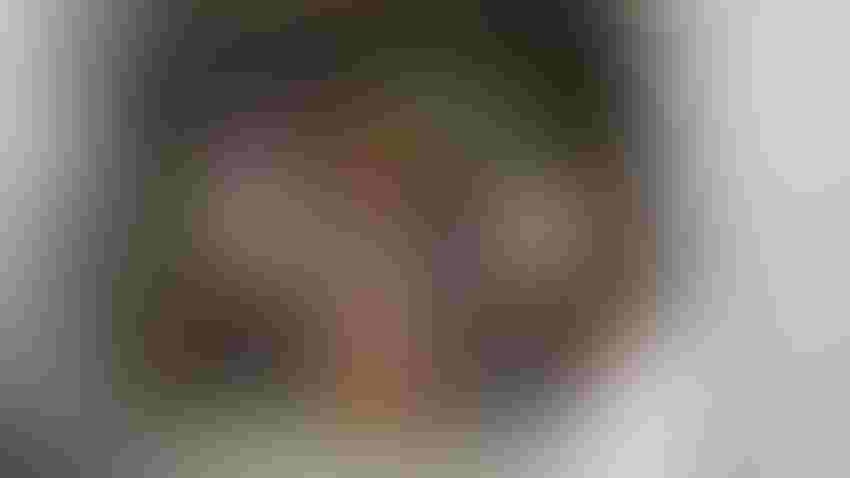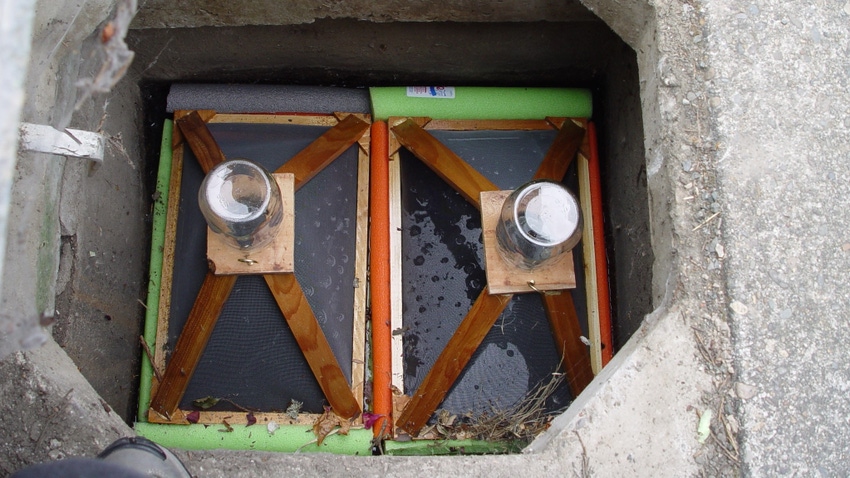 Storm drains with standing water are breeding grounds for mosquitos that can carry West Nile virus.
Oregon State University
With a wet winter and late-summer precipitation increasing mosquito populations in the West, a Utah State University expert is urging precautions against bites from mosquitos infected by West Nile virus.
One human virus case was reported from Uintah County this year, with several non-human detections in west central counties. Mosquitos have recently tested positive for West Nile virus in Box Elder County and Salt Lake City.
Alexander Knudsen, a USU Extension arthropod diatnostician, offers the following tips to prevent being bitten by an infected mosquito:
Reduce larval habitat by emptying water-holding containers and basins.
Be sure home windows have screens to prevent mosquitos from entering.

Avoid areas with high mosquito populations, and be especially vigilant during the peak mosquito activity times of dawn and dusk.

Use insect repellents that contain Deet, Picardin, or other EPA-approved repellents as directed.

If you are also using sunscreen, apply sunscreen first and insect repellent second for best results.

Cover up. Wear loose-fitting clothing such as long-sleeved shirts and pants, and protect your feet by wearing shoes and socks.

Treat your clothes with 0.5% Permethrin (an insecticide) if spending time in areas with high mosquito populations.
Attracted to water
Mosquitos lay eggs in fresh stagnant water, including man-made pools, ditches, and marshy areas, with thousands of mosquitos developing in seven to 10 days, Knudson explains. Adult females feed on birds, people, and other animals to produce eggs.
Blood feeding is when transmission occurs. Wild birds are considered reservoir hosts, meaning the birds can infect more mosquitos. People and other animals cannot re-infect mosquitos.
While the virus can be fatal to horses, about 80% of people do not develop symptoms when infected, Knudson notes. But the 20% who do may experience headaches, body aches, joint pain, vomiting, diarrhea, or a rash. Fewer than 1% of people infected will develop neurological illnesses such as encephalitis or meningitis.
Links to more information on the virus can be found here.
Source: Utah State University Extension.
Subscribe to receive top agriculture news
Be informed daily with these free e-newsletters
You May Also Like
---