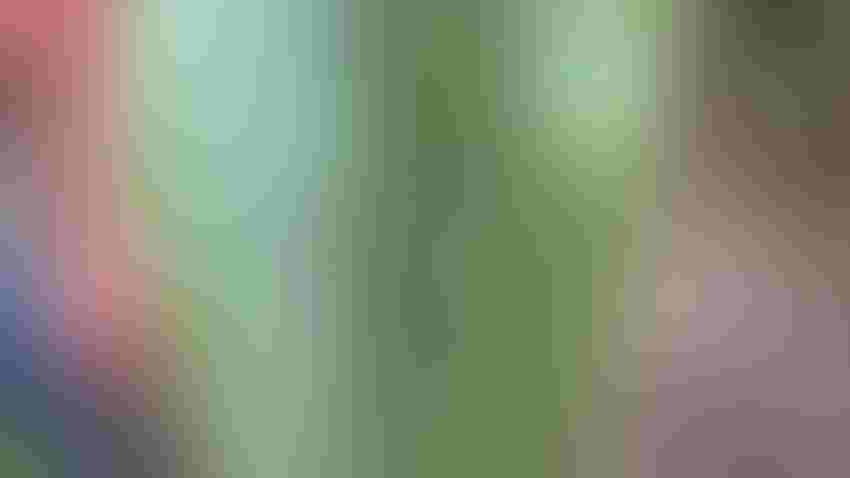 Submitted by Beck's Hybrids
Sponsored by Beck's Hybrids
The sugarcane aphid, Melanaphis sacchari (Zehntner, 1897), is a tiny, invasive insect that feeds on sugarcane plants and other grasses, predominantly grain sorghum.
While sugarcane aphids (SCA) can cause significant damage to sorghum, they are not known to survive or reproduce on major crops such as corn, cotton, soybeans, or wheat. The SCA is a relatively new pest that entered the U.S. in 2012 and has since earned its place as a top contender for the most problematic pest in grain sorghum (Zukoff, 2017).
Depending on the geographical location, SCAs can manifest anytime during the growing season. However, the timing of infestations may rely on the growth stages of the crop. Sorghum growers need to stay observant and monitor their crop. Early detection can help implement timely pest management measures and minimize the impact on high potential yields.
IDENTIFICATION
SCAs are small, soft, pear-shaped insects measuring 2-3 mm long. They have long black antennae and cornicles, commonly referred to as "tailpipes," at the rear of the body. They are typically cream to pale yellow. See Figure 1.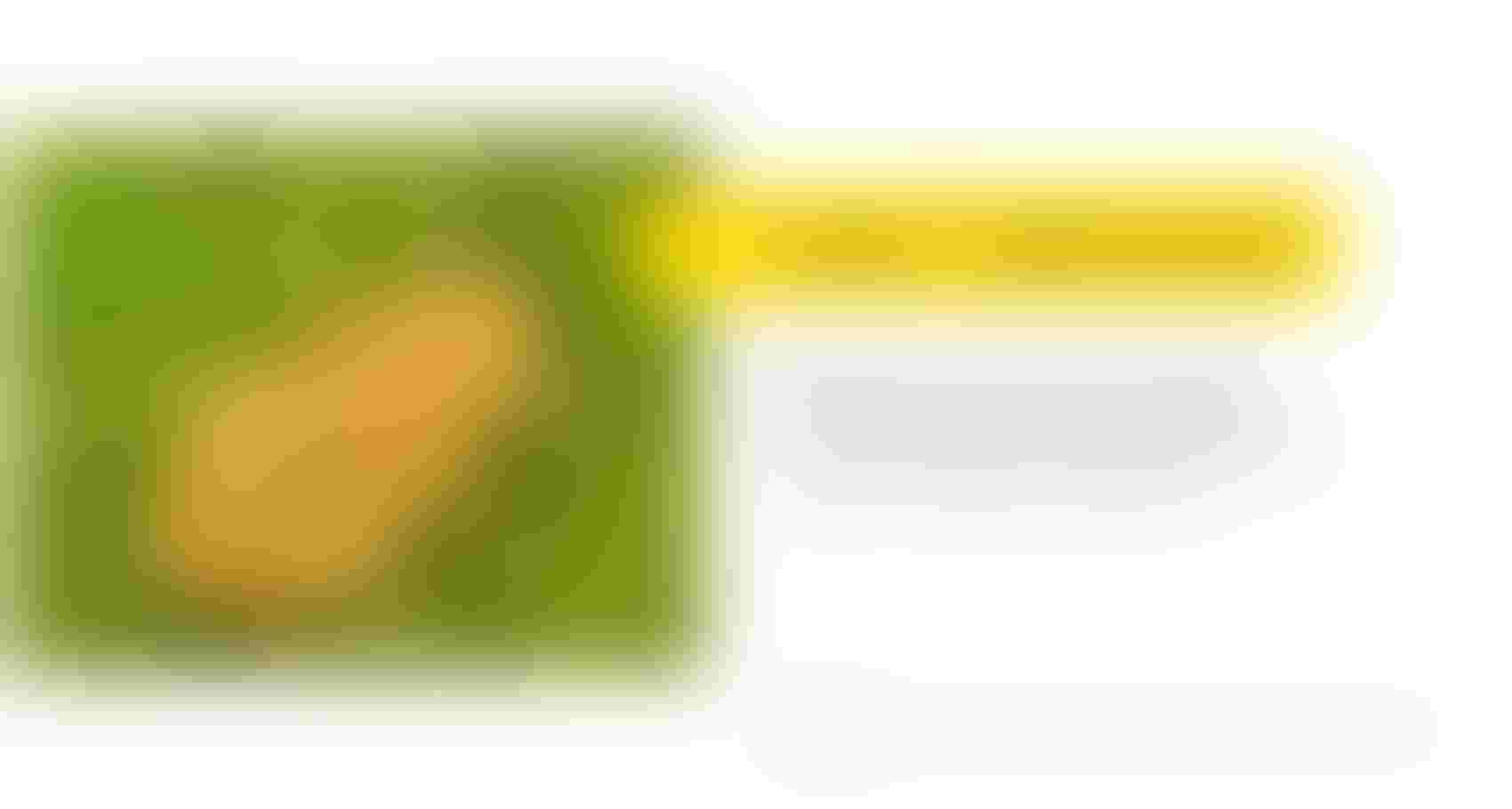 Photo submitted by Beck's Hybrids
SCOUTING AND THRESHOLD
After sorghum emergence, begin scouting for SCAs weekly. The aphids will gather on the bottom side of the sorghum leaf and are very easily noticed. See Figure 2. Scout at least six locations, each containing at least nine plants, within a field and count the number of aphids on leaves.
Photo submitted by Beck's Hybrids
You have reached the threshold if 30% of the samples are infested with an average of 50 aphids per leaf. Scout at least twice weekly if aphids are detected, as populations can rapidly escalate, as in Figure 3. This sampling plan will enable time-efficient scouting to determine when an action threshold is reached and prevent unnecessary insecticide applications.
DAMAGE
Some of the destructive impacts of SCAs are yield loss and harvestability. If left untreated, SCA infestation can cause total yield loss. SCAs extract a sticky residue known as honeydew that reduces overall plant health. The honeydew extract can cause issues with harvest equipment as it will coat the inside of your combine, plug the concaves and sieves, and generally cause the flow of the combine to be slowed down by unwanted debris in your machine. Preventative measures and early detection are crucial to avoid these issues.
MANAGEMENT
Management of sugarcane aphids involves a combination of preventive measures and control strategies. One of the best preventative measures is variety selection. Choosing a SCA-tolerant variety is one of the best ways to prevent an infestation.
Timely insecticide applications are key to controlling SCA populations. Growers also need to consider targeted applications and coverage of insecticides considering SCA colonies reside on the underside of the leaf. There are only two viable options for pesticides when it comes to SCA. Transform® WG is a cost-efficient option at 1 oz./A. with 15-20 gallons of water for good coverage on the plant.
The next option is Sivanto®. Sivanto does a really good job at mitigating SCA and will provide some residual activity. It is a higher-priced option and requires 4 oz./A. and 15-20 gallons of water. Both Transform and Sivanto have a pre-harvest interval window of two weeks, so keep that in mind when harvest comes around. Both of these products can help during the growing season, but ultimately, being timely with scouting and application is the key.
Beck's - Farmers At Heart® - revolutionized the customer seed buying experience by remaining true to a foundation built on faith, family, and farming. Founded in 1937, Beck's appreciates the farmers who have helped them become the largest family-owned retail seed company and the third-largest seed brand in the United States. The Beck family is now in its fifth generation of family members who work in the business to honor God and help farmers succeed. The Beck family and team of employees help farmers achieve success from generation to generation through authentic customer experiences, product diversity, seed quality, and performance. With a home office located in Atlanta, Ind., Beck's serves farmers throughout the Midwest and Mid-South. For more information about Beck's Superior Hybrids, Inc., visit www.beckshybrids.com.
Subscribe to receive top agriculture news
Be informed daily with these free e-newsletters
You May Also Like
---