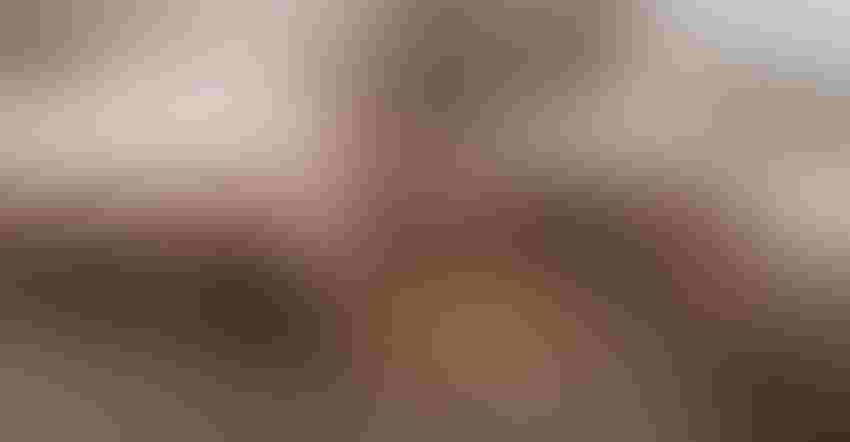 LOW FEED COST: Relatively low feed prices caused by low corn and soybean prices will give pork producers a chance to maintain a profit and also encourage pork production.
Stramyk/iStock/Thinkstock
By Chris Hurt
The U.S. has been blessed with another good corn and soybean crop this year. Yields may not hit the records of last year, but this is still the fifth consecutive year of good yields, dating back to 2013. This long string of favorable yields has contributed to a long string of lower corn and soybean meal prices.
The U.S. farm price for corn fell from near $7 a bushel for the 2012 drought-reduced crop to around $3 per bushel recently. Decatur, Ill., high-protein meal fell from $490 a ton for the 2013 crop to $300 per ton recently.
Five years of lower feed costs have been an important driver in the expansion of the pork industry. Between calendar-years 2012 and 2018, U.S. pork production increased 15%. While the pork industry has had remarkable growth, the downside is that profitability is now dependent on keeping corn under $3.50 a bushel and meal under $350 a ton.
This means any sizable increase in feed prices will likely throw the industry back into a period of losses. The most likely reason for a surge in feed prices would be weather problems in a major growing region of the world.
Low feed price consequences
Low and fairly stable feed prices will encourage pork producers to expand production by 2% to 3% over the coming year. So it's likely hog prices will drop $1 to $2 per carcass hundredweight in 2018 compared to prices in 2017. In 2017, carcass prices are expected to average near $65, but then fall to an average of around $63.50 in 2018.
Carcass prices in the last quarter of this year are expected to average around $56 per cwt, and then improve to near $60 in the first quarter of next year. Further increases are expected to the near $70s for an average in the second quarter, with a few dollars less in the third quarter.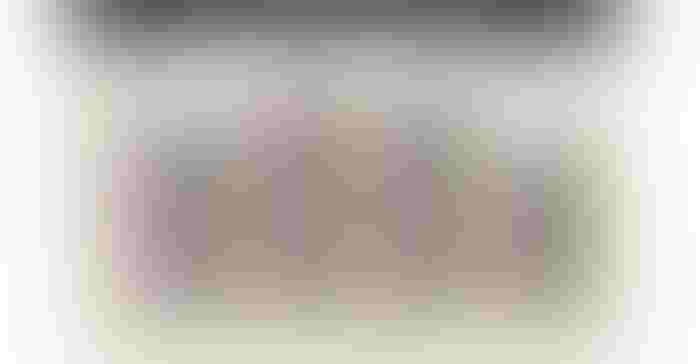 Look to 2018
My current estimates are for farrow-to-finish producers with average costs to show a return above all costs of about $3 per head in 2017, but to see that erode to a modest loss in 2018. Modest losses in 2018 are expected to follow the normal seasonal pattern of profits during the high-priced second and third quarters and losses during the low-priced first and fourth quarters.
Threats in 2018 will include any shortfall in crop production that could raise feed costs, as mentioned earlier, and trade disruptions that could harm the current strong pork export pace. Some positive expectations right now are that U.S. consumer incomes will grow more rapidly in 2018 as more people are employed and wage rates rise. Next year's expected income growth for our foreign buyers is positive, as well.
Hurt is a Purdue University agricultural economist. He writes from West Lafayette, Ind.
Subscribe to receive top agriculture news
Be informed daily with these free e-newsletters
You May Also Like
---