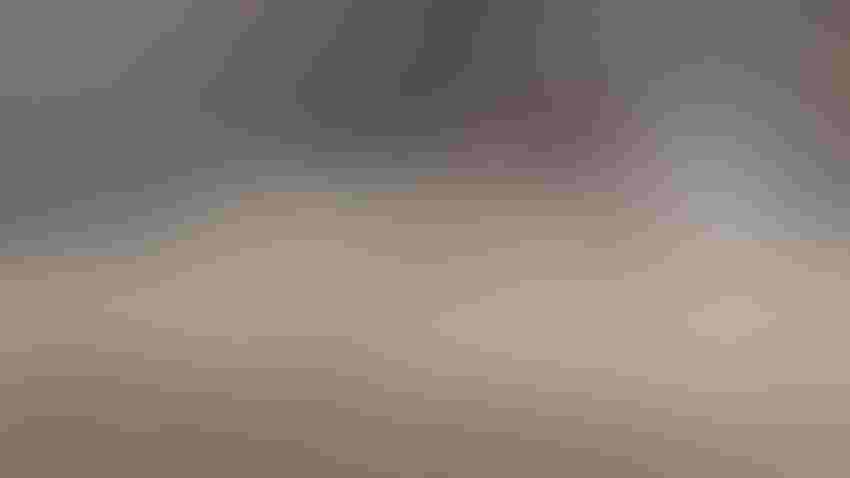 HAPPY HARVEST: Donnie Cleary, a custom operator from Daleyville, Wis., combines corn near Barneveld, Wis., in early November.
Photos by Jim Massey
At a Glance
Corn at Arlington, Wis., is averaging 270 bushels per acre.

Extension's Shawn Conley predicts soybeans will average 50 bushels per acre statewide.

Plentiful fall rains will help recharge the soil profile.
by Jim Massey
When Wisconsin's dry weather persisted through much of the growing season this summer, Joe Lauer, University of Wisconsin-Madison agronomy and Extension corn specialist, expected the worst regarding the 2023 corn crop.
After all, moisture was sparse through May and June, and even during July, the rain that fell was spotty across the state's primary growing region.
But when the combines hit the fields this fall, Lauer says the results were surprising. Final 2023 yield numbers were not available when this interview was conducted, but from what Lauer had seen at the 15 university corn trial locations across the state, the crop withstood the drought with flying colors.
"Given the stress and timing of that stress and when the relief came, I was kind of expecting the worst from our hybrid trials," Lauer says. "But from what we have seen, the yields have been surprisingly good.
"For example, at Arlington, one of our sites that had a lot of stress, the yearly average was 270 [bushels per acre]," he says. "We have double-checked and triple-checked our scales at our trial locations, where we're seeing some hybrids over 300 bushels per acre. Those are just tremendous yields."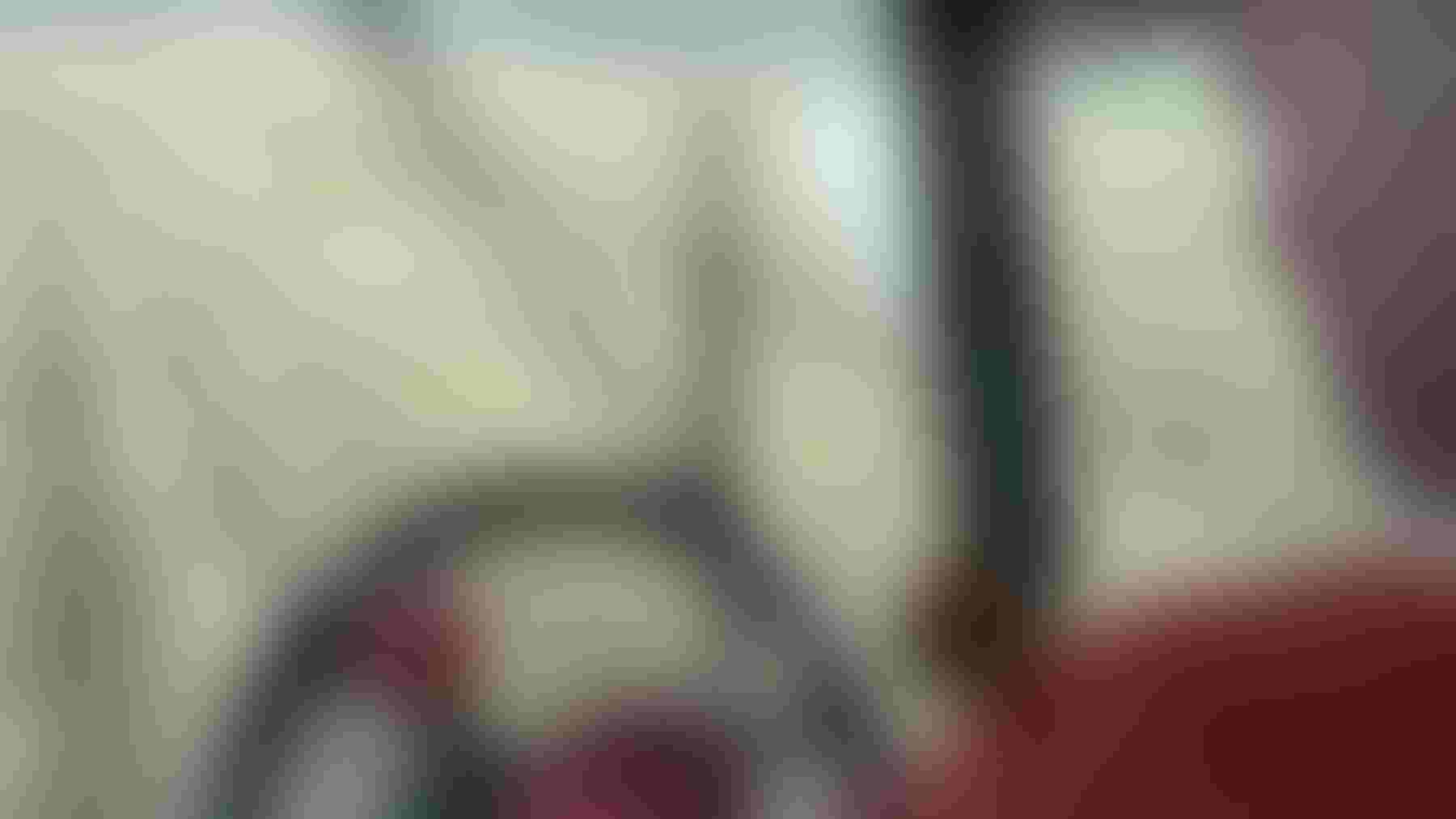 FRONT-ROW SEAT: Donnie Cleary says he is harvesting 1,500 acres of corn this fall. In early November, he says corn was averaging between 100 and 300 bushels per acre, depending on the topography and fertility of the field.
Good corn yields start with drought-resistant hybrids, Lauer says, with the hybrids growers choose often dictating the management style and options available to them.
"Hybrid selection is one of those decisions where you're really going to see a wide range of performance in a drought year, compared to other years where you don't see as much stress and the range in yield variations among the hybrids being tested," he says. "Instead of a typical 70-bushel difference between the top and bottom hybrids, I'm expecting it to be a lot bigger than that. That will be indicative of some treatments and decisions farmers made."
Farmers want to make decisions that result in good yields with low risks associated with those decisions, Lauer says. From experience with droughts in 2005 and 2012, he says hybrids that perform well in drought years will typically do well not only the next year, but also the following year.
"So, finding those hybrids that produce well in a stress year and sticking with them for a while oftentimes will pay off down the road," he says. "It will be interesting to see whether the highest-yielding hybrids at one location will be the highest-yielding hybrids at all trial locations."
Older generation amazed
Growers are often surprised by high yields in dry years, but it's usually the older generation that is most amazed.
"The younger generation kind of expects it," Lauer says. "A lot of it has to do with these hybrids. It's a lot different than it was 20 or 30 years ago."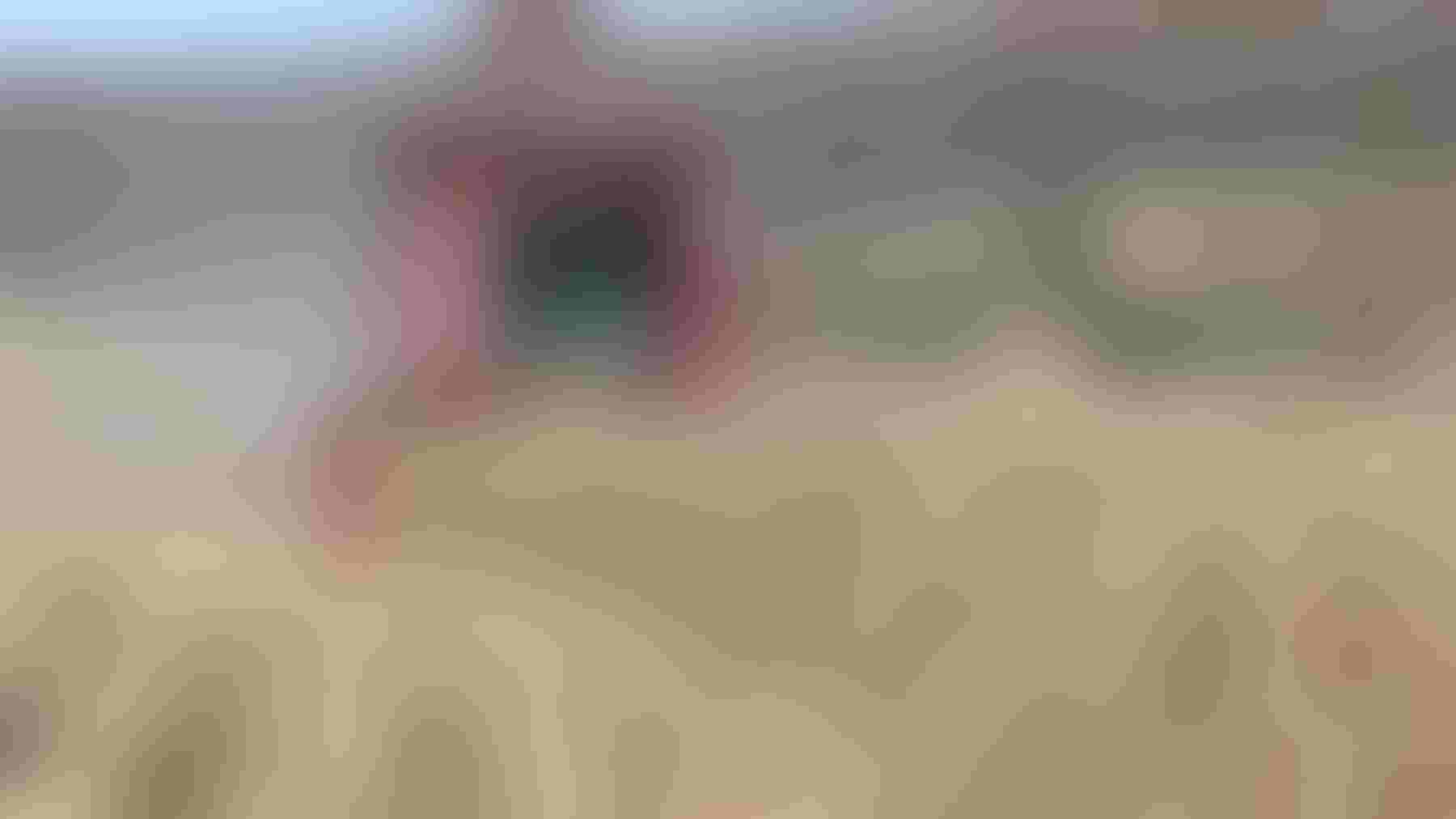 RESILIENT CROPS: Even though most parts of the state didn't get significant rains until early August, when corn plants were past the usual pollination period, the plants were able to hang on and still get good pollination, says Joe Lauer, Wisconsin Extension corn specialist.
The fields that were affected the most by the dry weather were the lighter soils in the southern part of the state, Lauer says. Cornfields following cover crops also saw significant stress, as soil moisture was used up by the cover crops during the early growing season.
Even though most parts of the state didn't get significant rains until the early part of August, when corn plants were past the usual pollination period, the plants were able to hang on and still get good pollination, Lauer says.
It was too early when this interview was conducted to predict what the average corn yield will be for Wisconsin in 2023, as Lauer says he could only refer to the yield trials at the university locations across the state for data. More complete data will be released by the National Agricultural Statistics Service when the harvest is complete, but NASS predicted in mid-October a national average corn yield of 173 bushels per acre, down by 0.4 bushel from 2022.
Soybean yields surprise, too
Shawn Conley, Extension soybean and wheat specialist at UW-Madison, also used the word "surprised" when summarizing 2023 soybean yields.
"It's not a record crop like we've seen the past couple years, but given the lack of rainfall, most farmers would agree they're pleasantly surprised," Conley says. "The farmers who planted early using no-till were probably the best off. We had ample fall moisture [in 2022] to get the crop established, and once that taproot followed that water profile, I'm guessing those taproots went down a long ways."
More than one-third of the state was listed as having drought conditions at some point during the summer, with sandy soils seeing the most stress. Conley says he doesn't believe the NASS prediction that 2023 Wisconsin soybean yields will be down by 10 bushels per acre from 2022.
"I think we're probably going to be down 2 to 5 bushels, but certainly not 10," he says. "[Nationally] I think the soybean yields could be down, but I wouldn't call it a disaster, by any means."
Last year's state soybean per-acre yield average was 54 bushels, so he predicts this year's average will be in the 50s.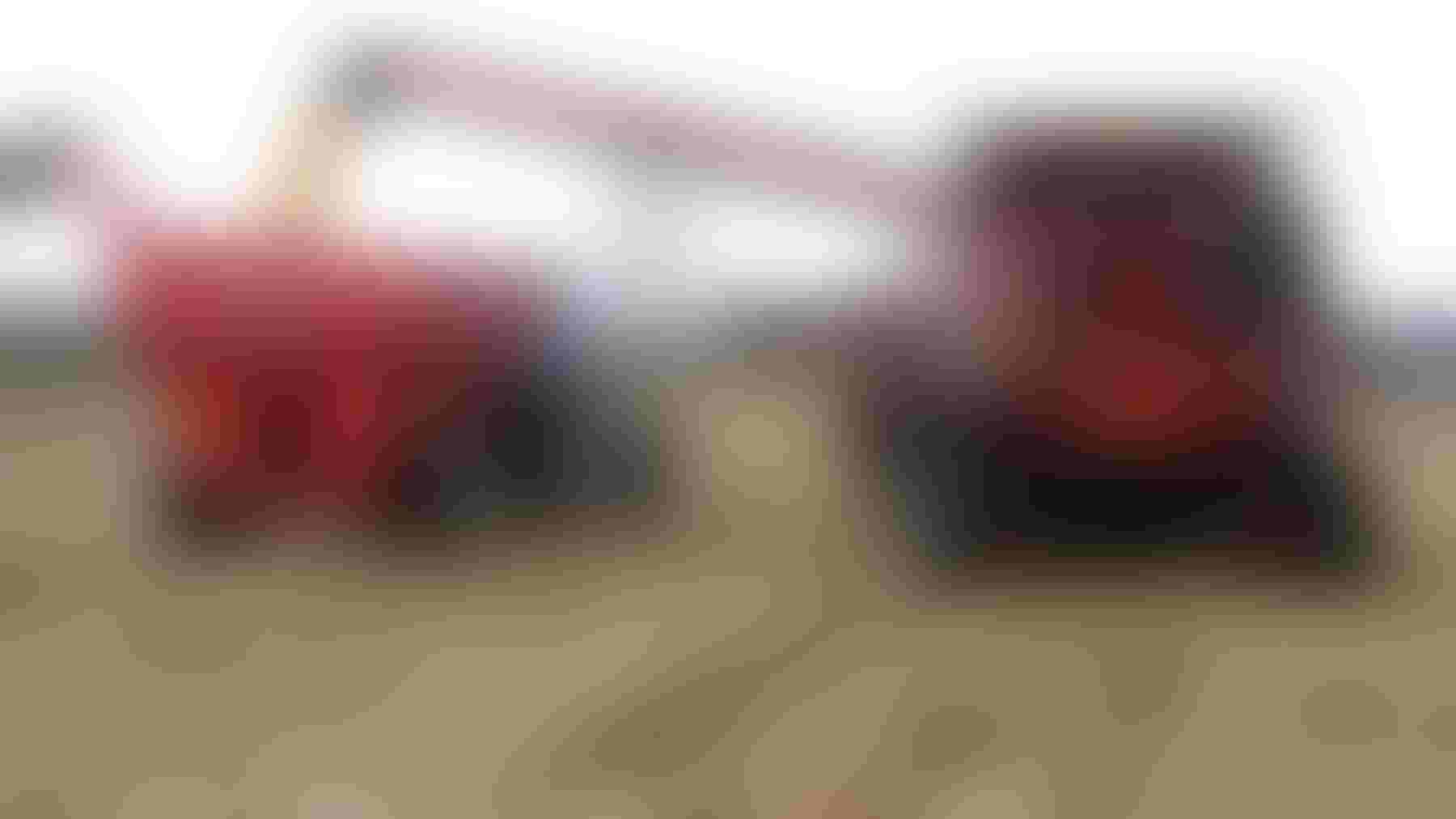 PLEASANT SURPRISE: Donnie Cleary unloads his combine into a grain cart in a field he custom-harvested near Barneveld, Wis. Both corn and soybean yields this fall are averaging higher than most Wisconsin farmers expected, despite widespread drought.
The key to soybean plants withstanding drought is getting the canopy architecture developed so the ground is shaded, Conley says.
"It's a combination of good agronomy, planting early with no-till, controlling your weeds, having good fertility, and having a good breeding program in the background," he says. "Breeders start to take 100% of the credit for everything that's right, but that's not necessarily the case."
Early planting saved crop
Farmers have gotten used to planting soybeans early — which Conley says is important — but this year most soybean plants laid in the ground for a couple of weeks and didn't do much of anything because of a lack of moisture. Again, during pod development, plants didn't get rain when it was needed, but the crop survived the dry spell and developed when the rains came at seed fill.
Conley says if farmers would have planted their soybeans in the third week of May like they used to do, this year's crop would have been a "disaster."
"We're planting the last week of April or the first week of May, and that's what made the difference," he says. "We had lots of soil moisture early on. The drought took the top off the soybeans, but not as bad as if we would have planted the third week of May."
Plentiful rains this fall will be helpful to recharge the soil profile, Conley says, as farmers he's talked to say the soil is "bone dry" down deep, where they have been putting in tile lines or pulling fence posts.
"We need lots of moisture to sink into that soil profile to recharge us for next year, or otherwise, if we are dry again in 2024, it might be a problem," he says. "If you go into the spring without soil moisture, there's nothing to keep that crop alive."
To view maps of the 2023 summer drought, visit the U.S. Drought Monitor.
Massey lives in Barneveld, Wis.
Subscribe to receive top agriculture news
Be informed daily with these free e-newsletters
You May Also Like
---