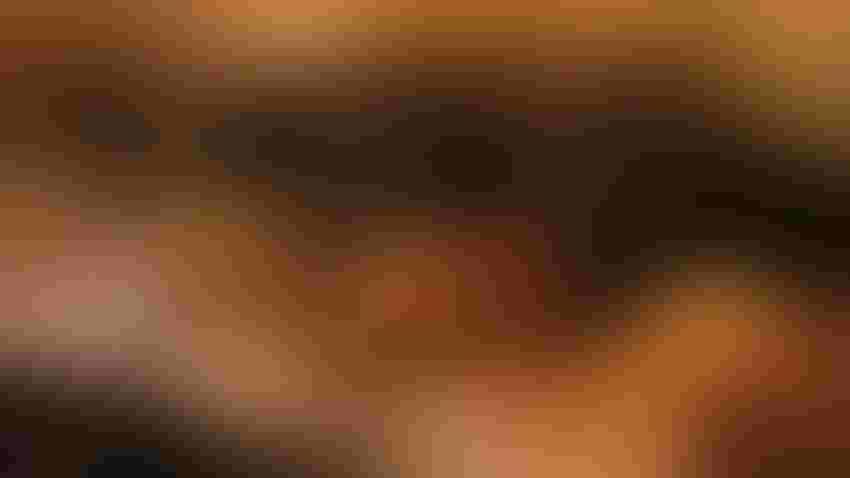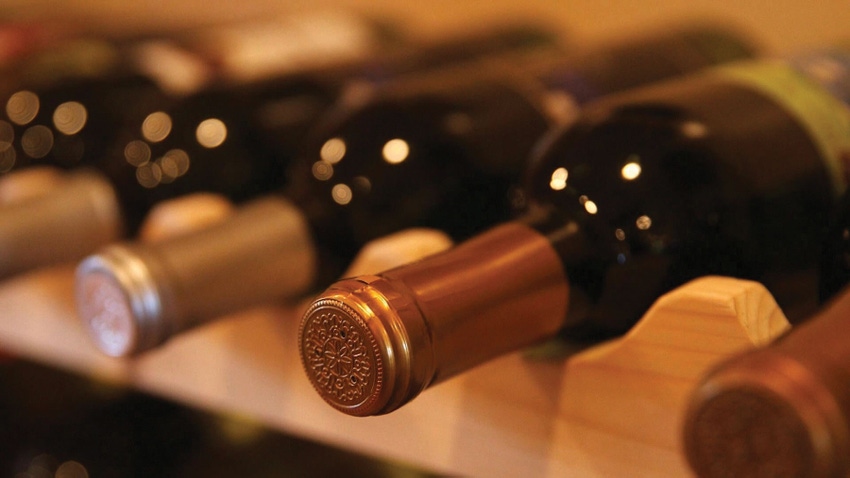 Packaging may be a key to making wine attractive to Millennial and Gen-Z consumers, according to a report.
University of Nebraska
How do you make wine more attractive to younger drinkers? Packaging may be one solution.
According to Jarod Hernandez of UPM Reflatac, suppliers of global label materials, changing the appearance of the product itself is designed to attract the attention of the Gen Z and Millennial crowd, which has been gravitating toward alternative adult beverages rather than wine.
"Consumers may not want to open a 750 ml bottle of wine, preferring instead to opt for single-use cans or bottles," he said, referencing the popularity of hard seltzers and other flavored alcoholic beverages packaged in aluminum.
Quoted in a "Packaging and Label Solutions to Address Wine Industry Challenges" piece in the Wine Industry Network, he reported, "Many wineries are now opting for aluminum cans because of 'grab-and-go' convenience."
Citing the increasing participation of established wineries that are adding canned wines (including names like Ste. Michelle and Gallo), the report acknowledges that some of the world's largest aluminum producers are building larger domestic production facilities in anticipation of greater public acceptance.
A growing number of wineries "are looking to package in cans because they offer value beyond single-use convenience," adds Raflatac's Business Development Manager Adam Moffitt. "Cans are the most easily recyclable option. They don't break in transit.  And they're a good way to test markets to see what kind of shelf space they will receive."
Because of volume, larger wineries can churn out pre-printed cans that may be too pricey for smaller wineries or impractical for small-batch runs. That's where companies like Raflatac come in, manufacturing pressure-sensitive labels once designed for glass bottles and converting them to can usage.
"This allows ordering of fewer cans with the option of frequently changing the vintage, varietal, vineyard, or anything else on the label," says Hernandez.
Bottle legislation
California's pending implementation of a new Bottle Bill (to take effect in 2024) will impact labeling language with the inclusion of redemption value information designed to increase wine bottle recycling.
According to Hernandez and Moffitt, "The Bottle Bill is a turning point that will allow wineries to rethink their packaging approach, moving toward more sustainable packaging and aligning more closely with the sustainability ethos of younger consumers as they decide which product to buy."
For those unfamiliar with the pending expansion in scope of the State's Beverage Container Recycling law, once 1-1-24 arrives, it will include all wine and distilled spirit containers.
According to Californian's Against Waste: "CalRecycle reports that while 70 percent of covered beverage containers (like beer and soft drinks) were returned for recycling last year, less than 30 percent of glass wine and distilled spirit containers were brought back."That may change in January as 750ml bottles will bring a redemption value of ten cents a bottle.
Subscribe to receive top agriculture news
Be informed daily with these free e-newsletters
You May Also Like
---