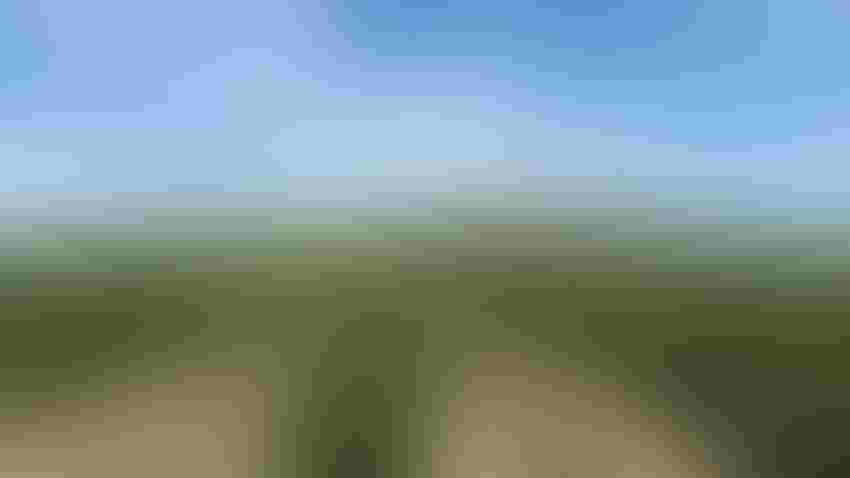 Wine grapes grow in Washington state. The Washington State Wine Commission has a new director, Kristina Kelley.
Washington State Wine Commission
"It's déjà vu all over again," said the not-so-linguistically-gifted Yogi Berra of the feeling that current status may have already been experienced in the past.
And to an extent, the recent naming of Kristina Kelley as Executive Director of the Washington State Wine Commission, represents another bead in the bracelet of her long career in the crushed grape industry.
Kelley brings 25 years' experience with E&J Gallo Winery as well as a couple of decades of personal vineyard ownership. She arrives at a time when the 2022 Washington Grape Production Report shows a 34 increase in top-quality grapes over the previous year --- what has been called, "a standout vintage."
"Washington is an exciting wine region and now is a critical time to grow and evolve the industry that currently harvests 240,000 tons of wine grapes from 60,000 acres amongst 400 growers," she said.
Kelley takes over the reins in a state ranked #2 as a domestic wine producer with over 80 varieties representing an annual in-state economic impact of 8 ½ billion dollars throughout its 20 AVAs.
"Challenges represent opportunities and both are good," she told Western Farm Press. "The wines here are incredible because it's such a diverse region --- the various elevations and soil types here that produce a diversity of terroir. I honestly believe there's something for everybody in Washington State wines."
Sense of community
Another positive she lauds is that of "a unique sense of community and collaboration where everybody works together for the good of the industry."
Although the nameplate has barely been attached to her office door, she's already at work shepherding the 2023 grow and harvest activities.
"We had a bit of a weather delay this year, but we're back on track looking over our shoulders to avoid any major catastrophes like wildfires as part of the increased risk factors up and down the West Coast. It's still early, but we look to be headed for a great harvest and a really terrific year.
"Although our early start to bloom slowed us down a bit, we've had some nice warm weather that has helped growers make up some ground. Early indications are --- barring any catastrophic events --- we should be on par or exceed last year's crop. You never really know until product comes out of the field, but we're really happy with what we've seen so far."
Despite it being only a matter of days on the job, "I've been on the road almost non-stop, trying to meet and learn from as many people as I can prior to the actual start of harvest."
Her To-Do List reads like a Strategic Plan with specific pillars to be focused on, ranging from viticulture research to trade partners, retailers, and distributors. "There's obviously a number of issues that strictly relate to the grower standpoint. My husband and I wore those overalls from 1998 to 2017 in Oregon's Willamette Valley, so I'm familiar with the difficulties of being a grower and producing quality grapes to go in the vat."
Subscribe to receive top agriculture news
Be informed daily with these free e-newsletters
You May Also Like
---