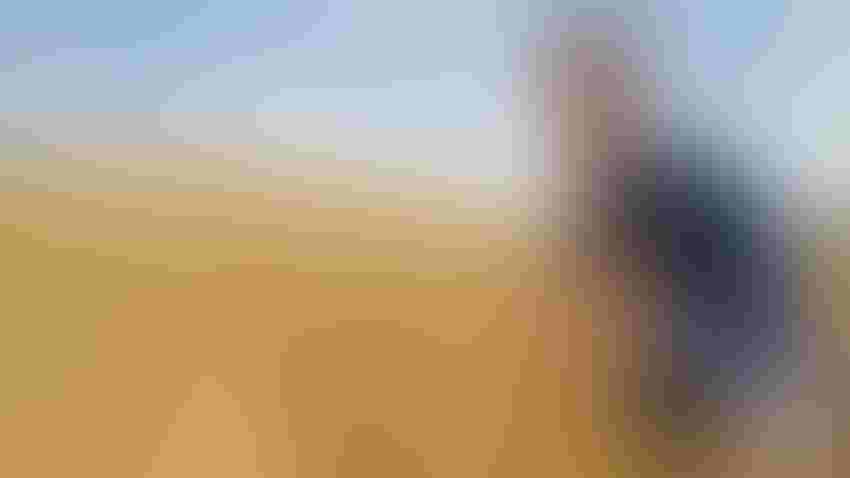 FINDING FUNGI: Producers can find a few types of fungi plaguing fields come harvest. NDSU Extension shares how to identify these fungi in small-grain fields.
Peter Cade/Getty Images
An influx of emails concerning mold on grain spikes have come in this growing season to North Dakota State University Extension. But what type of fungi has made itself at home on your mature grain? Here are some common types to look out for:
Sooty mold. This dark-green to black mold grows on wheat or barley spikes. Fungi that make up the sooty mold complex are opportunistic, weak pathogens and are predominantly associated with Cladosporium and Alternaria species. In some cases, sooty mold can lead to black point on wheat kernels.
Reports of sooty mold increase during years with a delayed harvest, heavy cereal aphid pressure or premature death in spikes. A delayed harvest combined with wet and humid conditions gives sooty mold fungi the chance to actively colonize dead tissue.
Many producers may have experienced heavy cereal aphid pressure this year, where the aphid's waste product serves as an excellent food source for sooty mold due to the high sugar content. In these cases, sooty mold can be seen along the leaves or rachis of a small grain spike.
Whether from insect damage, late-season root rot or abiotic stress, premature death of plants gives sooty mold another chance to take hold in the dead and decaying tissue. For this case, sooty mold is not the cause of yield loss.
Fusarium. The pathogen is primarily responsible for fusarium head blight, or scab, in North Dakota. However, the pathogen is an excellent saprophyte and can colonize dead tissue similar to sooty mold. This growth may create an orangish growth on wheat spikes. These growths are most likely Fusarium graminearum and could be a result of a previous infection in the small-grain spike, or is a secondary spread of the fungus onto dead plant tissue. Remember, this F. graminearum produced the mycotoxin deoxynivalenol.
Ergot. Scout for ergot in mature grain fields. It can be identified as black- to purple-colored sclerotium that has replaced a developing kernel. The pathogen has a very large host range and is commonly found on smooth brome and quackgrass.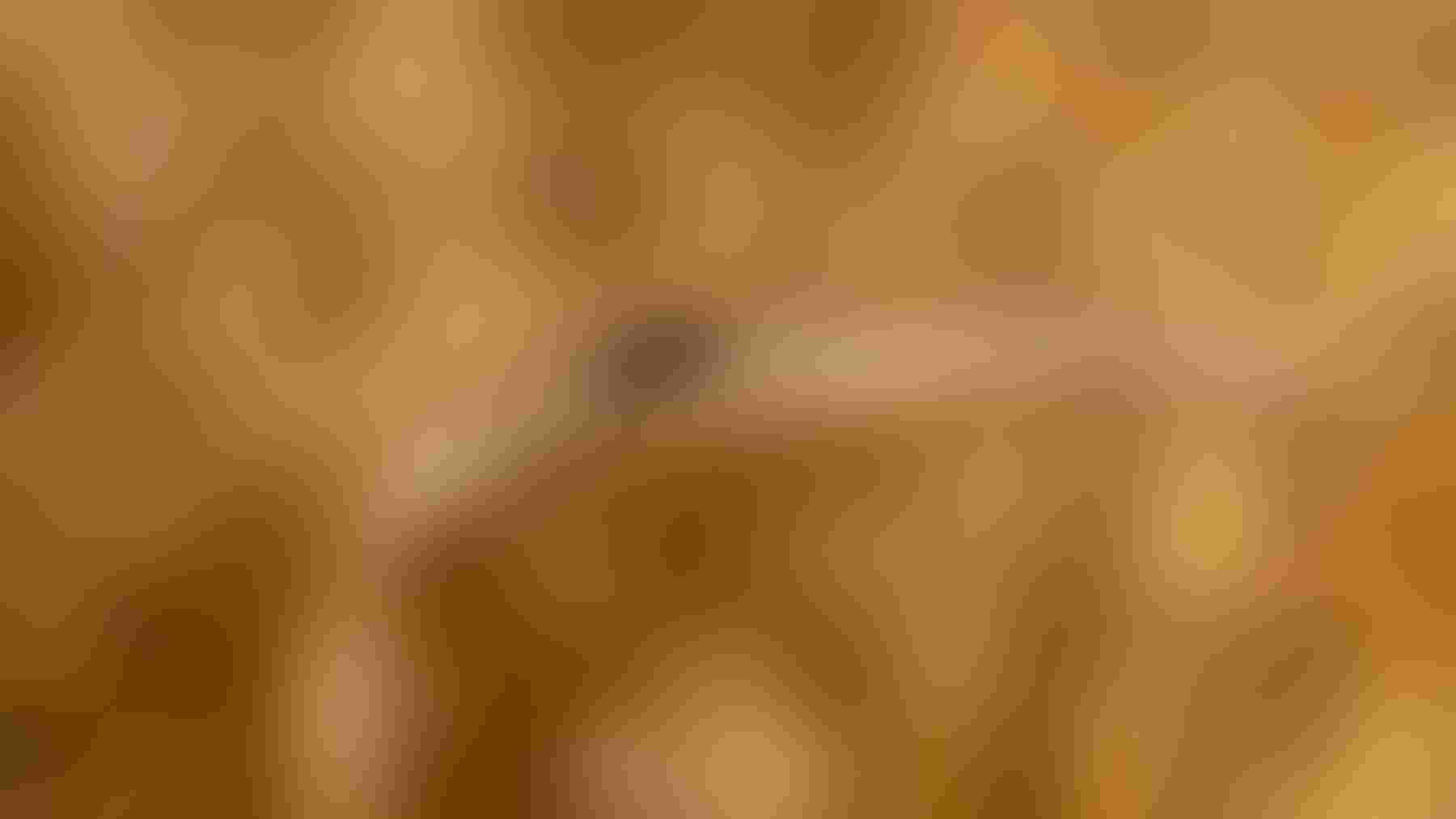 SPOTTED: With ergot having many host species, producers should observe small grains next to grassy weed fields. If ergot is found, early harvest and separation can keep the toxins away from the rest of the field. (Olga Seifutdinova/Getty Images)
When scouting, check field edges near grassy weed hosts. If a high level of ergot is seen on a field edge, producers should harvest and store the grain separate from the rest of the field due to toxic alkaloids present in ergot sclerotia. Cleaning can help reduce ergot levels in grain samples, while a color sorter is the most effective at removing sclerotia.
With many options for fungi that might be making a home in your grain, take these examples when scouting fields or contact your local Extension office for identification and treatment plans.
Source: NDSU Extension
Subscribe to receive top agriculture news
Be informed daily with these free e-newsletters
You May Also Like
---