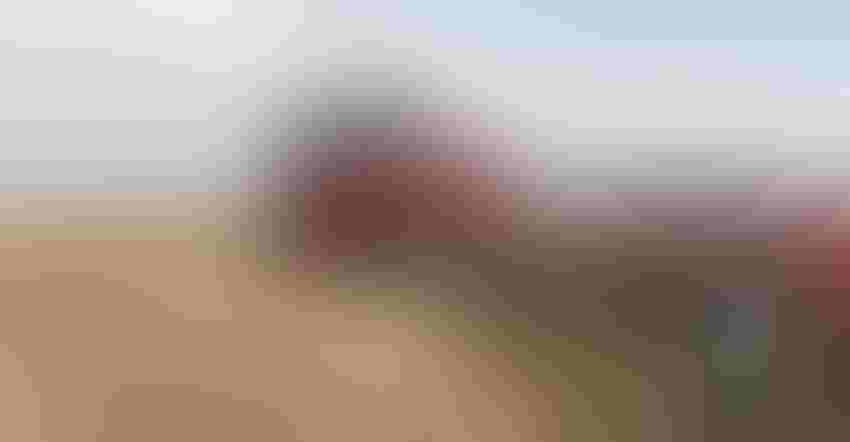 Of all the hats you'll wear between now and the end of the season, your crop residue manager hat might be the most important. How well you wear it will help determine yields next year and beyond.
A 200-bushel-per acre corn crop leaves behind about 5 tons of dry crop reside per acre.1 Uniformity in how you distribute, size and mix all that fodder impacts the crop production cycle in several ways. Take corn, for example:
Effective residue management improves air movement in the soil, which helps the ground warm faster and more consistently come spring.

Warm soils result in faster emerging, healthier young plants that are better able to withstand the stresses they will encounter throughout their lifetime.

Quick, even emergence and fast root development leads to uniform plants that produce uniform ear size.
Success starts at harvest
Even residue distribution out the back of the combine and across the width of the header eases the burden on your tillage equipment. But in reality, crop residue management starts at the front of the combine with how well your corn header processes stalks.
After harvest, several factors — including the amount of residue, soil type, slope and your individual farming practices — help determine your next step in crop residue management. Often, a primary tillage pass most effectively sets the stage for next year's crop by helping you create a high-efficiency seedbed.
Improve your fall tillage pass with the Ecolo-Tiger® disk ripper
Case IH disk rippers help you cut, size and mix crop residue to reduce erosion and increase production capacity. The Ecolo-Tiger disk ripper is the proven leader in creating a first-pass soil surface that settles level prior to secondary tillage and planting. The Ecolo-Tiger features disks up front where they can cut and size residue better. The rugged frame provides plenty of underframe clearance, along with shank spacing for excellent residue flow. The optional mounted Crumbler® tucks stalks against the soil to increase microbial activity and speed residue breakdown while breaking up large soil clods, knocking soil off root crowns and creating smoother conditions for easier spring seedbed preparation.
Talk to your local Case IH dealer about the right Ecolo-Tiger model for your operation. The Ecolo-Tiger 875 is the most aggressive disk ripper on the market and is available in 14-, 18-, 22- and 26-foot working widths. The Ecolo-Tiger 530C and 527B disk rippers and Conser-Till® 690 mulch-till ripper round out the offering for smaller tractors between 150 and 250 horsepower.
Crop residue management is a year-round consideration that can help or hinder production across your farm for years to come.
Looking for more information? Click here to download a white paper for more information on residue management.
Subscribe to receive top agriculture news
Be informed daily with these free e-newsletters
You May Also Like
---