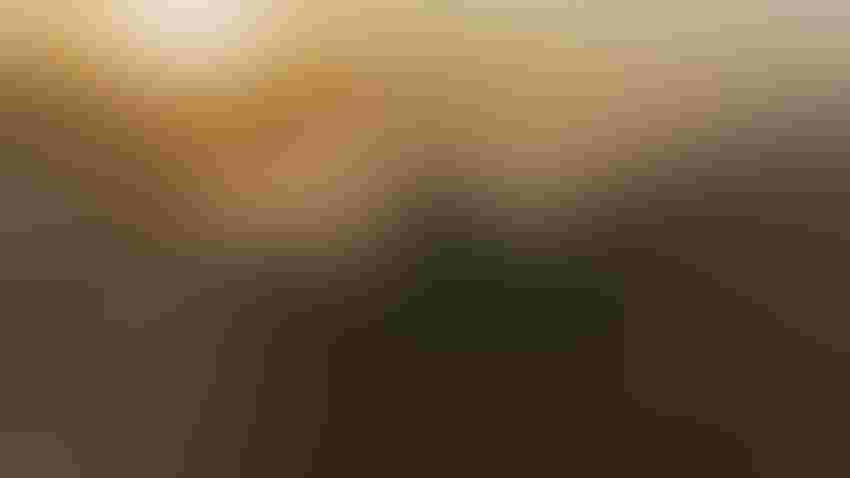 Submitted by Beck's Hybrids
Sponsored by Beck's Hybrids
You've probably heard this saying before, and it's worth saying again; "Residue management starts with the combine."
Whether you are harvesting corn or soybeans, residue management at the combine is important. Any step you take to better promote good residue practices will positively impact the following season's planting pass and will continue into stand establishment.
Sizing the residue into manageable pieces will accomplish two things. First, it will allow the planter to manage the residue more efficiently, and second, it will cycle the nutrients from the residue faster. Figure 1 shows the nutrients available in corn residue.


Photo submitted by Beck's Hybrids
Let's start with soybean residue management practices. Make sure to replace any broken/dull sickle sections and guards, or any uncut stems will not be sized by the chopper. Every season the chopper knives and blades need to be checked. The chopper sizes soybean residue and helps promote an even spread pattern. If the knives/blades are dull, clumps of residue will be spread out of the back of the machine. These clumps will not break down over the fall/spring and will create planting difficulties.
Wind speed and direction will impact the spread pattern of the residue. It is good practice to start harvesting on the downwind side of the field. Therefore, uncut soybeans aren't acting like a fence, preventing a good spread. Regardless of the wind, the spreader still needs to be set correctly. For all machines, spreading the width of the platform is the goal. Consult the owner's manual of your machine for the best spreader adjustments.
For corn, most of the residue management happens at the corn head. Ideally, corn stalks should be sized in 6 to 8 in. pieces or smaller. If your current stalk roll system does not adequately size corn stalks, there are after-market options available for all brands of corn heads. Beck's experts recommend checking with Calmer® Corn Heads and 360 Yield Center for a few of these options. Some OEM stalk rolls have adjustable knives, so ensure they are adjusted properly for a better residue cut/crimp.
A chopping corn head can also provide wonders for stalk sizing. Of course, many manufacturers produce chopping heads in many different styles. Beck's Practical Farm Research (PFR)® team has tested the Capello® Quasar chopping corn head. Figure 2 highlights the PFR Proven™ data from this study.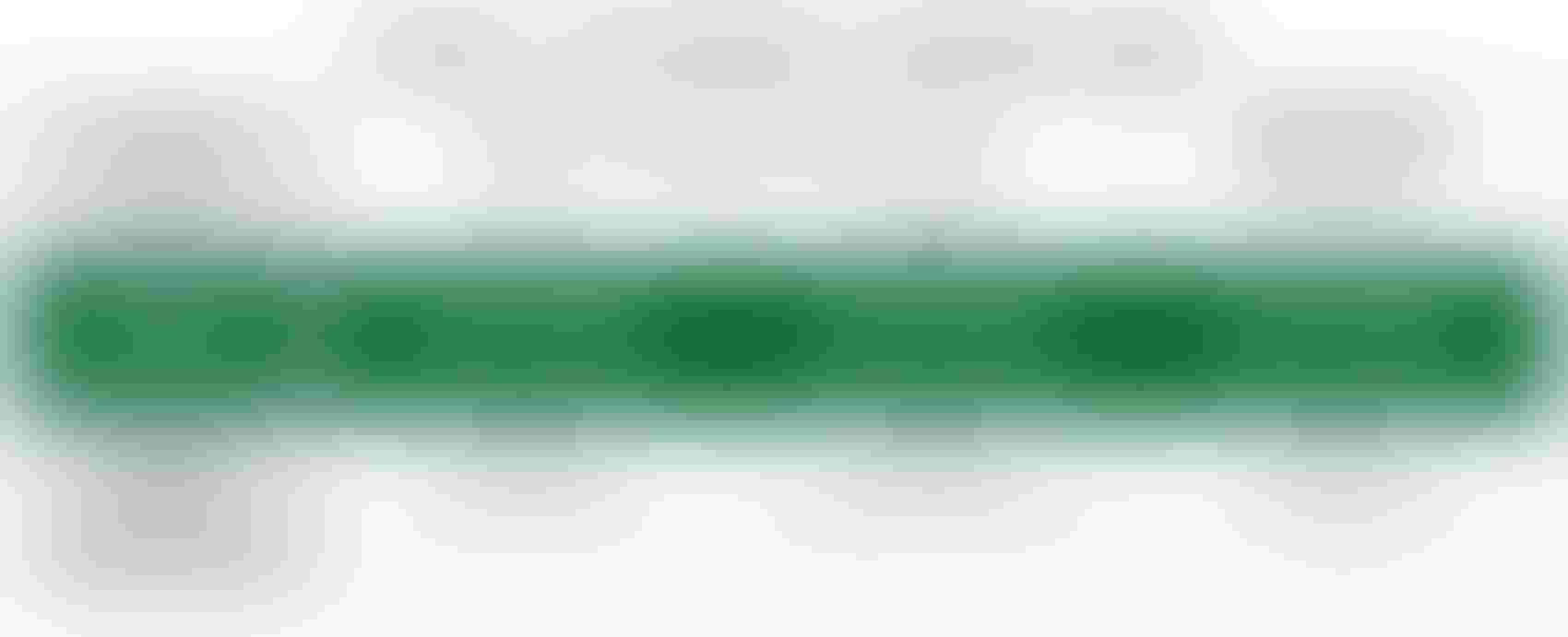 Photo submitted by Beck's Hybrids
This head uses flail-type blades just behind the stalk rolls. This system sizes the stalks into small pieces. Poor sizing of stalks will cause row cleaner problems at planting or poor residue flow with tillage equipment. One benefit of well-sized stalks is the breakdown. Moisture canmanag enter a small piece of residue easier and will kick off the breakdown process. Another way to speed up the breakdown process is to utilize the Yetter Stalk Devastator® system. This system uses a spring-loaded rolling shaft with welded on steel. It effectively cracks the rind on the stalk for quick residue breakdown. Reference Beck's PFR Proven data in Figure 2.
The planter pass is the final step in residue management. Row cleaners work well to remove residue from entering the trench and impacting the gauge wheels. If residue makes it inside the seed trench, it will impact yield. If possible, I recommend an air adjust system with adjustability from the cab to make setting row cleaners easier. Figures 3 and 4 highlight Beck's PFR data for row cleaners in corn and soybeans.


Photo submitted by Beck's Hybrids


Photo submitted by Beck's Hybrids
Residue management is something you truly can manage. Beck's team of agronomists receives many calls each spring pertaining to poor stands caused by inadequate residue management. Challenge yourself this fall to be intensive with your residue management plan, starting with the combine.
Beck's - Farmers At Heart® - revolutionized the customer seed buying experience by remaining true to a foundation built on faith, family, and farming. Founded in 1937, Beck's appreciates the farmers who have helped them become the largest family-owned retail seed company and the third-largest seed brand in the United States. The Beck family is now in its fifth generation of family members who work in the business to honor God and help farmers succeed. The Beck family and team of employees help farmers achieve success from generation to generation through authentic customer experiences, product diversity, seed quality, and performance. With a home office located in Atlanta, Ind., Beck's serves farmers throughout the Midwest and Mid-South. For more information about Beck's Superior Hybrids, Inc., visit www.beckshybrids.com.
Subscribe to receive top agriculture news
Be informed daily with these free e-newsletters
You May Also Like
---