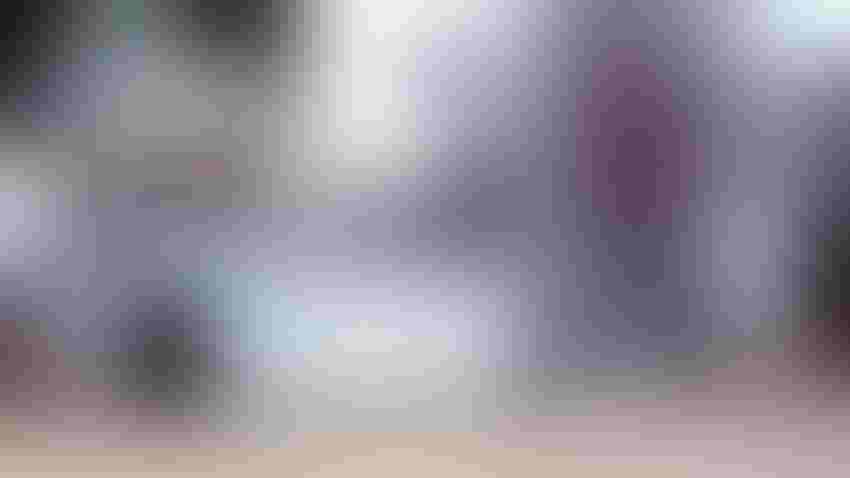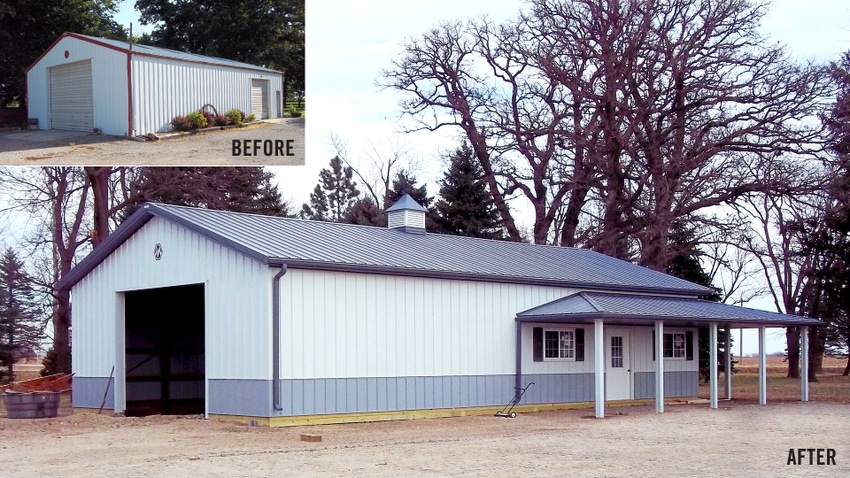 Submitted by Morton Buildings, Inc.
Well-used farm buildings can take a beating over time. In some cases, repairs can address damage or normal wear that occurs during the life of the building. In other cases, a renovation can enhance its beauty, durability or efficiency, as well as add value.
Jeremiah Fairbanks, general manager of repairs for Morton Buildings, a leading national post-frame manufacturing and building company, says most post-frame repair projects typically fall into three categories:
A fresh look — The most common need, he says, is giving a building an updated, modern look. Examples include replacing faded or rusted steel on the roof and sidewalls, changing to a new color scheme or renovating structures that otherwise might be torn down.

Improved functionality — Many farmers want to add new features that enhance the performance of their buildings or make them more versatile. "Examples include a porch addition, skylights, new windows, large sliding doors, enhanced energy efficiency and building extensions," Fairbanks says.

Damage repair — Whether due to storms, equipment mishaps or simple wear, most needs can be solved with a variety of minor or major repairs. Common damage includes steel chalking, hail or other weather issues, damaged steel, trim and post repairs, and dents.
Fairbanks says if repairing weather damage, be sure to talk with your insurance agent to determine what is covered and check if building damage or wear is protected by warranties. "If functionality is the issue, think about your needs — and what updates are needed to meet current as well as future requirements."
While many farmers have the basic skills to do some of their own repairs, Fairbanks cautions it's not always easy to fix a building. "There are issues involving safety and proper installation, and some materials may be hard to come by," he says. "Using a professional can help avoid problems and save money in the long run."
He adds that it can be tough deciding whether to repair or replace a farm building, since many farmers become attached to older buildings that have been in the family for a long time. "Some of these structures can be updated and preserved. In other cases, it may be impractical to repair a building that is not structurally sound or is too small to meet needs. Renovation may be a more cost-efficient way to meet building needs until a farmer is ready to build new."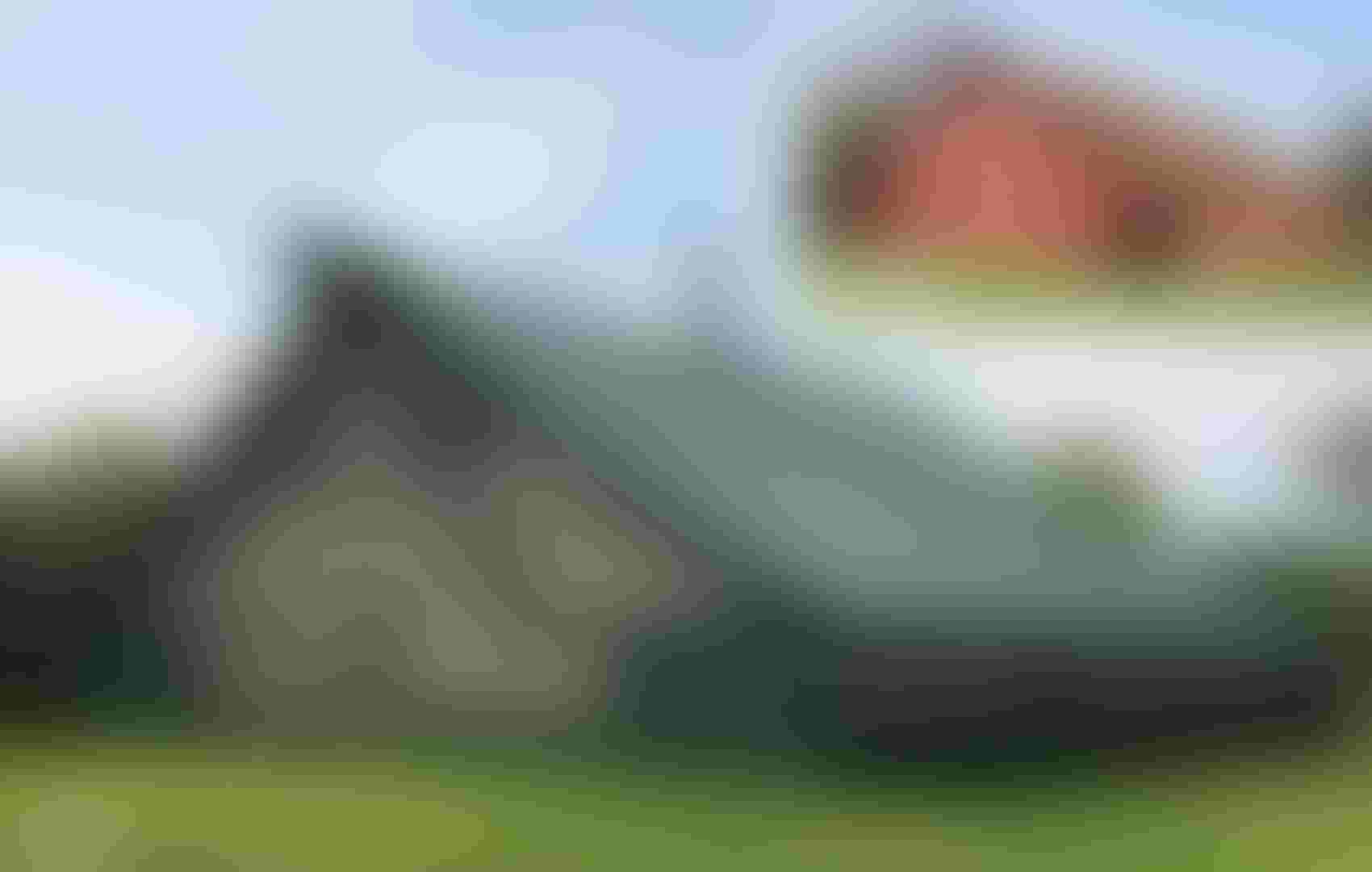 Photo submitted by Morton Buildings Inc
Questions to ask your contractor
Fairbanks recommends that farmers ask these questions when selecting a contractor for a repair or renovation project:
Do they have experience repairing or renovating post-frame buildings? "We've heard of many cases where contractors without prior experience have encountered problems with repairs or upgrades to post-frame buildings, especially relating to framing and air flow/exchange," Fairbanks says.

What warranty coverage is provided, especially for steel reskins and residing? "Morton's steel warranties are for 35 years and are handled in-house, unlike the warranties offered by some builders. These pass-through warranties involve third parties which can be challenging to reach when making a claim."

How long has the contractor been in business and do they have local customers who can serve as references?
Morton Buildings provides repairs through most of its construction centers for its own post-frame structures as well as most other brands of post-frame buildings. For more information, visit mortonbuildings.com/repairs.
Subscribe to receive top agriculture news
Be informed daily with these free e-newsletters
You May Also Like
---