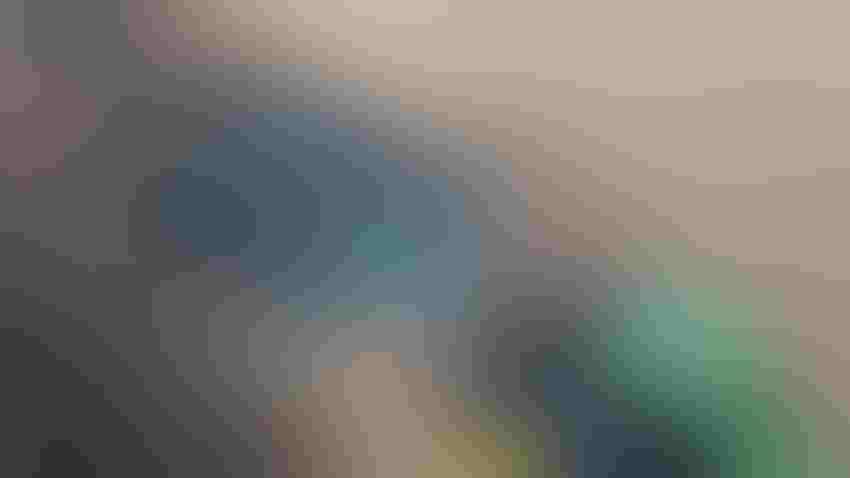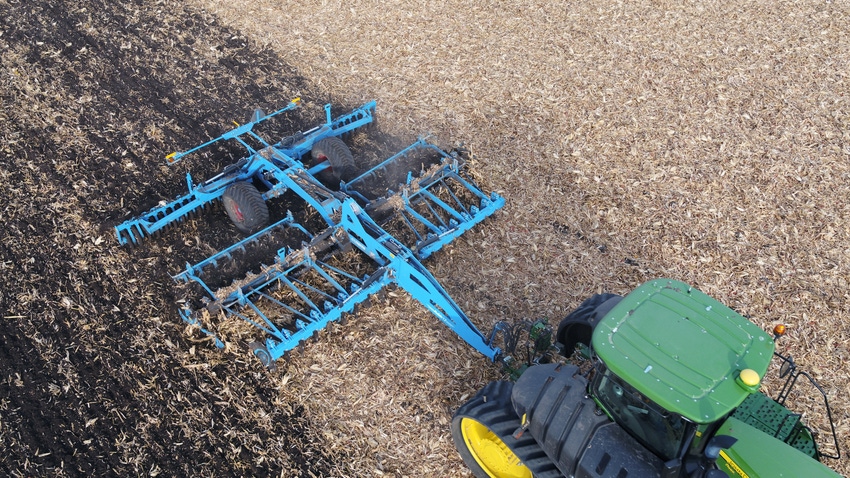 A growing number of farmers are finding success by partnering with implement manufacturers, like Lemken, that offer equipment designed to counter conventional tillage drawbacks and achieve perfect seedbed preparation in a single pass.
By Jim Balstad, vice president of sales and marketing, Lemken USA
Implementing a strategic tillage program provides many benefits. But with drawbacks like soil compaction, growing operational costs and large volumes of crop residue, finding an efficient and cost-effective tillage option can be difficult.
To solve the problem, implement manufacturers have designed heavy-duty high-speed discs that produce ideal seedbeds in a single pass for both spring and fall applications.
Compaction
With increased weight and traffic on fields, compaction is a major concern. It limits crop potential, especially for today's high-yield varieties, and requires more time and fuel to work.
By selecting one-pass tillage implements that begin with a rugged design and offer industry-leading working depths, farmers can expect efficient deep compaction relief. Look for high-speed implements with 29-inch (73.6 centimeters) serrated, concave discs. These machines can work up to 8 inches (20 centimeters) deep.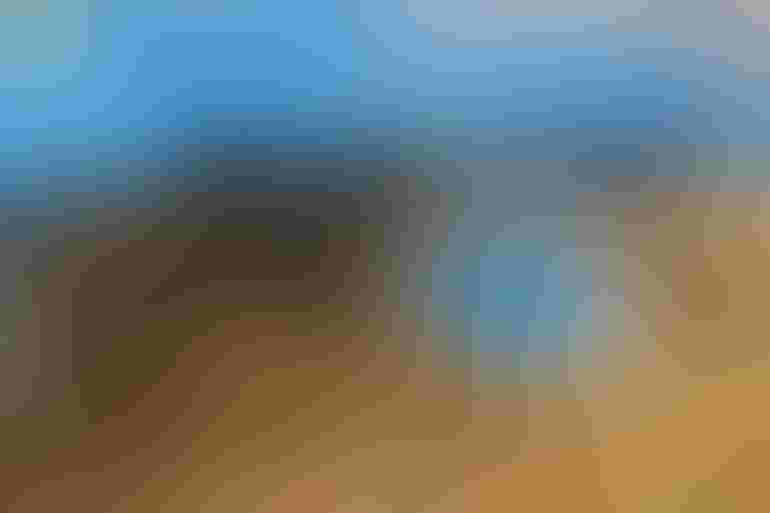 Additionally, individually attached discs that use a pre-tensioned spring element can accurately maintain depth, even in hard soils, and exert optimal pressure to maintain working position and tripping force.
For optimum seedbed preparation in a single pass, even at operating speeds up to 10 mph, discs should also include an impact harrow for intensive mixing and crumbling and a leveling harrow to create a flat surface.
Compaction can't be completely avoided, but with one-pass capable high-speed discs, more farmers are able to increase efficiency and yields.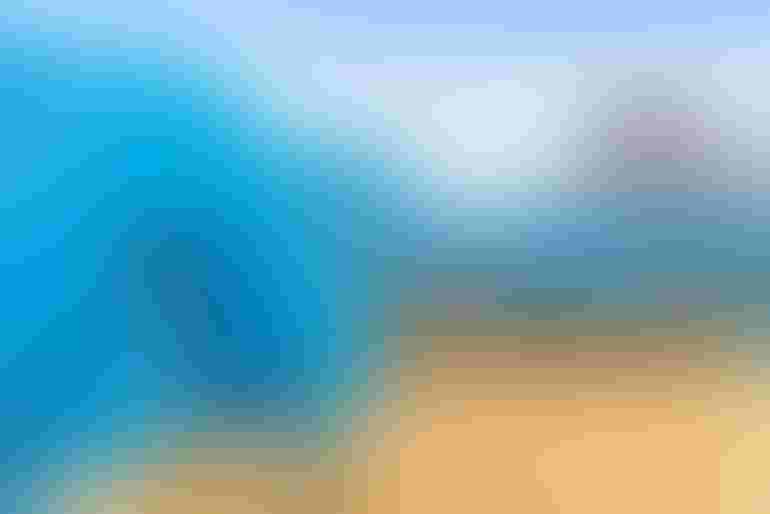 Growing Operational Costs
Like any practice, tillage implements come with a price tag — initial price, maintenance and repairs and operational costs. However, one-pass implements can significantly reduce these costs.
Again, it starts with design. High-speed discs with a symmetrical disc arrangement reduce overlap and the need for correction when working with GPS. The design also offers precise directional stability and eliminates side draft. Within the frame, the middle discs are offset to prevent blockages and clogging, ensuring even cultivation over the full working width. So, not only are farmers doing more in one pass, they are saving time and money not recovering ground.
For worry-free one-pass tillage and optimum ROI, look for an implement that pairs a symmetrical design with heavy-duty construction. Hardened and tempered discs and high-quality disc bearings will deliver maximum service life, even in difficult soils, ensuring the implement is tough enough for one-pass tillage while reducing maintenance costs over its lifetime.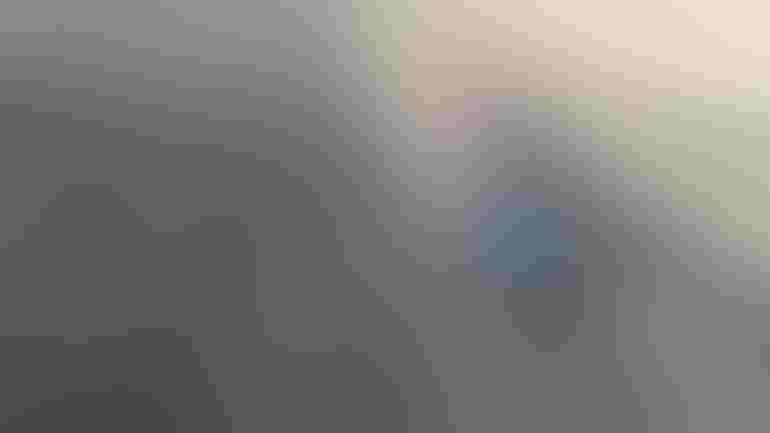 High Volumes of Crop Residue
High-yield crops can also pose a challenge for farmers. Incorporating organic matter is one of the key benefits of strategic tillage. With large amounts of residue, farmers have the opportunity to greatly increase soil health and nutrient levels with limited expenditure.
However, decomposition takes time, and high volumes of crop residue or weather-related delays that push tillage back to spring can reduce effectiveness. If residue is too large, inconsistently mixed or too close to the surface, valuable time and nutrients are being wasted. In some cases, farmers must use multiple implements to adequately chop and incorporate residue, increasing fuel and labor costs and adding to compaction worries.
Working with high-speed discs that provide deep, homogeneous residue incorporation in one pass ensure optimum decomposition, spring or fall.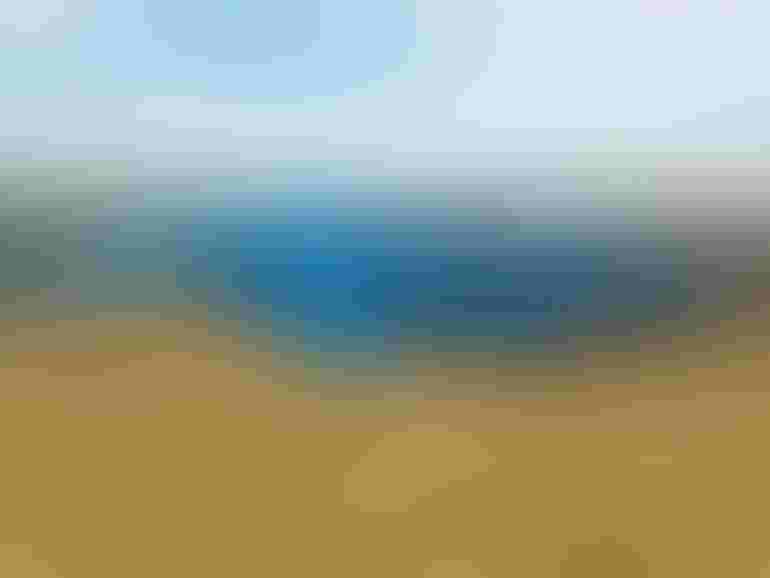 Partnering for Profits
Strategic tillage has many advantages – and its disadvantages are easily alleviated with the right equipment – but choosing the practices and implements that will increase efficiency and benefit the bottom line should be evaluated on an individual basis. For best results, look for trusted manufacturers with a proven track record of innovative solutions and customer service. Partnering with an implement manufacturer that designs for unique and evolving operations and offers an individualized approach will result in the best ROI every time – regardless of your tillage approach.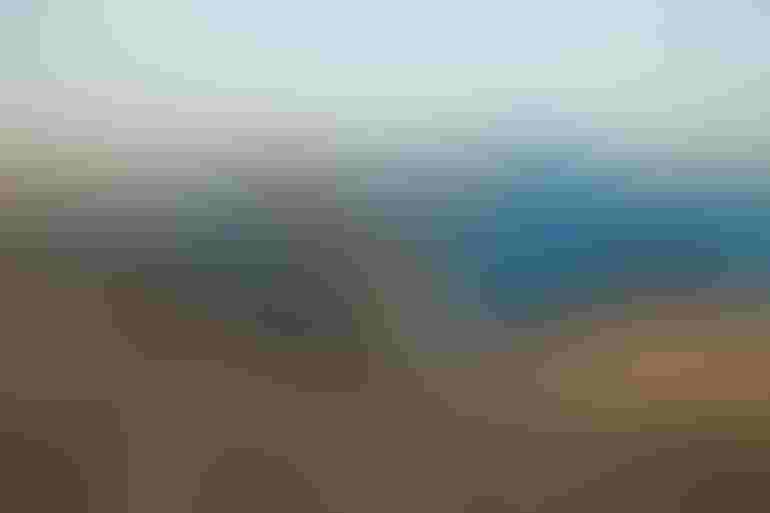 About Lemken USA
LEMKEN is global manufacturer and supplier of professional crop cultivation implements for strategic tillage, sowing and planting protection. For more than 200 years, the company has been at the forefront of agronomic innovation and strategic tillage science with machines designed for the unique soils, conditions and farming systems of their customers. More information: Lemken USA, 1920 Queensbury Street, West Fargo, ND 58078; 701-630-9154; [email protected]; lemken.com, YouTube, Facebook, LinkedIn , or Twitter
About the Author
Jim Balstad is the vice president of sales and marketing for Lemken USA. He has 26 years of experience in farm machinery sales, marketing and manufacturing.  Jim attended North Dakota State University and graduated from Hutchinson (MN) Technical College.
Subscribe to receive top agriculture news
Be informed daily with these free e-newsletters
You May Also Like
---