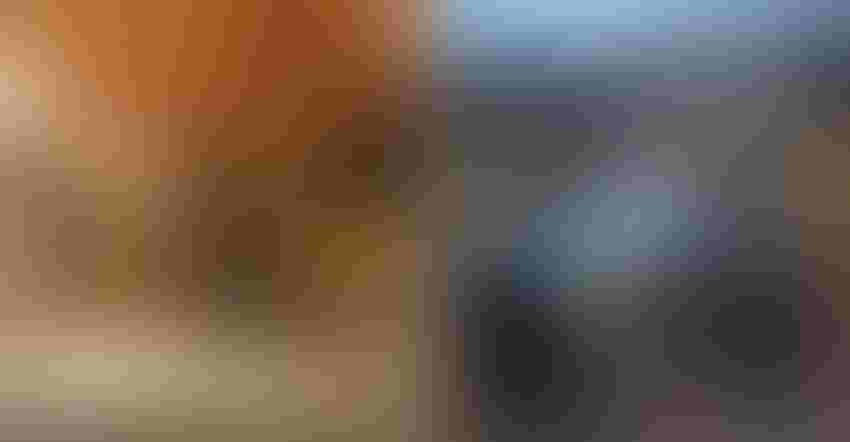 NO FUEL REQUIRED: These two machines are electric powered and available in the market for 2021. For the Farm Progress PANEL nearly half of the respondents responded 'yes' or 'maybe' to the idea of electric machine ownership.
Telehandler/JCB; Monarch Tractor from Monarch Tractor
There are companies working on electric machines. An attention grabber at Agritechnica in 2019 was an electric track tractor robot from John Deere. Yet other companies are looking at ways to go "zero-emission" for the future, and electric power is one way.
What do farmers think? We asked in our latest Farm Progress PANEL sent Jan 7. The question? Companies are developing zero-emission equipment – often electric. Would you buy an electric tractor if it offered the features you need?
Just over half of respondents to the panel shared they're not interested in buying an electric machine. One respondent asked where the electricity would come from, and that's a big-picture question that's been coming up lately. Recently Akio Toyoda, chairman of Toyota Motor Company, shared that electric cars aren't electric they're powered by fossil fuels, challenging the idea of zero-emission power.
As for the rest of the PANEL respondents? Just under one-fifth say they would buy an electric machine. We did share that the machine had to meet your needs for features.
That may be why just over 30% responded that they're a "maybe" to the idea of an electric machine. That's not an unexpected answer when you have reliable power now, but you want to keep your options open.
One respondent shared that for their operation a "tractor with around 60 to 70 horsepower that would go in the coldest weather, quiet, comfortable and have a two-to-three-hour charge would be awesome." They're setting the bar for engineers.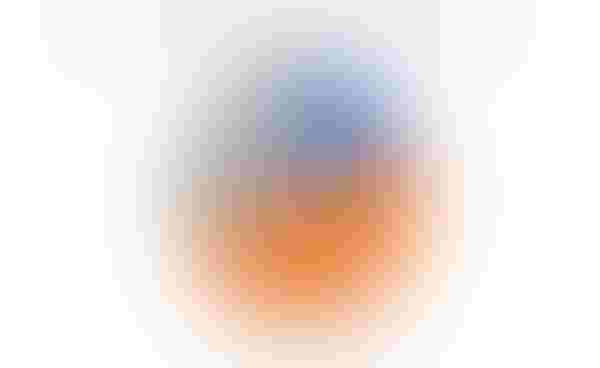 We did recently discuss the electric machine question in Farmer Iron, including links to two new electric machine introductions. In each case, those machines are for special uses – one a telehandler from JCB, the other an electric compact tractor from startup Monarch Tractor. The Monarch Tractor is best suited for specialty crops and orchard and vineyard applications but offers potential.
The Farm Progress PANEL is your chance to share your thoughts on key issues. To take part, start by signing up for our daily mobile text service Farm Progress NOW. Just text FARM to 20505, then respond to the text you get back. Later in one of our daily texts we'll provide information about how to sign up for the PANEL.
Subscribe to receive top agriculture news
Be informed daily with these free e-newsletters
You May Also Like
---