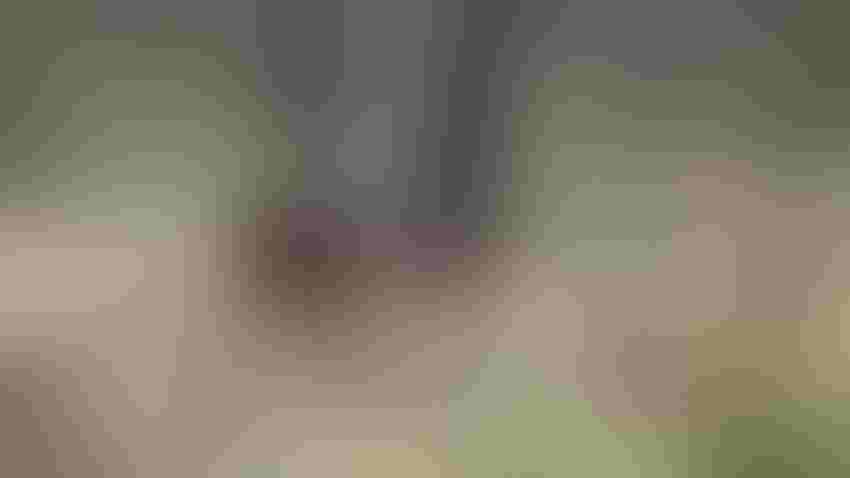 A logger fells a tree.
Tim Hearden
Montana officials say timber production on state-owned trust lands achieved yield targets for the fiscal year that ended in June.
The state Department of Natural Resources and Conservation sold 52 million board feet of timber in 2022-23, generating over $8 million for Montana schools and other endowed institutions, Gov. Greg Gianforte's office announced.
Over 13,000 acres of Montana State Trust Land were placed under active forest management ensuring improved forest health, biological diversity, and reduced wildfire risk, state officials said.
"Creating healthier, more resilient Montana forests through active management is one of our top priorities, and DNRC continues to deliver results for the people of Montana," Gianforte said. "Reaching our timber production goals means reduced wildfire risk, improved forest health, and greater predictability and certainty for the wood products industry."
State Trust Land represents 4% of statewide timber ownership and consistently contributes 15% to 20% of Montana's total timber production, this year reaching the annual sustainable yield goal by offering 62.5 million board feet, according to the governor's office.
In Montana, schools and other public institutions are partly funded by revenue generated from these trust lands, which are working landscapes, the DNRC explains.
Despite national compression of timber industry markets and fewer loggers and contractors, DNRC officials say they're committed to the consistent achievement of their timber yield goals.
"DNRC's commitment to responsible forest management has led to exceptional outcomes," said Forest Management Bureau Chief Dan Rogers, who oversees the management of forest resources on State Trust Land. "Montana's State Trust Land serves as a vital source for regional forest products, and we're proud to provide a steady supply of timber while supporting local economies."
Source: Office of Montana Gov. Greg Gianforte, Montana Department of Natural Resources and Conservation
Subscribe to receive top agriculture news
Be informed daily with these free e-newsletters
You May Also Like
---