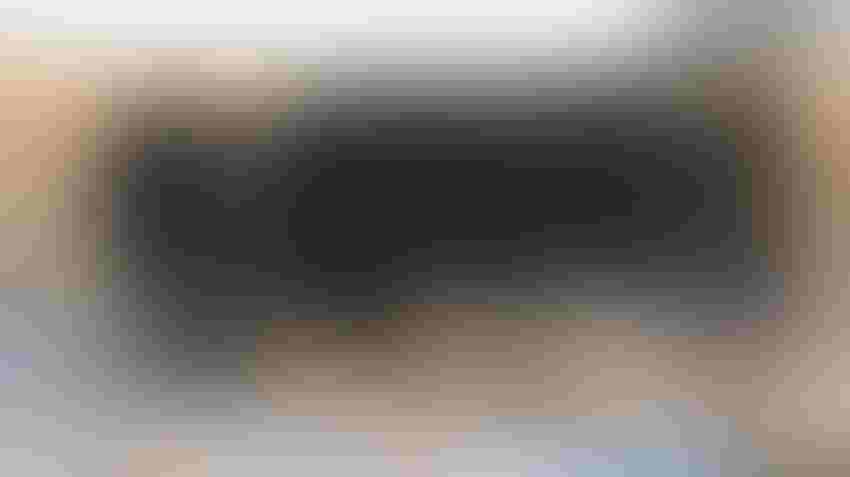 Count the Western Energy Alliance among industry groups that are lining up in support of legislation in Congress that would block funding for President Joe Biden's proposed new Public Lands Rule.
Kathleen Sgamma, the alliance's president, contends the planned U.S. Bureau of Land Management conservation and landscape health rule "would reorient multiple-use lands away from productive uses that sustain rural western communities."
She notes the federal government already preserves 112 million acres of wilderness areas, 85 million acres of national parks, 58.5 million acres of roadless areas in national forests, 95 million acres of wildlife refuges, 39 million acres in BLM's National Landscape Conservation System, and 21.3 million acres of Areas of Critical Environmental Concern.
"In addition, states and local governments preserve millions more," she said. "But there are also vast working landscapes BLM controls where energy, minerals, livestock, and timber are produced that provide food, fuel and fiber for all Americans."
The Western Energy Alliance is a trade organization that focuses on energy and land-use issues in the Intermountain West. Sgamma has worked for the organization since 2006.
The group is among more than a half-dozen farm and resource organizations supporting a budget amendment by Rep. Dan Newhouse, R-Wash., that would prohibit funds from being used to implement the proposed Public Lands Rule.
Newhouse, who chairs the Congressional Western Caucus, offered an amendment to the Interior and Environment Appropriations bill to block spending on the BLM's planned "Landscape and Conservation Health" rule, which the congressman says would hinder access to public lands for energy and critical mineral development, grazing, forest management, and recreation.
An outsized effect
With more than 90% of BLM's 245 million acres located in the West, critics say the rule would have an outsized effect on Western states and their residents. The amendment was adopted this summer by voice vote. Similar legislation in the Senate has been proposed by Western Republicans, led by Wyoming Sen. John Barrasso.
Federal officials claim the new U.S. Bureau of Land Management rule would restore critical habitat and clean water and protect lands in the face of increasing drought and wildfire.
But Western governors say the rule would restrict use of public lands to the detriment of livestock grazing, resource development and other activities.
"The BLM is confusing conservation for preservation by sidestepping Congress," Newhouse said recently in House testimony. "They do not have the authority for this proposed rule and I urge all of my colleagues to support my amendment."
Among the groups opposing the new rule are the Public Lands Council, the American Farm Bureau Federation, the American Exploration and Mining Association, the Independent Petroleum Association of America, the National Cattlemen's Beef Association, the National Mining Association and U.S. Chamber of Commerce.
Subscribe to receive top agriculture news
Be informed daily with these free e-newsletters
You May Also Like
---