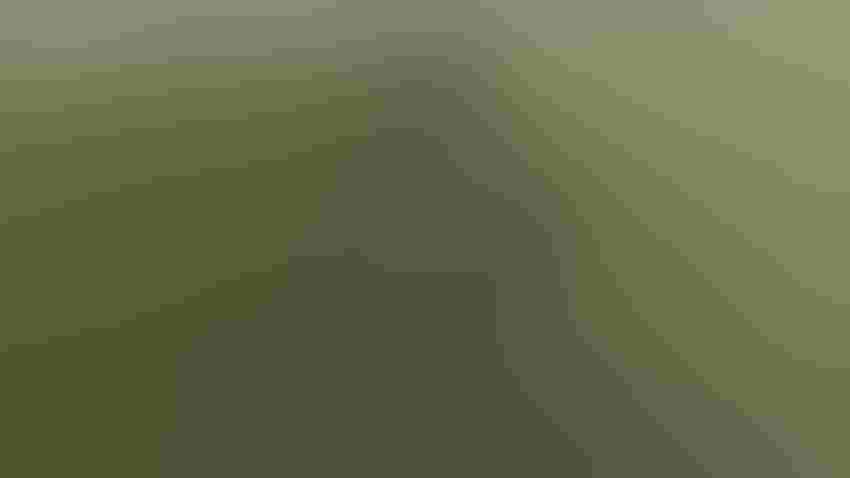 The California Department of Food and Agriculture has released a report outlining its priorities for the coming decade.
Enrique Mesa/California Grown
From the farmer in the field to the consumer at the table, eating is a life necessity and California makes a lot of that comestible equation possible.
"California represents a $51 billion agricultural industry as producer of more than 400 commodities and farmers and ranchers want to be recognized, valued, and viewed as essential to the fabric of the state," said Food and Agriculture Secretary Karen Ross.
The CDFA representative offered those thoughts in presenting an Ag Vision for the Next Decade webinar on what she called "a bold plan for the future" representing the theme of "making California a better place to live because of what we grow and how we grow it."
Echoing those thoughts was Don Cameron, President of the State Board of Food and Agriculture, who noted: "Ag Vision is about securing a place for California agriculture well into the future, demonstrating impact on climate change, preserving natural resources, and benefitting the environment. It's about building strong communities and a thriving statewide economy. Ag Vision is not just a plan for farmers and ranchers, but a plan for every Californian who cares about making a better future."
In its simplest form, it represents five priority areas:
Fostering climate-smart, resilient, regenerative food systems

Building healthy local communities of diverse populations

Next-generation tools and talent that supports workforce development

Enhancing an understanding of the value of agriculture

Rethinking and working together on smarter regulations
"It's a plan for every Californian from those who care about the land and making it better for the future to those who work the land in farm communities," said Ross.
"While the plan is intended to guide CDFA actions, we can't do it alone. To bring Ag Vision to life, we need private and public entities, community leaders, and assorted stakeholders to come together to advance that vision through collaboration, partnerships, and mutual action."
From concept to iteration
The mission components have morphed a bit over the 12 years from concept to current iteration. "There's been some transformation, but one thing that hasn't changed is our purpose statement defining the fact that agriculture in this state makes it a better place to live," Ross said. "California is the perfect place to grow practically any crop but we're so much more than just the crops --- what we grow and the way we grow it.
"We're about being good neighbors and good stewards," she said. "And we want everyone who enjoys both growing and eating those crops as part of the food chain to be as excited and proud of what we as we are. We're excited about bringing people together because this is a plan that involves all of us and the part we can play in this fast-changing industry."
The secretary acknowledged that while the narrative around agriculture was changing, more help was needed to effectuate that change. "We all need to serve as ambassadors and cheerleaders of the change involved in this plan. We've initiated a website [cdfa.ca.gov/AgVision] and participation is encouraged to help further the plan and bring it to life."
In her brief and rapid-fire presentation, she admitted that, "Innovation has been the key to our success and will continue to be as we face what some days appears to be indomitable challenges. Agricultural resilience has carried us through generations in the past and we believe this Ag Vision plan will be a roadmap for where we can go over the next decade comes at the perfect time despite those challenges we face, now and in the future. We refer to this plan as 'a pathway to opportunity'."
Subscribe to receive top agriculture news
Be informed daily with these free e-newsletters
You May Also Like
---