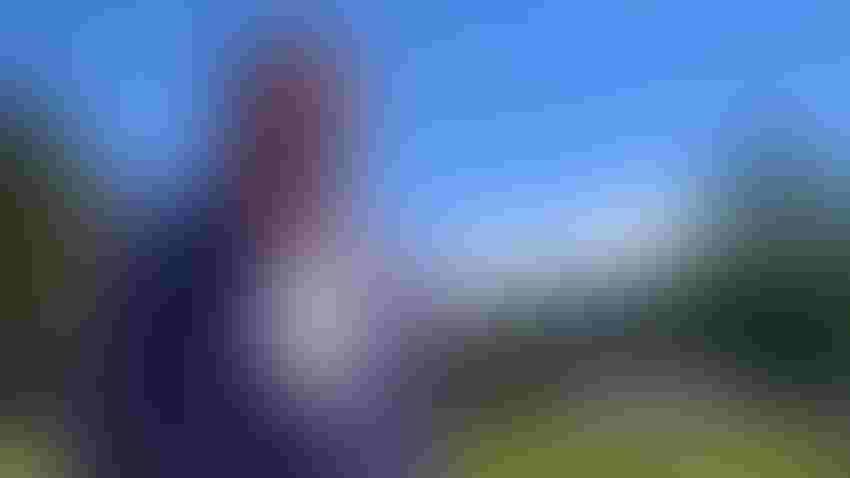 Rep. Doug LaMalfa, R-Calif., has teamed with three Democrats to propose the Agricultural Emergency Relief Act.
Tim Hearden
As Congress careens toward a possible budget stalemate and government shutdown, a bipartisan group of lawmakers from California has agreed on something – a disaster relief bill for farmers.
Democratic U.S. Sens. Dianne Feinstein and Alex Padilla have teamed with Reps. Mike Thompson, a Democrat, and Doug LaMalfa, a Republican, to propose the Agricultural Emergency Relief Act.
The bill would create a permanent agency within the USDA to provide relief for farmers who lost crops because of natural disasters, according to a release.
While Congress routinely approves relief for producers affected by fires, drought or floods, the legislators say the lack of a permanent program has resulted in administrative delays and confusion.
"American farmers and ranchers, especially those in California, must sometimes face devastation from natural disasters," said LaMalfa, a rice farmer and House Agriculture Committee member. "When a food producer suffers crop losses, they are forced to deal with a complicated and lengthy process to get financial relief.
"There are farmers in California who are still waiting on aid for losses from several growing seasons ago," he said. "Creating a permanent disaster program – especially for specialty crop producers – is essential to ensure family farms stay in operation and our nation's food security is preserved."
The bill comes as the Federal Emergency Management Agency's disaster fund was already running out of money late this summer as hurricane season was just getting started and as fire season in the West is still underway, according to CNN.
The federal government in August had tallied 15 weather-related disasters this year that have exceeded $1 billion in damages, including flooding in California from numerous atmospheric river storms earlier this year. And that didn't include the historic Maui wildfires, which could cost $6 billion alone, the news channel reported.
Budget stalemate
Congressional Republicans and Democrats were still far apart on Sept. 18 in negotiating a budget resolution that would avert a government shutdown. Many services, including those handled by USDA, will be paused if no deal is reached by Sept. 30.
Among the rural priorities hanging in the balance are negotiations for a new farm bill, which lawmakers say won't likely be passed by Sept. 30. "Right now, in some of the internal conversations that I've had, is that they will try to get the markup by December," Rep. Don Davis, D-N.C., recently told peanut growers in his home state.
Language proposing a permanent USDA emergency relief program was included in appropriations bills in 2022 and 2023, but the would-be agency has not been formally authorized, Padilla's office said.
The program would deal with impacts from droughts, wildfires, floods, hurricanes, derechos, excessive heat or moisture, winter storms and freeze events. Farmers receiving money would have to purchase crop insurance for two years following the payment.
The bill would allow Congress to continue to approve supplemental disaster funds in response to damage incurred in a specific year or event, according to proponents.
Subscribe to receive top agriculture news
Be informed daily with these free e-newsletters
You May Also Like
---