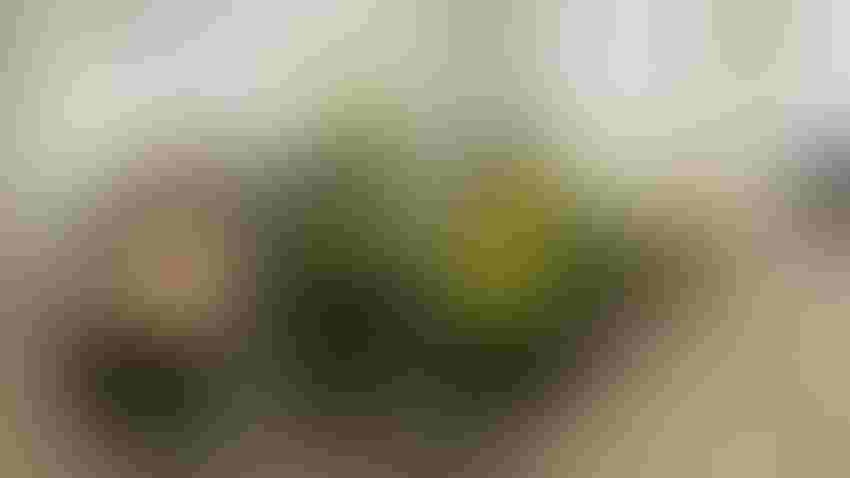 SAFETY FIRST: Angie Johnson, farm and ranch safety coordinator for NDSU Extension, works to build lessons around real-world situations that farm youth might find themselves in.
Photos by Sarah McNaughton
The farming and ranching profession ranks as one of the most dangerous in the nation. Teaching safety practices early to youth can help prevent injuries and fatalities that occur in agriculture.
North Dakota State University Extension recognizes the need for youth safety education and has seen more demand for its Youth Farm Safety Camps this summer.
Angie Johnson, Extension farm and ranch safety coordinator, says youth education is critical. "Safety in general is a critical piece in any occupation, even if they choose a completely different career outside of agriculture, we're developing safety habits and skills that last a lifetime," she says.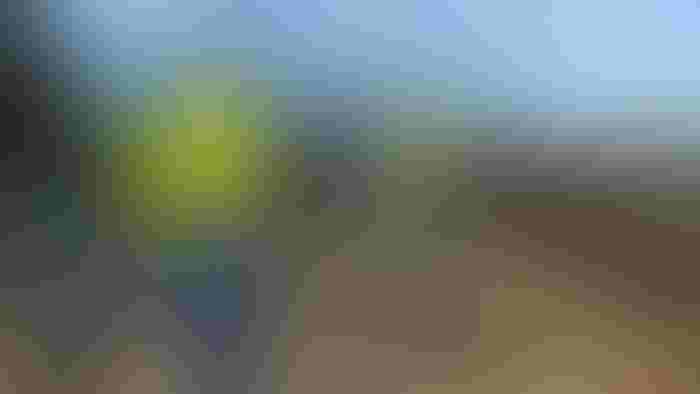 LIVESTOCK LESSONS: NDSU Extension staff worked through animal safety with campers, going over beef cattle, horses and sheep. Here, they focus on show stick safety in preparation for achievement day and county fair shows.
The three-day overnight camp, initially only held at the 4-H camp in Washburn, N.D., has expanded to three areas across the state.
"We've expanded leaps and bounds in our farm safety program," Johnson says. "We went regional with our camps, identifying a location in the state and getting kids from all over and creating a network and friendships for these youth."
Even with the additional camps, demand could not be met, Johnson says, and youth were put on waitlists.  "We're still hoping to expand to add more actual camp locations across the state, and keep adding and growing our program."
Action-packed agenda
The schedule for the camps is jam-packed with hands-on safety lessons, including first aid, livestock lessons and ATV certifications.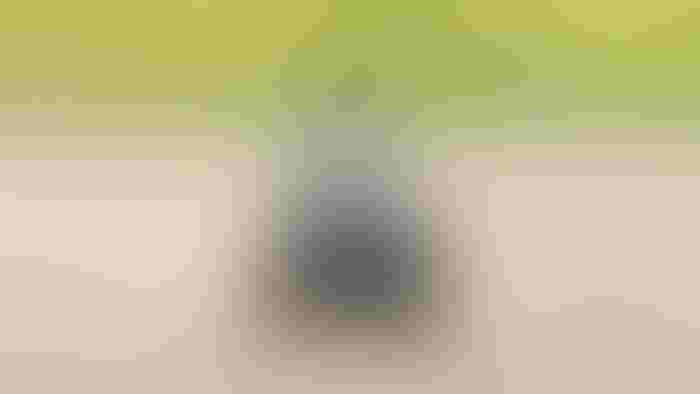 ALL-TERRAIN TRAINING: Many youth operate ATVs and UTVs both on and off the farm. Proper training and usage greatly reduces the risk of injury, and camp participants receive safety training and traverse an obstacle course to ensure they're safe on their next ride.
"We lose a lot of kids to ATV or UTV incidents," Johnson says. "All of the kids go home with an ATV helmet that's provided by the North Dakota Parks and Recreation, and they all become certified to operate ATVs and how to drive safely."
A key part of the first-aid training is The Stop the Bleed program, which teaches techniques to prevent an injured person from bleeding out.
"A lot of farm injuries are usually in the middle of nowhere, and it's hard for first responders to get there fast enough because of the sheer distance," she says.
Tractor operation is also part of the program, and youth work through all of the pre-operation steps before stepping into the cab.
"We go through all of the tractor parts and build a good basic understanding of the machines before they are allowed to drive them," Johnson explains. "They also work through roadway safety during the training. Our young people are often moving implements and machinery on the road, so we go through the hazards to look for and learn about staying responsible and making safe turns."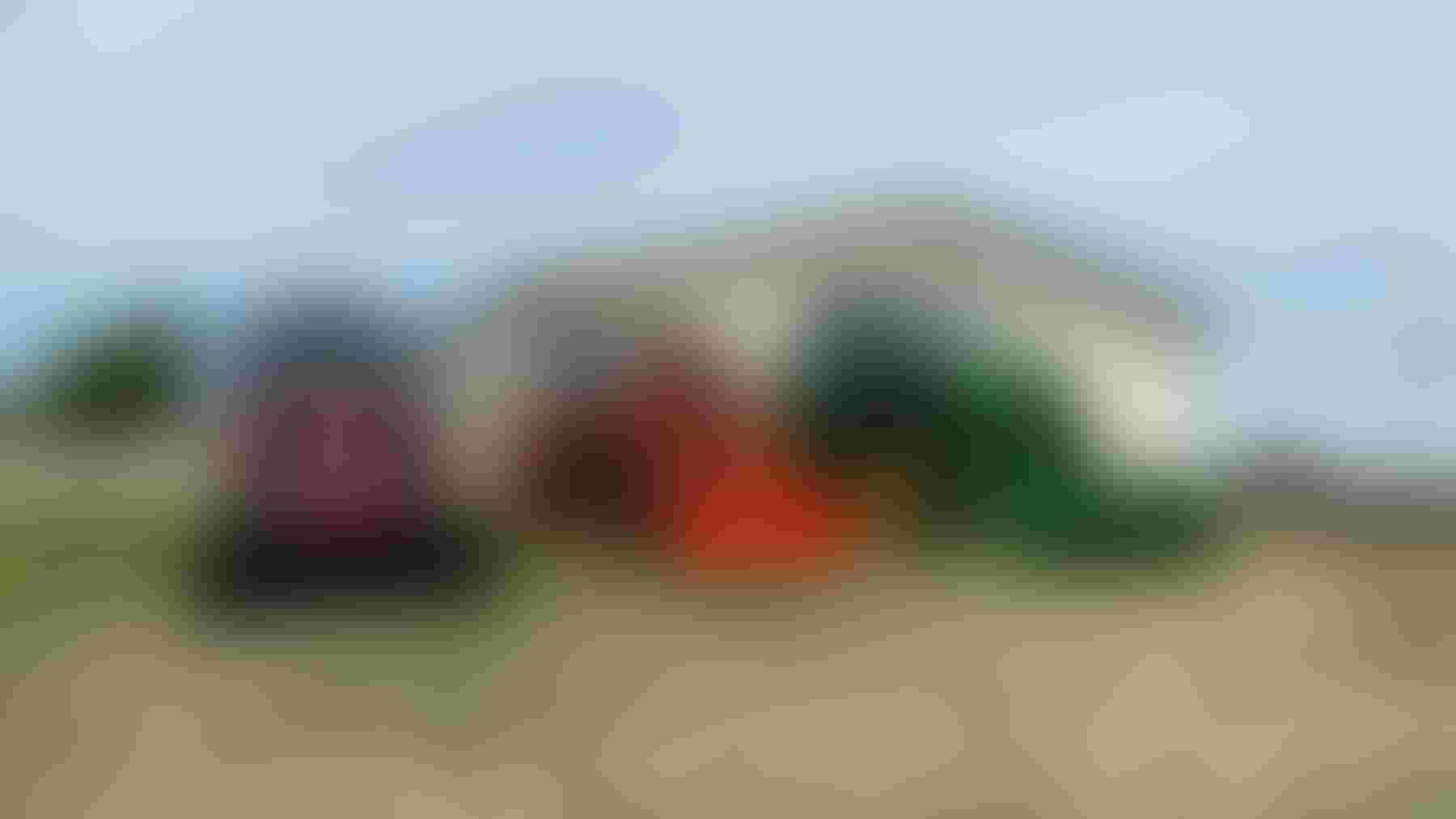 COLOR CHECK: No matter what equipment is run on the farm, youth get hands-on operation training in and out of the cab. Before ever climbing in the driver's seat, they learn how to run checks on the machinery.
Several local companies donate time and equipment for use at the camp, including Doosan Bobcat, RDO and Northern Plains Equipment. "We're grateful for these sponsors, because without them, the youth may not have the same opportunities to operate this equipment in an educational environment," Johnson says.
The local fire departments also attend the camps, bringing a fire simulator to teach youth how to safely put out a fire. "The kids will get out and learn how to operate a fire extinguisher and have that hands-on experience," she says.
A culture of safety
Through all of the farm safety work and education done by NDSU Extension, Johnson says there's one overarching goal: "We want to create a mindset that's focused on safety. There's no job in the world that's worth losing a life over."
While the camps focus on youth, Johnson still has goals for the adults in agriculture. "We need a community approach focusing on grain bin safety," she says. "We keep losing people and have people getting into really bad situations involving grain bins, and so we need more education about how we can prevent those types of engulfment incidences."
To find out more about the youth farm safety camps and the NDSU Extension farm safety program, visit NDSU Extension.
Subscribe to receive top agriculture news
Be informed daily with these free e-newsletters
You May Also Like
---