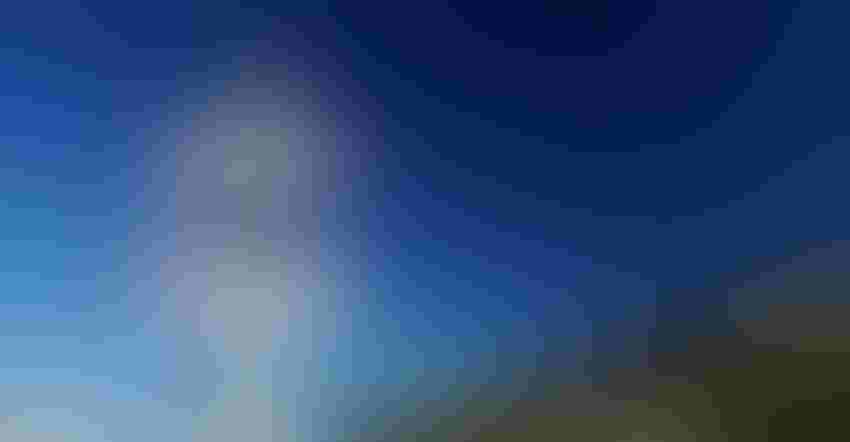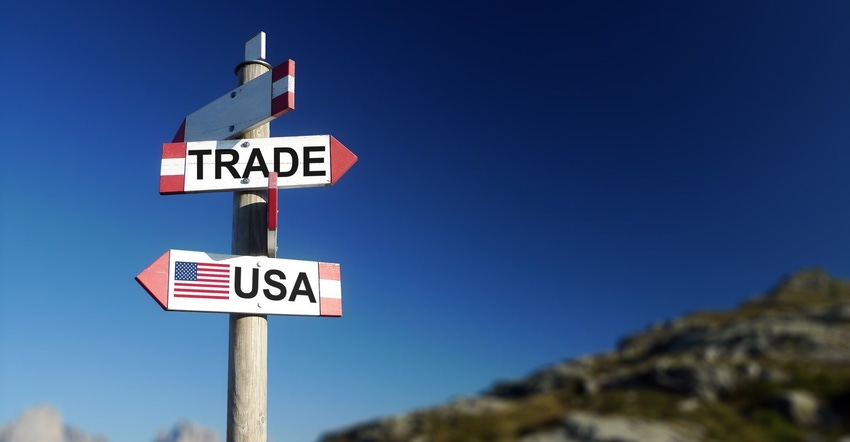 Getty Images/iStock Photos
Secretary of Agriculture Tom Vilsack is urging Congress to renew the Trade Promotion Authority legislation which provides the authority for the executive branch to negotiate with trading partners and then send to Congress for an up or down vote without amendments.
While speaking during an annual agricultural trade conference organized by the Virginia governor's office, Vilsack says he was hoping Congress during the course of this year begins to get serious about resuming and extending TPA, which would give the opportunity to complete negotiations with the United Kingdom potentially.
TPA allows the U.S. Trade Representative to enter trade discussions with negotiating objectives and priorities already agreed upon by Congress, which provides potential trading partners with the confidence that the U.S. Congress is likely to ratify any final agreement reached. TPA has been utilized during presidential administrations since 1974 and has only been authorized four times.
Legally, TPA expires on July 1, 2021. However, by law, TPA requires the president to notify Congress of the intention to enter into a trade agreement 90 days before the expiration date.
Ben Conner, partner at DC-based agricultural trade policy consulting firm DTB AgriTrade, explains that since Congress makes the rules, they can also break the rules and can reauthorize TPA, extend the deadline or apply it retroactively.
The only agreement completed under the current TPA statute was the U.S.-Canada-Mexico Agreement, which did not provide any significant new market access for U.S. agriculture exporters. Other negotiations were initiated with Japan, the United Kingdom, Kenya and the European Union. 
"The Biden administration has indicated that free trade agreement negotiations are not a top priority at this point," says Conner. "In the meantime, other countries are continuing to sign new agreements and expand agricultural trade." 
As the Biden administration has stated its focus will be on addressing domestic issues, it is unclear if it will request TPA renewal before the summer deadline. The American Feed Industry Association says it is working to build upon the U.S. animal food industry's success in exporting feed, feed ingredients and pet food products to countries where there is a need and a desire for these products by encouraging TPA renewal.
"The animal feed and pet food industry is encouraged by Secretary Vilsack's recognition of the importance of TPA renewal and is hopeful it is a signal that the Biden administration intends to take an active and supportive position renewing it," says AFIA President and CEO Constance Cullman. "As trade in the animal food sector continues to grow, we applaud Secretary Vilsack for standing behind U.S. agriculture and being the first within the administration to express both the need and support for TPA renewal."
Re-educating on TPA's importance
During a Farm Foundation forum on trade in February, Cassandra Kuball, vice president of Michael Torrey Associates says she sees TPA renewal as an uphill battle and will require significant engagement from those who support it, including those from the agriculture sector, to start engaging with members on Capitol Hill and the administration to lay the groundwork for eventual passage.
She says significant re-education will need to occur with all the new members and explain what this really means.
"We need to be working on TPA now to help support our negotiators as they're engaging in a more strategic approach," Kuball says. As past trade agreements typically focused more narrowly on market access, future ones will extend into environmental and labor provisions.
Gregg Doud, former chief ag negotiator under the Trump administration, adds it takes considerable cooperation and commitment between the administration and Congress to get TPA across the finish line.
"This is a lift. It takes a lot of work by the administration on a daily basis," Doud says.
Vilsack and Tai's relationship
Vilsack says in the past, relationships between the USTR and USDA have been all over the map. During his tenure during the Obama administration he says he had a very good relationship with former USTR Ambassadors Mike Froman and Ron Kirk.
"I expect and anticipate that I'll have an equally good relationship with Katherine Tai," Vilsack says. "I think she's well-versed in the details and the minutia of trade and understands the significance having worked at the House on the agriculture connection here. I look forward to a positive relationship with her."
In just her first weeks of office, Tai has held several calls with trade counterparts around the world. The US, Mexico, and Canada all agreed to pursue a USMCA Free Trade Commission meeting "in the near future." She also mentioned working on China issues with Canada, the UK, the EU, Japan, France, Germany and Australia.
About the Author(s)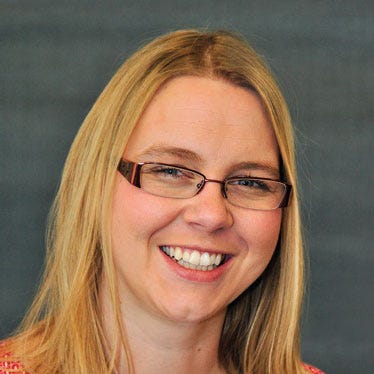 Policy editor, Farm Futures
Jacqui Fatka grew up on a diversified livestock and grain farm in southwest Iowa and graduated from Iowa State University with a bachelor's degree in journalism and mass communications, with a minor in agriculture education, in 2003. She's been writing for agricultural audiences ever since. In college, she interned with Wallaces Farmer and cultivated her love of ag policy during an internship with the Iowa Pork Producers Association, working in Sen. Chuck Grassley's Capitol Hill press office. In 2003, she started full time for Farm Progress companies' state and regional publications as the e-content editor, and became Farm Futures' policy editor in 2004. A few years later, she began covering grain and biofuels markets for the weekly newspaper Feedstuffs. As the current policy editor for Farm Progress, she covers the ongoing developments in ag policy, trade, regulations and court rulings. Fatka also serves as the interim executive secretary-treasurer for the North American Agricultural Journalists. She lives on a small acreage in central Ohio with her husband and three children.
Subscribe to receive top agriculture news
Be informed daily with these free e-newsletters
You May Also Like
---