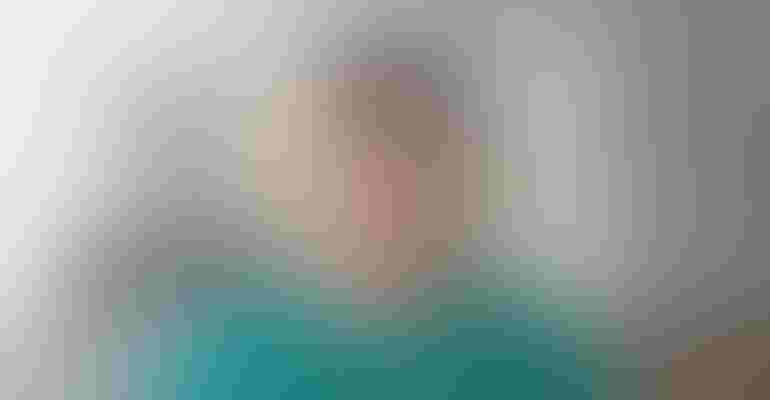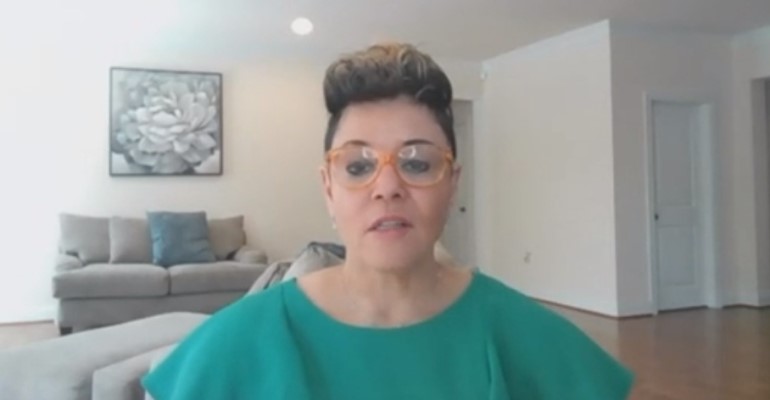 Jewel Bronaugh offered her insight to the Senate Agriculture Committee on April 23 as the committee considered her nomination to be deputy secretary of agriculture. She brings an extensive background in serving agriculture and research as well as a commitment to serve all those who rely on USDA.
"I will be a champion for all farmers, producers, families and rural communities who rely on USDA," she told the members.
The position coordinates day-to-day operations within the department and efforts across agencies. The deputy secretary is tasked with implementing the departmental mission. The deputy secretary receives input from outside the agency and stays up to date on issues and trends in the agriculture arena.
In 2015, Secretary of Agriculture Tom Vilsack appointed her to serve as state executive director for the Farm Service Agency in Virginia, where she led the implementation of farm bill programs. Shortly after, she served as the commissioner of the Virginia Department of Agriculture and Consumer Services. She also has extensive experience in agricultural research, which is fundamental to the success of American agriculture.
"As dean of the College of Agriculture at Virginia State University, you oversaw important research and innovation that helps our farmers grow the food that feeds the world," said Senate Agriculture Committee Chairwoman Debbie Stabenow, D-Mich., in opening comments of the nomination hearing.
Related: Biden diversifies USDA with deputy secretary nominee Bronaugh
Ranking Member John Boozman, R-Ark., also said Bronaugh has championed causes in her career such as developing and delivering programs addressing issues of bullying among youth while she was the associate administrator of cooperative extension and a 4-H youth development specialist. And in the spring of 2019, she launched the Farmer Stress Task Force, organized in partnership with agricultural and health related agencies and organizations, to raise awareness and coordinate resources to address farmer stress and mental health challenges in Virginia.
"As I have stated before, I'm a strong believer that past performance is indicative of future performance, so I believe Dr. Bronaugh is bound for success at the department," Boozman said.
Priorities ahead
Bronaugh shared with Senate Ag Committee members that she believes USDA already has in place many programs for many major priorities: pandemic, health, climate change, racial equity and building the rural economy back stronger. She said she will lean on her initial days in research and extension to ensure how each of those priorities are addressed based on science and outreaching with those who are impacted.
She also voiced strong support for biofuels and educating others on the positive role it can play.
"The use of biofuels, ethanol and bioenergy have a critical role to play in helping to reduce carbon emissions and helping to address critical climate change goals," she says. "It's very important to educate people on the environmental benefits of biofuels and bioenergy, expand uses for bioenergy and really promote biofuels production and infrastructure development so we can expand use of biofuels and more people can purchase biofuels. We can also think about how we can utilize bioenergy production and renewable fuels to create clean energy jobs throughout rural America."
When asked how she might encourage the adoption of climate smart agricultural practices and the role of USDA, she said it must "absolutely" be voluntary, incentive-based and provide market opportunities.
"Any effort we must actively engage our agricultural producers in how we move forward," she said, adding she looks forward to engaging in efforts to address climate change and whether USDA should establish a carbon bank.
One concern expressed by Republican members was using the Commodity Credit Corporation funds for a carbon bank at USDA, and how it could use funds otherwise earmarked for farm bill program payments. Bronaugh said she clearly understands the purpose of the CCC to support farm bill programs and will be working with Vilsack to learn more about how the CCC could be used.
She also discussed the importance of climate mitigation efforts on working lands and said the President's 30x30 plan does not seek to seize land from private landowners. "We do need to keep working lands working," she said. "This is an opportunity to partner with our farm and forest landowners who have a history of stewardship to honor private property rights and voluntary, incentive-based policies."
Bronaugh, the first Black woman to be nominated for the position, also promised to continue to work for equity among all farmers.
Stabenow said she supports the nomination, although she did not offer a timeline for a full committee or floor vote on the nomination.
About the Author(s)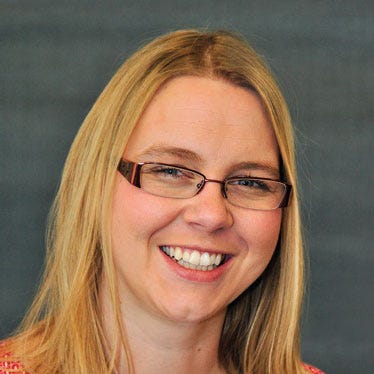 Policy editor, Farm Futures
Jacqui Fatka grew up on a diversified livestock and grain farm in southwest Iowa and graduated from Iowa State University with a bachelor's degree in journalism and mass communications, with a minor in agriculture education, in 2003. She's been writing for agricultural audiences ever since. In college, she interned with Wallaces Farmer and cultivated her love of ag policy during an internship with the Iowa Pork Producers Association, working in Sen. Chuck Grassley's Capitol Hill press office. In 2003, she started full time for Farm Progress companies' state and regional publications as the e-content editor, and became Farm Futures' policy editor in 2004. A few years later, she began covering grain and biofuels markets for the weekly newspaper Feedstuffs. As the current policy editor for Farm Progress, she covers the ongoing developments in ag policy, trade, regulations and court rulings. Fatka also serves as the interim executive secretary-treasurer for the North American Agricultural Journalists. She lives on a small acreage in central Ohio with her husband and three children.
Subscribe to receive top agriculture news
Be informed daily with these free e-newsletters
You May Also Like
---