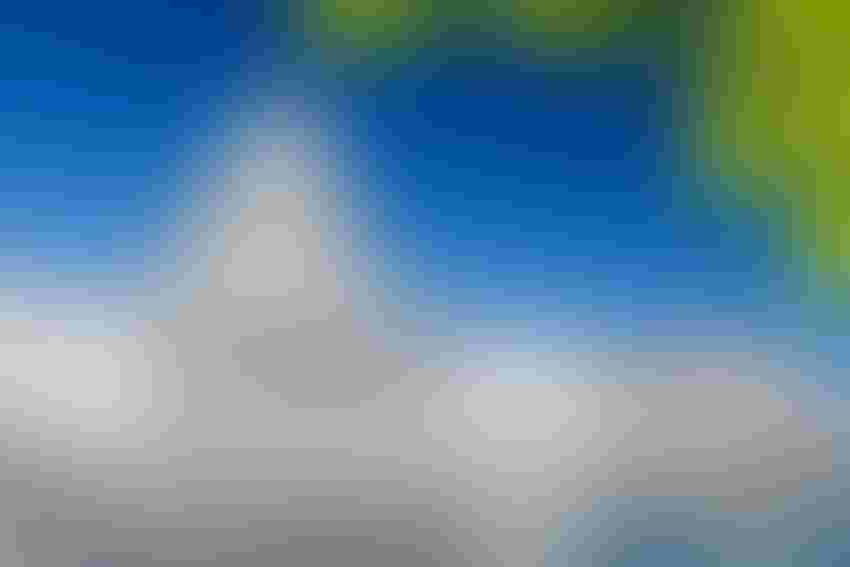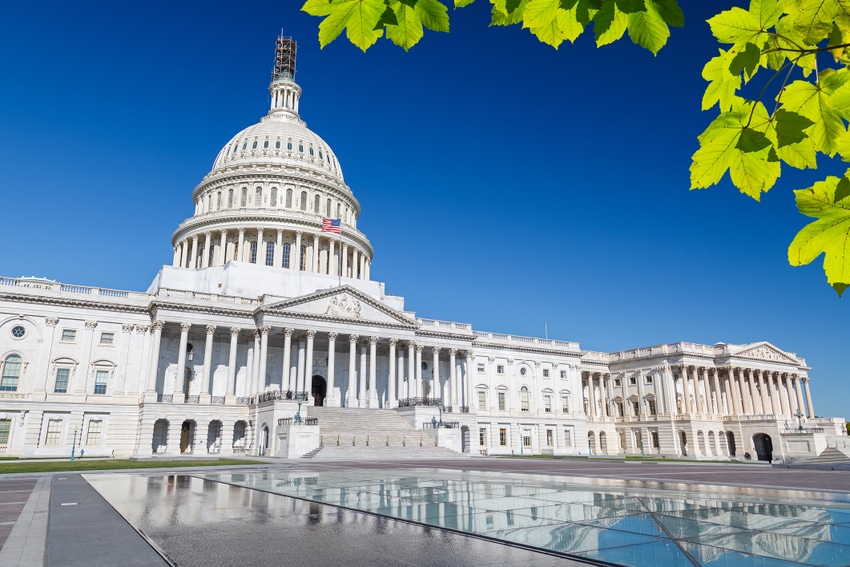 RURAL MENTAL HEALTH FUNDING: Legislation honors Sgt. Ketchum, who lost his own battle with PTSD after not getting the care he needed when he returned home.
sborisov/iStock/Thinkstock
by Justin Sink
President Donald Trump has gained little leverage with Democrats two weeks into the partial government shutdown of his own making, with fewer possible escape routes and a more treacherous path ahead as the GOP relinquishes control of the House.
Trump invited Democratic and Republican congressional leaders to resume talks at an 11:30 a.m. Friday meeting at the White House, after Democrats formally took control of the U.S. House on Thursday, according to White House spokesman Hogan Gidley.
Trump turned to the bully pulpit earlier in the week with a stream of tweets and an extended televised cabinet meeting on Wednesday to press his case for funding the construction of a wall along the U.S.-Mexico border. Later, he and top congressional leaders met for what was billed as a briefing on border security issues in the Situation Room at the White House.
The White House meeting quickly devolved into political posturing. House Speaker Nancy Pelosi of California said the chamber will vote on two measures to reopen government that mirror legislation that the Senate had already passed with Republican support only to be rejected by Trump. Senate Majority Leader Mitch McConnell, a Kentucky Republican, said the shutdown could last weeks.
Trump accused Democrats of political gamesmanship, saying in a tweet Thursday that the shutdown "is only because of the 2020 Presidential Election" and "strictly politics."
Pelosi and Senate Minority Leader Chuck Schumer signaled they saw an opportunity to gain further leverage against the White House. The legislation they plan to pass would reopen the affected government departments, provide $1.3 billion for border security on a pro-rated basis and give time for further negotiations on the issue. The measure would only fund the Department of Homeland Security until Feb. 8, and wouldn't include money for the construction of the border wall.
That's not enough for Trump, and Democrats will cast the president as holding federal workers hostage for the wall.
That approach –- and the underlying intransigence -- has been made easier by a president who has misplayed his hand repeatedly during negotiations.
Trump's most severe misstep was self-inflicted. In a meeting with Pelosi and Schumer last month, the president defiantly boasted that he would be "proud" to "take the mantle" of shutting the government down if he didn't get the more than $5 billion he was seeking for building the wall.
That would cause political trouble for even the most popular of politicians -– and poses a particular hazard for one whose approval rating regularly hit historic lows even before the latest personnel turnovers at the White House, and market swings fueled by ongoing trade disputes.
"The president said, 'I am going to shut the government down,'" Schumer said. "They are now feeling the heat. It is not helping the president, it is not helping the Republicans, to be the owners of this shutdown."
Trump also hasn't cultivated an image as a person ready to seek common ground. On Wednesday, he said he wasn't willing to budge on his wall funding demand. He also appeared to rule out a broader compromise that could offer protected status for undocumented immigrants brought to the country as children.
"As long as it takes," Trump said when asked how long he would hold out. "Look, I'm prepared -- I think the people of the country think I'm right."
Fifty-seven percent of Americans wanted Trump to compromise on the wall before the shutdown, and nearly seven in 10 said the wall wasn't an immediate priority, according to an NPR/PBS NewsHour/Marist poll published Dec. 11.
Democrats haven't offered even cursory concessions as the consequences of the funding lapse are rapidly intensifying, underscoring how little ground Trump has earned as the shutdown has progressed.
But Pelosi is facing pressures of her own as newly elected progressives aim to take the Democratic Party further to the left. Incoming House Democrat Alexandria Ocasio-Cortez of New York said Wednesday she would vote against a package of legislative rules that had been negotiated by Pelosi. California Democrat Ro Khanna said he'll also oppose the measure, which contains an austerity provision demanded by centrists.
Trump's unequivocal embrace of responsibility for the shutdown has helped deflect other news -- such as the fatal shooting of a California police officer, allegedly by an undocumented immigrant, or Pelosi's vacation at a Hawaiian resort as hundreds of thousands of federal workers worried about their pay -- that may have eroded the Democrats' political standing.
Some of the president's allies have not helped his cause. His outgoing chief of staff, John Kelly, said the president had already retreated from his initial plans for a "solid concrete wall" early in the administration.
Others in the Senate, including Senators Lindsey Graham of South Carolina and Lamar Alexander of Tennessee, have said Trump must seek compromise to end the shutdown. McConnell has laid the issue at Trump's feet by saying the upper chamber will only adopt legislation -- including bills that passed late last year -- if they have White House support.
McConnell's position has kept Trump from having to issue the first presidential veto of his term, but otherwise has offered him little political cover.
"I don't think any particular progress was made today," McConnell said after the Wednesday meeting at the White House. "We're hopeful that somehow in the coming days or weeks we will be able to reach an agreement."
But for Trump, the set of options seems to have diminished.
If he accepts a funding deal from Democrats that offers little or no money for new wall construction, he risks alienating a base that has provided a steady line of support and undermining his self-proclaimed status as a master negotiator.
Allowing the shutdown to drag along carries risks as well. While Trump can continue to elevate immigration as a potent political wedge, a prolonged shutdown could add uncertainty to already volatile markets as federal workers and contractors begin missing paychecks and invoices.
Yet with Democrats showing little inclination to budge as the shutdown stretches into its third week, Trump posed the key question to himself rhetorically as he met with his cabinet on Wednesday.
"Well, I'd rather not say it -- could we do it for a little bit less?" Trump said.
To contact the reporter on this story: Justin Sink in Washington at [email protected]
To contact the editors responsible for this story: Alex Wayne at [email protected]
Mike Dorning
© 2019 Bloomberg L.P
Subscribe to receive top agriculture news
Be informed daily with these free e-newsletters
You May Also Like
---