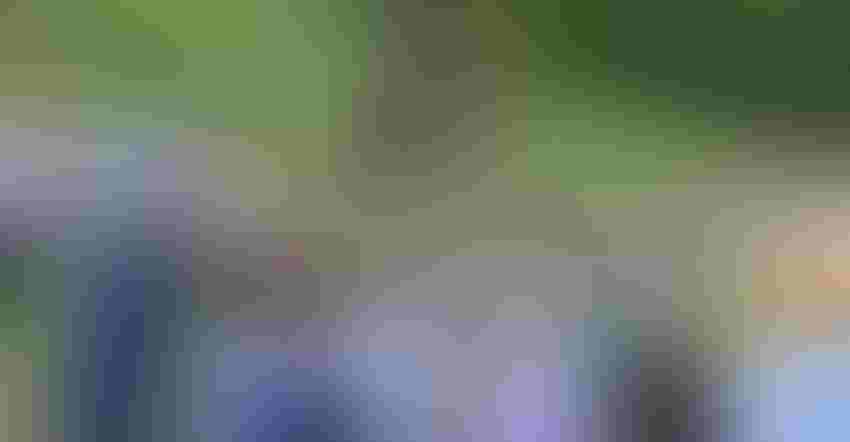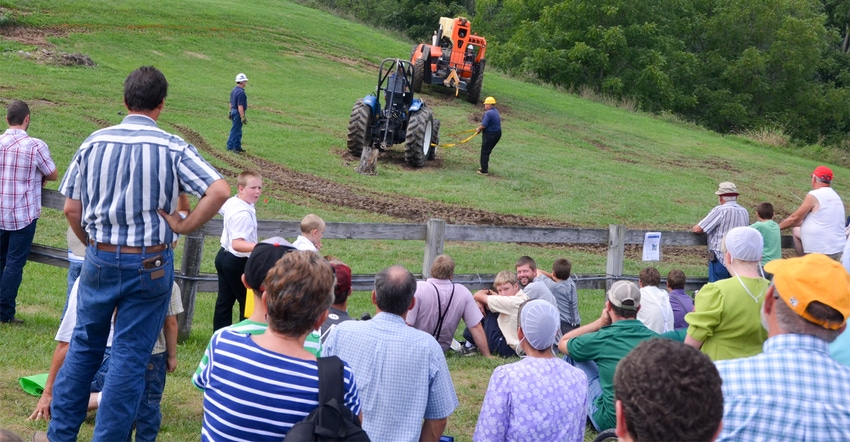 SEEING IS BELIEVING: Daily tractor-tipping and rollover demonstrations at Penn State's Ag Progress Days continue to draw big crowds of surprised farmers.
While tractors are your farm's workhorse of choice, they're still the leading source of work-related injuries and farm work fatalities. Minimize those risks with these top 10 tips for tractor safety:
1. Match the operator to equipment. Consider a person's size, experience and decision-making ability relative to the size and sophistication of the tractor and attached machinery.
2. One tractor seat equals one person. There's no absolutely safe childcare location on a tractor. Extra riders compromise operator attention to detail and decision-making.
3. Have a rollover protection system. The safest tractor has a ROPS with enclosed cab. The second safest tractor has a four-post ROPS. The third safest has a two-post ROPS. There is no fourth safest.
4. Stay in the protective zone. That means on the seat and using the seat belt.
5. Keep up good maintenance. Your checklist should include brakes, guards, hazard decals, signals, lights and all other safety devices.
6. Take preventive measures to avoid slips, trips and falls. Don't be in a hurry. Use handholds, steps, and three-point mounting/dismounting procedures.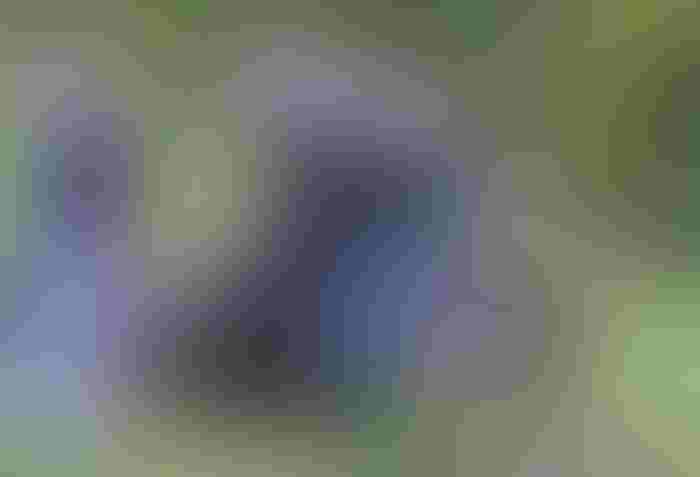 7. Avoid side rollovers. That means clearly understanding the principles of center of gravity and centrifugal force on slopes and hillsides.
8. Avoid rear overturns. Understand the principles of rear-axle torque and how quickly it can happen. Hitch only to the drawbar.
9. Keep PTO guards in place. Make a rule to never use an implement missing a guard.
10. Limit mixing tractors and vehicular roadway traffic. When possible, travel at off-peak times. If you must be on the road, use clean, highly reflective slow-moving vehicle emblems, turn signals, flashing lights and escort vehicles. When possible, pull off and let traffic pass. By motioning another driver to pass around your tractor and equipment, you assume responsibility for their actions.
Source: Penn State University
Subscribe to receive top agriculture news
Be informed daily with these free e-newsletters
You May Also Like
---