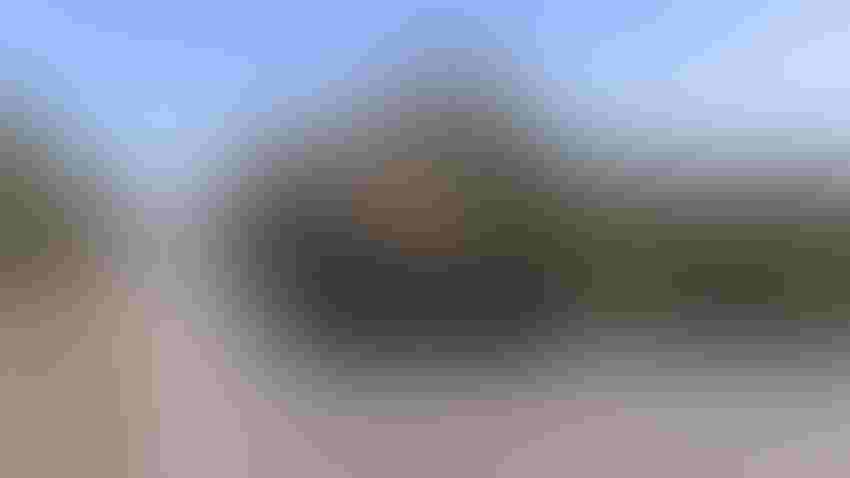 John Lambeth/North Carolina Farm Bureau
North Carolina Agriculture Commissioner Steve Troxler has said the $240 million Agricultural Disaster Relief Program of 2018 is the most important thing he has worked on since becoming commissioner.
"Agriculture is the backbone of our economy and it was absolutely pummeled in 2018. Many farmers are hurting and may not be able to secure funding to start the 2019 growing season. While this money does not come close to making whole the crop losses, I hope it will help farmers get financing for the coming year and help jump start the economies of rural North Carolina," Troxler said.
Nearly 7,000 applications for assistance were submitted to the North Carolina Department of Agriculture and Consumer Services as part of the program. The North Carolina General Assembly unanimously approved funding in response to more than $1.2 billion in estimated agricultural losses from Hurricane Florence and Tropical Storm Michael. Gov. Roy Cooper signed the legislation into law on Dec. 4.
A total of 70 of the state's 100 counties received a presidential or secretarial disaster declaration, qualifying farmers for the program. In his annual State of North Carolina Agriculture address at the Southern Farm Show at the State Fairgrounds in Raleigh, Troxler said long-term steps are needed to make sure the state isn't hit this hard again.
"I would like to think we've had two 500-year floods in three years so maybe for 1,000 years, we're good. But I'm not so sure. I don't want to go on the assumption that it will never happen again," he said.
Troxler sad one key step is to clean out the state's waterways and rivers so they drain better. Improving the handling of water that is coming out of the Piedmont is also paramount. Troxler notes the rapid growth in the I-85/I-40 corridor "with all of the concrete, asphalt and roof tops" presents a challenge. I don't think we've paid enough attention to that and as result now it doesn't take as much rain up in the Piedmont to flood eastern North Carolina."
"We're going to hope we never have another 500-year flood, but I would rather spend the time and money preparing for this not to happen than spend the money afterward trying to pick up the pieces. I think that's just good policy," the commissioner said.
Subscribe to receive top agriculture news
Be informed daily with these free e-newsletters
You May Also Like
---