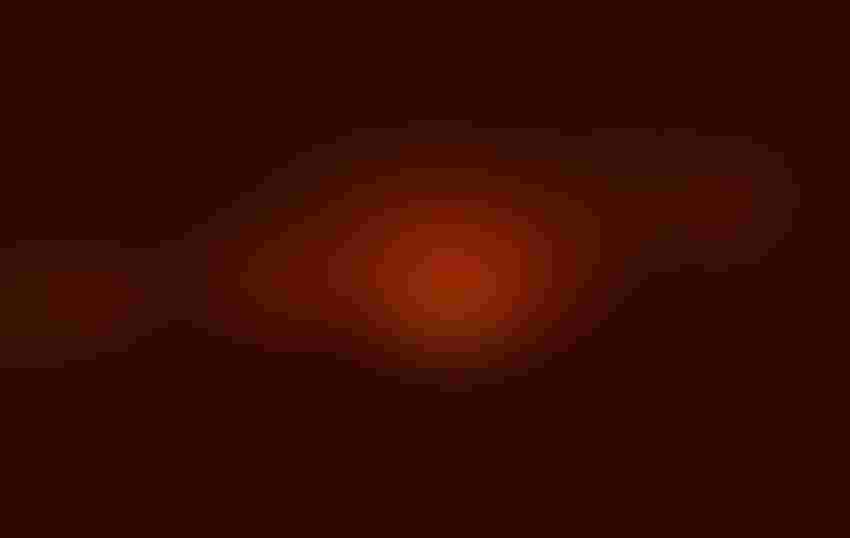 Pacific Gas & Electric Co. announced an $11 billion legal settlement over wildfires in 2017 and 2018.
Tim Hearden
Pacific Gas & Electric Corp. has reached an $11 billion legal settlemnet for claims tied to Northern California wildfires in 2017 and 2018, including last year's deadly Camp Fire in Butte County, the company announced this morning in a news release.
The settlement will cover about 85 percent of the claims filed by individuals and businesses, Fox Business is reporting. The claims are based on payments from insurance companies to clients to cover damage from the fires.
"Today's settlement is another step in doing what's right for the communities, businesses, and individuals affected by the devastating wildfires," Bill Johnson, CEO and President of PG&E Corporation, said in a written statement. "As we work to resolve the remaining claims of those who've suffered, we are also focused on safely and reliably delivering energy to our customers, improving our systems and infrastructure, and continuing to support California's clean energy goals. We are committed to becoming the utility our customers deserve."
The settlement, which must be approved by the bankruptcy court overseeing PG&E's Chapter 11 case, is the company's second major wildfire-related settlement in three months. On June 19, PG&E and 18 local government entities settled claims for fires in 2015, 2017 and 2018 wildfires for $1 billion. PG&E officials say they remain committed to working with other plaintiffs to resolve their claims.
The Camp Fire last November swept through 153,336 acres, destroyed 18,804 buildings and killed at least 85 people. About 35,000 acres of rangeland were lost.
Subscribe to receive top agriculture news
Be informed daily with these free e-newsletters
You May Also Like
---