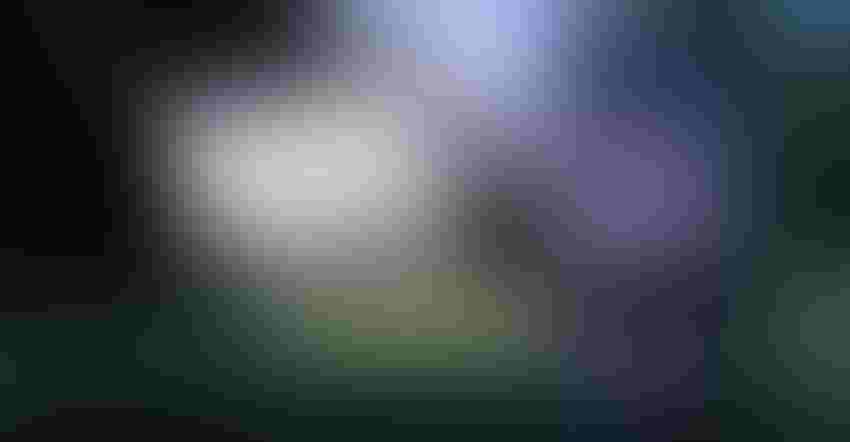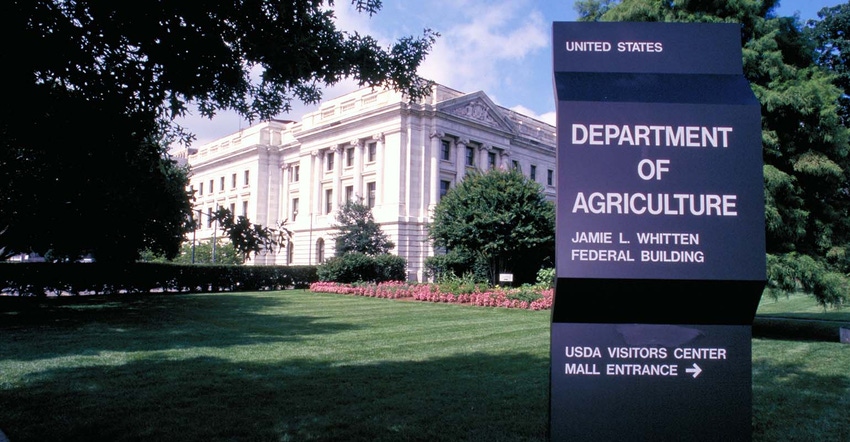 Secretary of Agriculture Tom Vilsack's team of undersecretaries at the USDA continues to be known as well as Senate action taken in considering the nominees and advancing votes to the full Senate. Of the eight mission areas, five of the eight undersecretaries overseeing those divisions have been nominated.
In recent days, the Senate Committee on Agriculture, Nutrition and Forestry held a hearing to consider the nominations of Robert Bonnie for USDA undersecretary of Farm Production and Conservation and Xochitl Torres Small for USDA undersecretary of Rural Development.
While Torres Small responded to questions largely focused on rural broadband needs, Bonnie fielded questions on a variety of topics, including the farm safety net and crop insurance, conservation programs, climate-smart agriculture, carbon bank, the Commodity Credit Corporation account, diversity in agriculture and the next farm bill. Bonnie emphasized his view that production and conservation work hand-in-hand and expressed his interest in ensuring a strong safety net, addressing climate change through voluntary, incentive-based efforts, and providing equity across USDA.
Related: USDA nominee promises production, conservation balance
The committee held a nomination hearing July 15 for Jennifer Moffitt to serve as undersecretary of Agriculture Marketing and Regulatory Programs and advanced her nomination by a voice vote in action July 26. The full Senate may now vote on her nomination.
"Ms. Moffitt has broad support across farm and food groups and other stakeholders. As a farmer herself, she gets what's at stake in our agriculture system and will fight to expand and protect market opportunities as undersecretary," says Senate Agriculture Committee Chairwoman Debbie Stabenow, D-Mich.
Related: California organic farmer nominated as USDA undersecretary
Moffitt is an organic walnut farmer and currently serves as undersecretary at the California Department of Food and Agriculture.
The committee announced that they will hold a nomination hearing on Homer Wilkes, nominee for undersecretary of Natural Resources and Environment on Thursday, Aug. 5. Wilkes has dedicated his career to public service, working with USDA for more than 41 years.
Related: Career NRCS official nominated as USDA undersecretary
Chief scientist nominated
Additionally, the Biden administration announced Chavonda Jacobs-Young, a scientist at USDA for nearly 20 years, to serve as USDA's undersecretary for Research, Education and Economics.
Since 2014, Jacobs-Young has served as administrator of the Agricultural Research Service, USDA's chief scientific in-house research agency. Previously, she was the ARS associate administrator for national programs, where she led the Office of National Programs and the Office of International Research Programs.
"Her leadership experience in this area and expertise on agricultural scientific activities make her uniquely qualified to serve in this new role at USDA," Vilsack says.
Kevin Scott, American Soybean Association president, notes: "The continued success of U.S. soybean growers is built upon the backbone of research in the public sector. As the administrator of the Agricultural Research Service, Dr. Jacobs-Young has been an excellent partner for ASA in pursuing research in soybean genomics, tackling pest and disease issues and increasing productivity for soybeans in the face of changing climate conditions."
Charlotte Kirk Baer, managing director of the Food and Environment Program at the Union of Concerned Scientists, praised the nomination of the first woman of color to this important scientific role. "As a longtime administrator and civil servant who acted in USDA's chief scientist role throughout the previous administration, Dr. Jacobs-Young is well aware of the immense challenges facing USDA and the agencies of its research, education and economics mission area," Kirk Baer says.
"The USDA has been operating without a clear, coherent strategy to rebuild a strong, diverse and enduring workforce, with skills and expertise that are equal to the challenges our food and farm system are facing. It is now time for Dr. Jacobs-Young to develop and implement that strategy, while earning back the trust of USDA employees and the public in the agency's commitment to honest and transparent science. We are hopeful she will lead the sorely needed revitalization of science and scientific integrity at USDA," Kirk Baer adds.
Subscribe to receive top agriculture news
Be informed daily with these free e-newsletters
You May Also Like
---