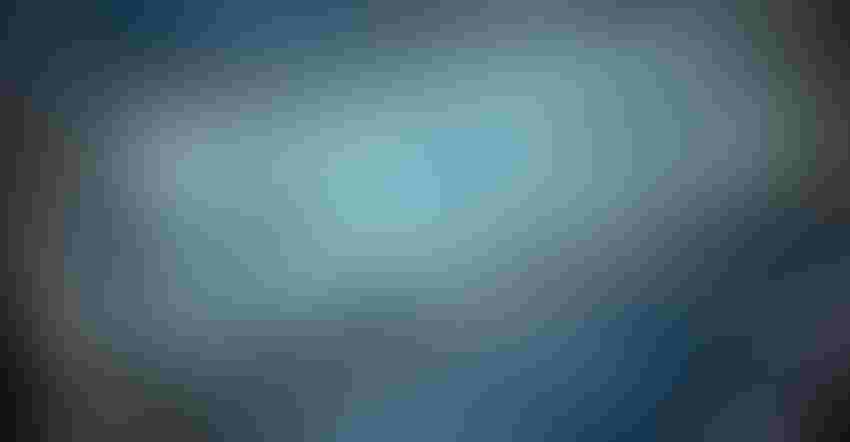 First announced in March, USDA is extending the public comment period until June 15, 2022, to identify the impacts of concentration and competition challenges in seed, fertilizer and other agricultural inputs and food retail markets.
Three requests for information were published in the Federal Register on March 17, 2022, each with a 60-day comment period ending May 16, 2022. The requests for information stem from the July 9, 2021, Executive Order on "Promoting Competition in the American Economy."
USDA seeks information about competition matters as they relate to: (1) fertilizer; (2) seed and agricultural inputs, particularly as they relate to the intellectual property system; (3) food retail, including access to retail for agricultural producers and small and medium-sized food processors through wholesale and distribution markets.
To enhance fair and competitive markets, this initiative from the Biden administration supports additional fertilizer production for American farmers and spurs competition to address rising costs, including price hikes from the war in Ukraine, and recent supply chain disruptions.
The RFIs are intended to provide USDA with data on competition and market access for farmers and ranchers, new and growing market competitors, especially small and medium-sized enterprises, and the context of these markets for farmers. Additional information is available at www.ams.usda.gov/about-ams/fair-competitive/rfi.
Comments may also be sent to Jaina Nian, Agricultural Marketing Service, USDA, Room 2055-S, STOP 0201, 1400 Independence Avenue, SW, Washington, D.C.  20250-0201. Comments will be made available for public inspection at the above address during regular business hours or online.
Comments coming in
Ahead of the extension, comments were already coming in on the different topics. For instance, 40 comments came in on the seed input notice; 250 for food retail and 1,381 on fertilizer concerns. Many of the fertilizer comments appeared to be in a form letter signed individually by producers expressing concerns of the skytocketing cost of fertilizer and increasing concerns of availability.
Open Markets Institute submitted a series of comments to USDA in response to the agency's public inquiry on how industry consolidation impacts seeds and agricultural inputs, fertilizer, and retail and distribution markets.
"Our food markets, from seed and fertilizer suppliers to distributers, have consolidated drastically since the 1970s and 80s. As a result, we have worse-quality food, more food deserts, supply chain frailty and less sustainable farming practices," says Claire Kelloway, OMI Food Systems program manager. "The Biden administration can put U.S. food systems on a better, more sustainable path by heavily enforcing existing fair-competition laws, unwinding harmful mergers, and supporting more SME and co-ops through government food programs."
OMI suggests in its fertilizer comments that USDA and antitrust enforcers need to consider unwinding key mergers, such as Agrium and PotashCorp's 2018 merger, and establishing fair market rules that encourage healthy competition and resilient manufacturing and mining capacity. USDA should also think more broadly about supporting agriculture practices that reduce the need for synthetic fertilizer by improving soil health, OMI says.
In its seed and agricultural input comments, OMI says overall, unchecked mergers in the seed and agrichemical industry consolidated undue market power among a handful of multinational conglomerates. "These corporations have dropped seed lines at companies they acquired, increased seed prices, and decreased farmers' choices over time," their comments explain. "They invest their R&D in efforts that preserve the use of existing blockbuster products over genuine innovation at a time when agriculture needs to adapt to climate change and reduce its use of synthetic fertilizers and carcinogenic chemicals."
Subscribe to receive top agriculture news
Be informed daily with these free e-newsletters
You May Also Like
---