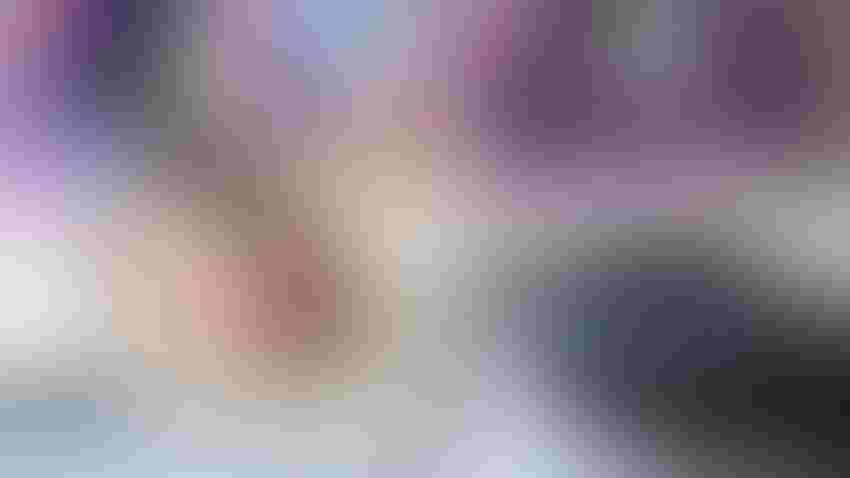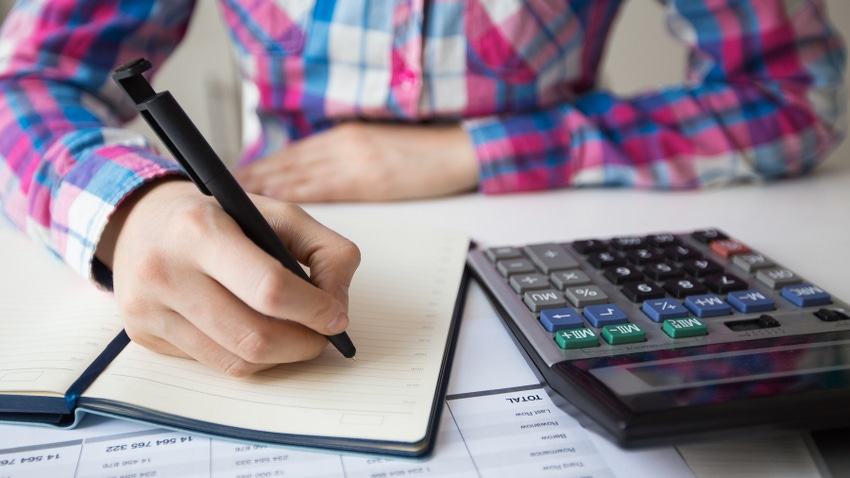 PREP WORK: Having a financial game plan in place can help young and beginning farmers to be ready for large land or equipment purchases.
MangoStar_Studio/Getty Images
For farmers and ranchers of any age, financial planning is a key part of running a successful farm business. However, young producers looking to expand or start their operation will especially benefit from having a plan in place to finance essential purchases.
"One of the key things I always tell people getting started is to make a business plan," says Hollie Rudy, territory sales manager with Nutrien Financial. "We all may want new things or better things, but that plan will show that cost, and whether or not our business can afford it right now. Know your business plan and know your goals."
With rising costs in just about every part of life, Rudy says producers should take care to always have options, and ensure they're financially ready for large land or equipment purchases.
Manage finances correctly
Whether in livestock or row crop operations, proper budgeting is key for financial success.
"I recommend that they understand the relationship between your farm business and personal finances," Rudy explains. "It's really important to manage both effectively. I encourage people to live below their means a little bit."
Many young producers have off-farm jobs alongside their farm work, and Rudy says that choosing when to farm full time is crucial. "If you can, maybe don't quit your job right away," she explains. Rather consider alternative sources of income in early stages of the farm.
"Can assets be diversified for that extra income? If you've got a semi that you use on the farm in the off-season, could you maybe use it for custom hauling?" she says.  "It can help your financial position to consider nontraditional sources of income when you get started in farming."
Build your credit effectively
Having a good credit history is often essential to securing farm financing, and Rudy says offers ways to strengthen your history.
"If you choose to use credit cards, you want to be disciplined in their usage," she explains. "Pay your bills on time, and make sure that you review, manage and understand your credit report."
Understanding your credit report is vital to obtaining good credit history and borrowing power. "It's all important in managing your financial stability, as well as leveraging the benefit of strong credit on your operation," she says.
For those who would rather avoid credit cards, she says that building a relationship with your financial adviser becomes even more important. "We have some young growers with Nutrien Financial who we use a different scorecard with, so we're not strictly based on what your credit report says," Rudy states.
There are other options besides credit cards to build your history. You could take out a small amount of money, or be listed as a co-borrower on an auto loan, she explains. "We're starting to transition and understand that not everyone wants to use credit cards, and we can look at different scoring models to help those producers with available credit."
Foster relationships
With specialists who are experienced working with young and beginning farmers, financial experts are able to focus their recommendations for each situation.
"Nutrien Financial works with growers to understand their unique situation no matter what state of their career they're at," Rudy says. "They find customized solutions that can help increase the chances of earning a profit."
While many young producers may struggle through their first years in the industry, Rudy wants to remind them that people are there to help.
"The ag industry is not an easy place to get started, don't ever feel like you're alone," she says. "Partner with people who have the skills you want to learn. The agriculture industry needs the next generation of growers to succeed. Build a network that will help you build your empire."
To find a financial expert in your area, visit Nutrien Financial at nutrienfinancial.com.
Subscribe to receive top agriculture news
Be informed daily with these free e-newsletters
You May Also Like
---