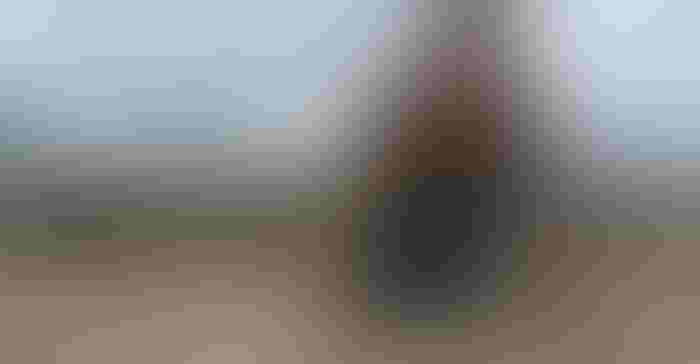 Modern planters have a ton of technology to make sure seed gets planted at the right depth and spacing. But farmers still like to occasionally dig for seed, "just to be sure," said Indiana farmer Chris Mann.Mike Wilson
Pat Morris was making his first rounds of corn planting just a day after a freak late April snow shower had melted off, leaving fields at MorAgra Family Farms in northern Illinois ready to plant.
"Planting corn with these grain prices really puts a little pep in your step," he said, laughing.
In fact there were a lot of smiles on farmer faces last week when we stopped by farms in Illinois and Indiana. For some it was the first day of planting, and they were still working through first-day kinks. At press time Illinois' corn crop was 53% planted with Indiana at around 31% and Iowa 72%. And in the time since I saw Pat and his crew last week, they had finished planting – one of the quickest planting seasons on record.
Chris Mann was in good spirits too when we caught up with him at White Oak farms, his family's 8,000-acre grain and hog operation near Cloverdale, Ind.  He and his father Fred and brothers Rob and Joe manage the operation and were going full bore as they tried to beat a rain expected the next day.
"It's going really good," he said. "We had a little moisture from a snow and now soils are working up nice. And we're excited about grain prices."
Mann was planting corn with one of two rebuilt Kinze 3800 24-row box planters. "We got the fertilizer on right, the ground worked nice – now this is the most critical thing we do," Mann said. "If we get good emergence and some timely rains, we're all set."
The operation's two planters can sock in upwards of 600 acres of corn a day with the right conditions. He adapts technology when it works, but he also determines when conventional methods make better yields. He uses bulk box units for soybean seed but decided to go back to seed bags for corn.
"Bob Nielsen at Purdue will say big yields are in the details," says Mann. "I really focus on trying to get the right hybrid on the right farm on the right soil. And with those big pro boxes I was always getting the planter loaded, and then for whatever reason – a rain here and not there, for example – I'd be in the wrong field. It became hard to manage. When you loaded the box you had to make a commitment to that hybrid.
"With bags I can really fine tune planting," he added, "especially with help from my employee running with me. I'm sure the seed company would prefer we were all pro boxes to cut labor on bagging, but this works for me. This lets us be flexible and nimble by putting seed in the right place all the time."
With corn prices shooting past $7 per bu. there's added urgency to make sure crops get off to a good start this spring and hit the finish line strong this fall. Meet a few of the folks we ran into as corn planting began progressed throughout the Midwest.
About the Author(s)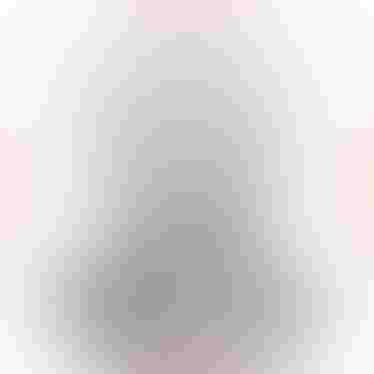 Executive Editor, Farm Futures
Mike Wilson is executive editor and content manager at FarmFutures.com. He grew up on a grain and livestock farm in Ogle County, Ill., and earned a bachelor's degree in agricultural journalism from the University of Illinois. He was twice named Writer of the Year by the American Agricultural Editors' Association and is a past president of the organization. He is also past president of the International Federation of Agricultural Journalists, a global association of communicators specializing in agriculture. He has covered agriculture in 35 countries.
"At FarmFutures.com our goal is to get readers the facts and help them analyze complicated issues that impact their day-to-day decision-making," he says.
Subscribe to receive top agriculture news
Be informed daily with these free e-newsletters
You May Also Like
---