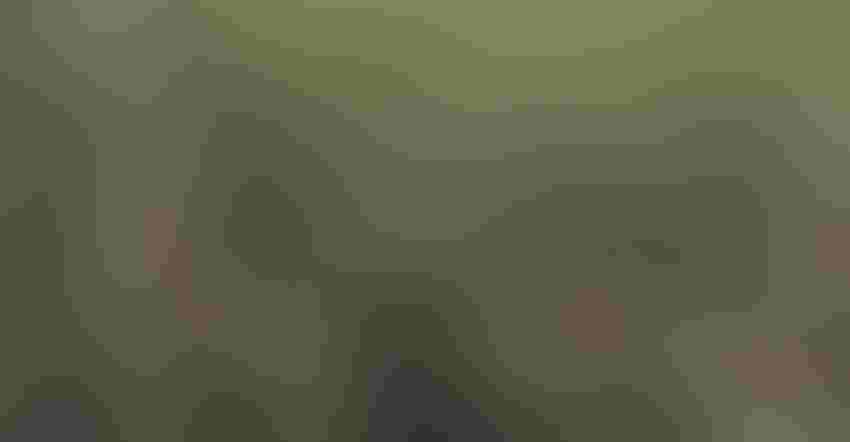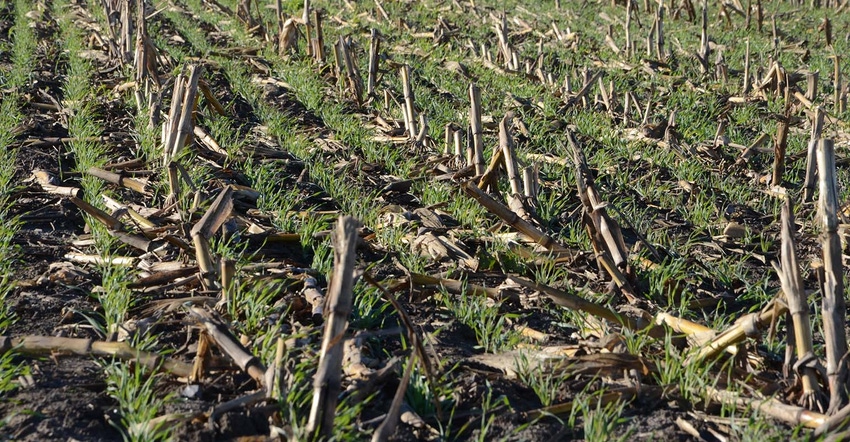 My favorite experience from this year's Commodity Classic was not a learning session or fancy banquet, but a conversation I had with Jonathan Quinn.
Mr. Quinn farms in Warwick, M.D., a handful of miles from both the Chesapeake Bay and Delaware River, and he is one of the 2019 Fertilizer Institute 4R Advocates. The 4R program recognizes farmer and retailer pairs who lead the way on nutrient management.
Our conversation was eye-opening for me. While those of us in the "I" states complain about how we couldn't apply fall nitrogen because of wet or snowy conditions, Chesapeake Bay farmers are in an environment where the government does not allow nitrogen, phosphorus or manure applications from Nov. 15 to March 15. Farmers are also subjected to random nutrient audits, where they must produce detailed management plans.
Good or bad, today our farm is not regulated like those in the Chesapeake Bay area.
In February, the residents of Toledo, Ohio, granted legal rights to Lake Erie. The next day, a legal challenge was filed on the premise of the ruling being unconstitutional. Whether the law passes remains to be seen, but laws like this have also been passed in other states.
Stewardship
As a previous 4R Advocate, I feel a responsibility to focus on nutrient stewardship practices. For the past two years, I've spoken on how we have implemented practices like cover crops, split N applications, variable-rate dry applications and no-till corn on our operation.
Someone even called me the Illinois farmer expert on cover crops, which I quickly refuted. I get embarrassed and shy when someone calls me an expert on nutrient stewardship. Like the saying goes, I'm only an expert because I'm giving a talk 50 miles away from home.
Our farm is a work in progress, and we genuinely have failures each year, but we try to improve in following years. Like this year, we strip-tilled some land that had eroded badly because of winter rain events. We thought we were doing right by the soil, but it ended up hurting the land.
Each year we try to learn from our mistakes. I haven't met a farmer who is not interested in improving soil health and fertility, and doing what's best for his or her farm. There are many ways to improve the land, and I believe that farmers want to both increase productivity and leave the land better for the next generation.
In the end, I'm not an expert. I just happen to be one of the thousands of farmers who cares about the land they farm. There isn't one right way to farm, and every day farmers try their hardest to be good at what they do.
I'm not regulated like a farmer in the Chesapeake Bay, but it's coming. The regulations will come — maybe not next year, but sometime during my career. To prepare for that, time I'm taking steps now to do what I think is best for the land.
Cox farms with her father, Ethan, in White Hall, Ill. 
 The opinions of the author are not necessarily those of Farm Futures or Farm Progress.
About the Author(s)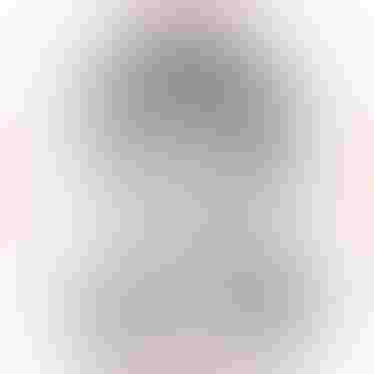 Maria Cox is a sixth generation grain, livestock, and hay farmer from White Hall, Ill.  She has been farming with her family since 2012, and also has experience in grain marketing and crop insurance.  She holds a M.S. in Agricultural Economics from Purdue University and a B.S. in Agribusiness from the University of Illinois. You can find her online at www.coxlandandcattleinc.com and twitter @mariacoxfarm.
Subscribe to receive top agriculture news
Be informed daily with these free e-newsletters
You May Also Like
---