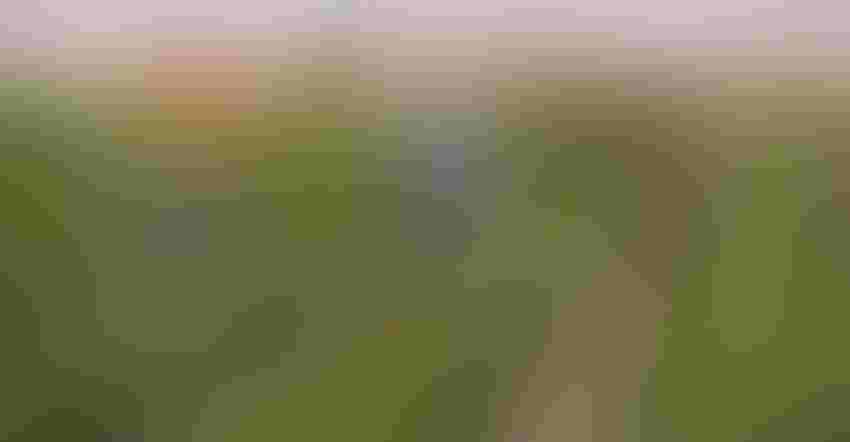 Farmworkers pick strawberries in Santa Maria, Calif.
Todd Fitchette
California lawmakers and regulators continue to export capital from the Golden State through laws and rules – some with alleged good intentions, but all with unintended consequences for remaining residents.
Not to be outdone, cities have joined in the game. Under the noble auspices of "hero pay" in response to the year-long pandemic, cities are forcing a temporary increase in the minimum wage for various workers. The City of Coachella is one of the latest to do what some say will cause further distress to production agriculture and give further excuse to rising consumer food prices.
In early February, the city council there voted to raise the minimum wage $4 per hour for ag workers and employees of grocery stores, retail pharmacies and restaurants.
In a letter to the council, Dave Puglia, president and chief executive officer, Western Growers Association, outlined how the cost of labor is among the highest cost for California family farms. Raising it by $4 per hour when growers are already struggling with the availability of labor and challenged sales due to the pandemic will likely lead to a significant decline in farm production, he said in his letter.
He shared a similar message in a separate address that unveiled WGA's global initiative to automate specialty crop harvest. Is there any wonder why tree nuts are being planted at a faster rate in neighboring Arizona?
"We can all agree that the people who work in processing facilities in a pandemic are heroes, absolutely," Puglia said. "But the laws of economics weren't suspended when the governor declared an emergency. You cannot assume that the farmers and shippers with long-term contracts to deliver produce can absorb another $4 per hour into their contracts, nor can you assume that buyers will happily absorb that cost. They can source fresh produce from other places in most cases."
He continued: "I've seen in the last 15 years as an advocate for this industry the incremental movement of capital from California to other states, Mexico, and to other parts of the Americas."
Puglia is dead-on. For a state that prides itself on being at the forefront of initiatives like the "local" food movement, public policy and economic priorities do not align well with promoting agricultural production in a state blessed with Class 1 soil, good climate, and the foresight and common sense of previous generations.
The irony of calling agricultural workers "essential," while forcing rural communities to beg for COVID-19 vaccinations for these same workers is but one example of myopic government policy. We watched and reported on that from the Central Valley.
If our agricultural employees are the essential workers lawmakers like to praise while smiling for the television cameras, then the jobs they perform, and the crops they plant, prune, pick and process must likewise be essential to the human existence they purport to support.
Subscribe to receive top agriculture news
Be informed daily with these free e-newsletters
You May Also Like
---