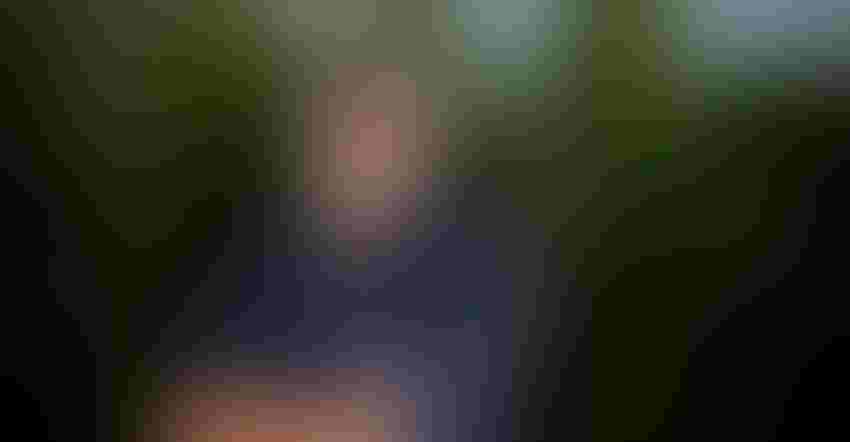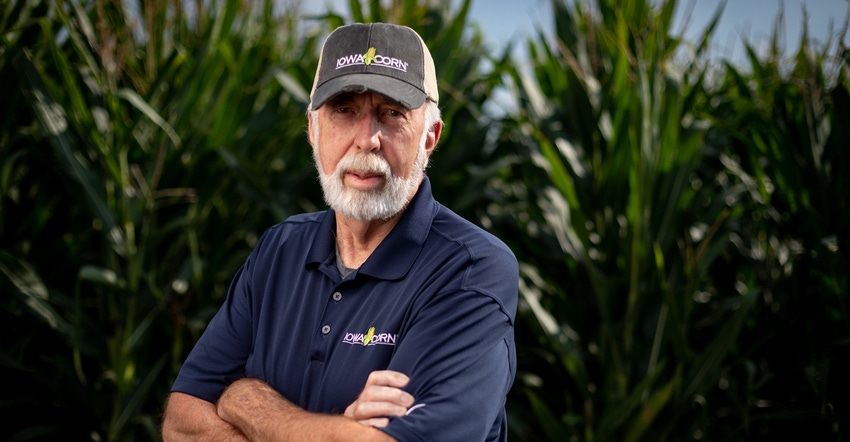 LEADER: Larry Buss serves as the president of the Iowa Master Farmer Association.
Courtesy of Iowa Corn
"Good farming, clear thinking, right living" has been the motto for Wallaces Farmer before 1900, and it is the inspiration for Iowa's Master Farmer awards. Iowa has not only a Master Farmer award, but also the Iowa Master Farmer Association, which is made up of those who have received the coveted award.
This year's IMFA president is Larry Buss, of Logan, who received the Iowa Master Farmer award in 2019. Buss lives on his Harrison County farm with his wife, Bunny, and farms with their two sons, Troy and Jason and their families.
"Every March for 20 or 30 years, I would look for the issue of Wallaces Farmer to see who was in the new class of Master Farmers, and I wondered if we could ever be to that level of expertise to be eligible for the award," Buss says. "That's what drove us to apply, and we are so thankful to have received the honor."
Buss graduated from Iowa State University with a bachelor's degree in agricultural engineering, and he earned a master's degree in civil engineering from the University of Nebraska. While he grew up on a farm, he didn't return to farming until 1972, when they purchased their first farm.
Off-farm career
For many years, Buss spent his days working for the U.S. Army Corps of Engineers and would do the farming at night and on weekends. This also allowed them to continue to expand their farming operation to support the growing family. They dabbled in livestock in the early years, but decided crops was where they had more success.
Through the years, Buss tried several different cropping practices. "Starting in about 1988, when a no-till soybean drill was purchased, all soybeans were planted into corn stubble," he says. "This means that from that point forward to today, all Loess Hills soil, whether owned or rented, has been in continuous no-till to save soil, improve water quality, improve soil organic matter and improve soil health."
Volunteer leader
After retiring from his engineering job in 2011, Buss has spent more time volunteering off the farm with organizations and their church, and making sure his businesses are running smoothly. Currently, he serves as the president of the Iowa Corn Promotion Board and lieutenant governor of Kiwanis Division 12 in Iowa and Nebraska, among other leadership roles.
His road to taking over as president this year started when he was elected to the executive council in 2019. "I guess people must have seen something in me to ask me to become part of the leadership the same year as I became part of the organization. It means a lot to me to do this, and it's a tremendous honor to represent such a high level of farmers statewide," he says.
Look for his column in Wallaces Farmer, where Buss will explain what the organization is about and how it continues to strive for good farming, clear thinking and right living.
About the Author(s)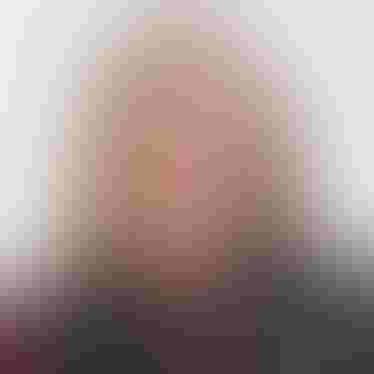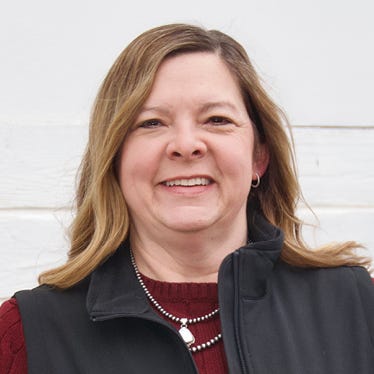 Jennifer lives on a farm near Redfield, Iowa, where she runs a small cow-calf operation with her family. A 20-plus year ag journalism veteran, Jennifer has covered a wide range of agriculture issues. A graduate of Iowa State University, she has worked for local daily papers and other agriculture publishers. She came to Wallaces Farmer from the Iowa Cattlemen's Association. She enjoys writing, managing cattle, and hearing and telling farmer stories.
Jennifer has two children. Kassidy, 21, attends Black Hawk East College, but will transfer in the fall to Oklahoma State University. Son, Klayton, attends Panorama High School where he excels in academics, sports, FFA and 4-H.
"My favorite part of being an ag journalist is to tell the story of the farmer and rancher," she says. "The farmer and rancher do the work to make the food, fiber and fuel for everyone. I want to use our online presence to broaden that message to those off the farm."
Subscribe to receive top agriculture news
Be informed daily with these free e-newsletters
You May Also Like
---