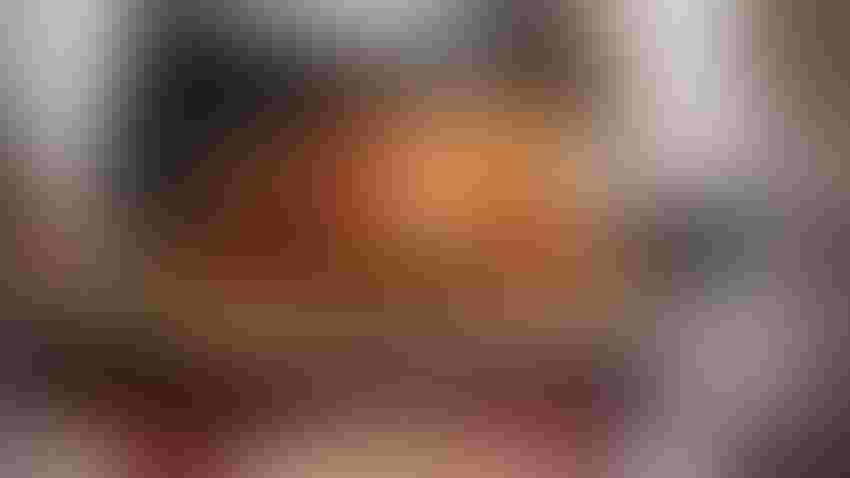 Getty Images/Maren Caruso
Families and friends across the country are getting ready to set their tables with a spread of turkey, mashed potatoes and a plethora of other Thanksgiving favorites. According to Purdue University's Consumer Food Insights Report, around 8 in 10 Americans celebrate the holiday with a special meal.
How will the meal affect your wallets? The American Farm Bureau Federation's 38th annual Thanksgiving dinner survey pegs the cost at $61.17 to host 10 guests, assuming the dinner will include turkey, cubed stuffing, sweet potatoes, dinner rolls, frozen peas, fresh cranberries, celery, carrots, pumpkin pie mix, pie shells, whipping cream and whole milk.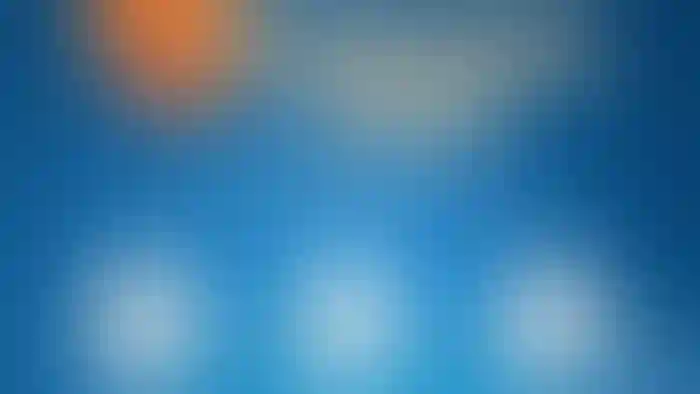 Inflation is noticeably high, according to AFBF. The cost has risen 25% since 2019. More encouragingly, the cost saw a 4.5% dip from 2022's high of $64.05 to feed a party of 10.
Of the items surveyed this year, the largest increases were for pumpkin pie mix (+3.8%) and dinner rolls (+3.0%). In contrast, whipping cream (-22.8%) and fresh cranberries (-18.3%) saw significant declines.
The typical Thanksgiving dinner is anchored by the iconic turkey, and in 2023, AFBF found that a 16-pound turkey accounts for 45% of the total cost of the meal. Expect to pay around $27.35, which is down 5.6% from 2022.
Thanksgiving menu by region
Regional differences in costs were also apparent. The Midwest is the least expensive region to host Thanksgiving, with a 10-person cost of $58.66. If you live in the Northeast, that amount climbs to $64.38. You may also want to give thanks that the average U.S. consumer only spends 6.7% of their disposable income on food, which is the lowest of 104 countries measured by USDA as of 2022.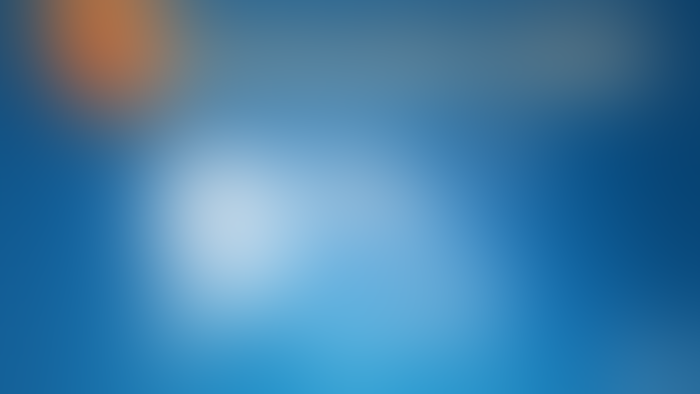 The Thanksgiving spread may look a little different depending on where you live, according to Elijah Bryant, a survey research analyst and co-author of the Purdue report.
"While Thanksgiving staples like turkey, green beans, gravy and stuffing will be common meal components in all regions, items such as cornbread, ham, and macaroni and cheese are more likely to be a part of meals in the South compared to the other three regions," he offers as one example.
There's also some interesting psychology surrounding the decision on whether to share meal costs with guests, according to Joseph Balagtas, professor of agriculture economics at Purdue.
"Interestingly, we see a disconnect between the responses of hosts and attendees when asking about sharing the burden of the meal," he notes. "Fewer hosts are willing to ask guests to bring part of the meal or share the meal expenses than the number of attendees who are willing to bring part of the meal or help with meal expenses."
AFBF concludes that 2023 will be the second-most expensive Thanksgiving in the survey's 38-year history. Prices have made modest declines since 2022, but "food price inflation remains a real issue and serves as a constraint on the budget of all U.S. consumers," according to its report.
Subscribe to receive top agriculture news
Be informed daily with these free e-newsletters
You May Also Like
---