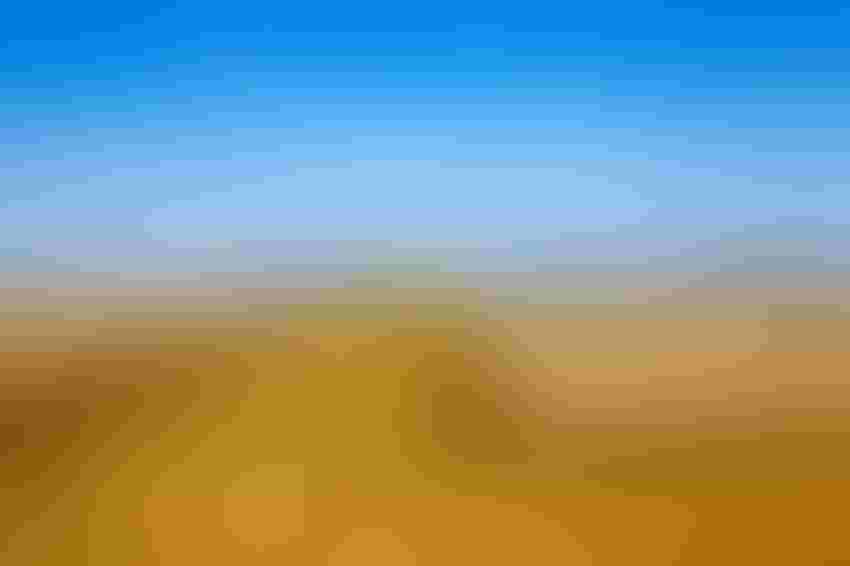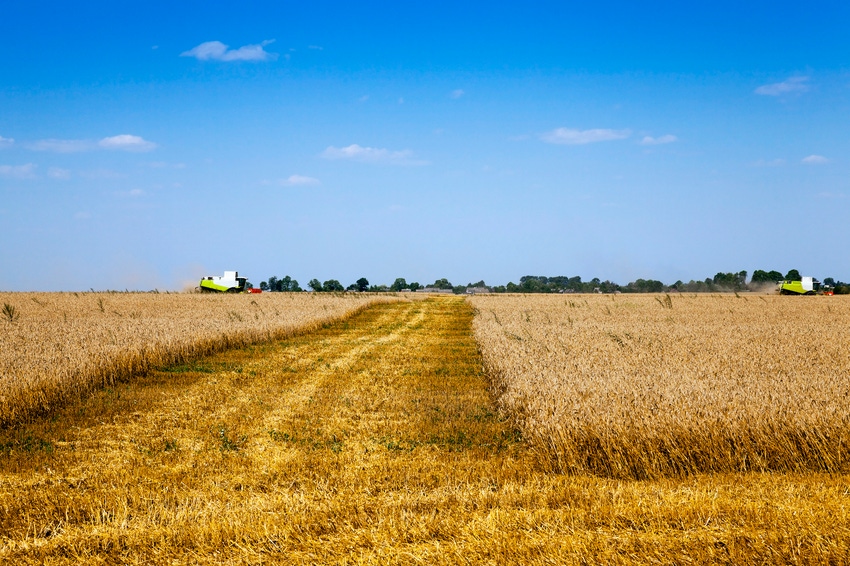 The general tone at this year's ABA Agricultural Bankers Conference in Dallas could be boiled down to two words: cautiously optimistic. With many farmer's incomes in a slump for the past six or seven years, how could this be?
"The farm profitability picture remains tight in 2019, and ag lenders see that come through in their customers' financials," admits Farmer Mac's Chief Economist Jackson Takach. "However, America's farmers and ranchers are adapting to the new economic reality, looking for new sources of income and increased efficiencies through technology adoption."
There's no single blueprint for profitable production, but University of Minnesota ag economists Dale Nordquist and Pauline Van Nurden have pored over 3,500 operations participating in the university's FINBIN farm financial database and have found some commonalities.
"It's not your age or how many acres you own," Nordquist hints.
What matters instead is how farmers manage risk, whether they're willing to change practices that aren't cutting it, and how well they're willing to pay attention to detail and tease out small advantages that they stack up to form a sizable advantage to their bottom line.
Profitable farms also take extra care in how they manage working capital, or liquidity.
"How do you grow working capital?" Nordquist says. "It helps to be profitable. But then you can't spend all of it."
This week saw the debut of the 2019 Agricultural Lender Survey, which was jointly produced by ABA and Farmer Mac after surveying more than 450 ag lenders. Here are the top five concerns ag lenders have expressed about their producer customers this year.
Liquidity (working capital)

Uncertainty around tariffs and trade
Some of the ill affects of the U.S.-China trade war have been muted by an injection of a multi-billion-dollar aid package from USDA. But David Kohl, professor emeritus at Virginia Tech and Farm Futures contributor, says farmers should be careful not to get complacent about government aid, which is neither recurring nor guaranteed.
"It giveth, and it can taketh away," he says.
Kohl is starting to call the 2020s the "fork in the road decade." Some farmers will make adjustments and take the high road. Some will burn through their working capital and keep refinancing until their equity has been completely depleted.
Click the download button below to download the Agricultural Lender Survey
According to the survey, lenders remain optimistic about loan approvals for now. From August 2018 to August 2019, respondents reported a new agricultural loan application approval rate of 75.1%. And from August 2019 through August 2020, respondents expect renewal requests to have a renewal request approval rate of nearly 90%.
Another reason for cautious optimism – 57% of agricultural borrowers were profitable this year, up six points from a year ago, according to the survey. There's a distinct regional split there, with the West (69%) and South (66%) moderately outpacing the Corn Belt (55%) and Plains (55%). Nationwide, lenders expect 56% of borrowers will hang onto a profitable season next year, as well.
At the same time, ag lenders appear to be bracing for an uptick in ag loan delinquencies heading into 2020, although the majority of respondents do not expect an increased loan charge-off rate next year (i.e. when a lender declares a debt is unlikely to be recovered after a six-month delinquency).
"Bankers are naturally concerned for their farmers and ranchers as the ag economy continues to regain its footing," says ABA's Chief Economist James Chessen. "Bankers know the cycles of agriculture very well and will continue to work side-by-side with their customers as they have done in the past. While uncertainty has risen, banks are well prepared to continue their support for the ag community through these challenging times."
Subscribe to receive top agriculture news
Be informed daily with these free e-newsletters
You May Also Like
---