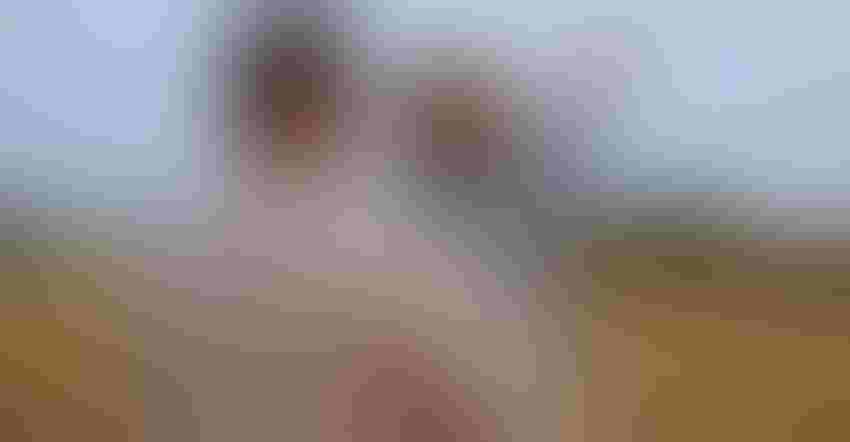 Kendra
Depending on when you read this, you may have already heard or said the words "Happy New Year!" more than once. Or, maybe it's a little too early for that familiar declaration and you're waiting until the clock strikes midnight on Dec. 31. Regardless of when (and I suppose I should add "if") you greet others with those words, let's take a minute or two to examine the tradition.
John
Kendra did a little digging and, with some help from Google, searched for a simple understanding of the tradition of wishing others a Happy New Year. She discovered a multitude of information and deemed her investigation a success. At that point, she shared way too much information with me.
She read about … when the tradition began, why it began, where it began, and whether or not it was grammatically correct to say "Happy New Years." Honestly, the only "fact" I can immediately recall is the one about the correct grammar.
Kendra
Yes, it's "Happy New Year," in case you were wondering. I know, it's highly unlikely that you were actually wondering, but regardless of the spelling or punctuation involved, that greeting will be repeated again and again in the first days of 2020.
In regard to that popular greeting, I have a question for you: Have you ever considered what it means when you wish someone a Happy New Year? What is a happy new year? Is it a year without conflict or strife? Or a year without sorrow or disappointments? Or one without mistakes or poor choices?
John
Maybe a happy new year is one when planting conditions are absolutely perfect. Or when your equipment works even better than expected. Or when the harvest surprises you with yields higher than predicted. If those are the things you're focusing on in your greeting — if it takes all of those circumstances to achieve happiness — the chances are great the new year will fall short of your well wishes. It's tough to avoid conflict, disappointments and an occasional poor choice. It can be harder to achieve perfect planting conditions, flawless equipment and a surprisingly abundant crop. 
Kendra
And the things and situations that might make you happy are not limited to agricultural success. The well-being of your family and friends can also affect your happiness.
It's tricky! Your happiness is not something that can be controlled. Why? Because happiness is based on happenings, and many (perhaps most) happenings are out of your control.
How about this suggestion? This year try wishing folks a "Joy-filled New Year." Why? Because happiness is based on happenings, but joy is an inside job. Joy is knowing Who holds tomorrow and knowing Who holds your hand.
So, here's our 2020 greeting to you: Have a Joy-filled New Year! Hmm ... it doesn't flow too well and probably won't catch on, but a new year filled with joy is still our wish for you!
John and Kendra Smiley farm near East Lynn, Ill. Email [email protected] or visit kendrasmiley.com.
Subscribe to receive top agriculture news
Be informed daily with these free e-newsletters
You May Also Like
---