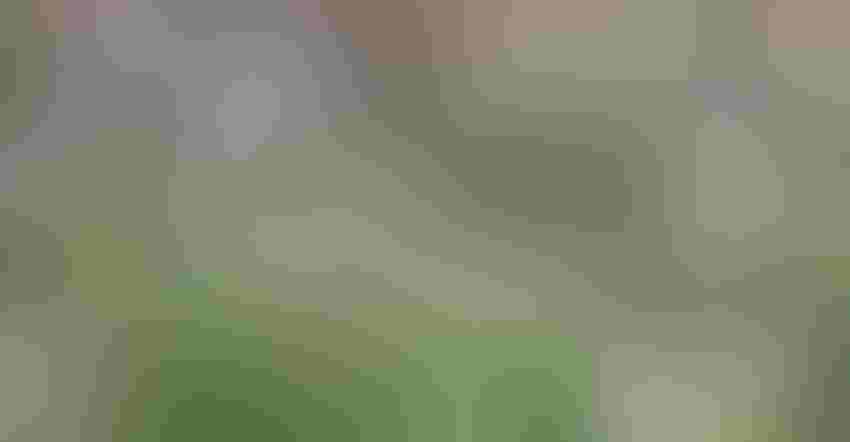 STOPPING TO SNACK: Native plants like the willowleaf aster shown here provide a food source for migrating monarch butterflies in the fall. Gardeners can plant this variety and watch it bloom year after year.
Asters are to monarch butterflies what krill are to whales. For millennia, monarchs and whales have honed migration routes over great distances and through historic feeding grounds in order to accomplish one basic thing: produce offspring.
Monarch butterflies in the central U.S. followed a vast ribbon of tallgrass prairie and a savanna full of asters that once stretched from Canada to Texas. Like ancient celestial clockwork, the migration of adult monarchs commences with the first aster blossoms in August and ends in early October.
Unfortunately, original prairie and savanna today exists in scattered patches: in preserves, on private land, in railroad corridors and at roadside edges. It's hardly a monarch buffet because monarchs need lots of asters — much like whales need tons of krill. One does not exist without the other, which explains why whales and monarchs are in trouble.
There is something homeowners can do to help — plant asters.
Aster varieties and their blooming periods
In late summer and fall, flowering asters brim with nectar, the sweet food that fuels monarch migration. The first to bloom is purple aster in late August, when monarch migration begins. Clump-forming purple aster grows in dry prairies and savannas, so it is a good choice for landscaping in part shade and on dry slopes.
Next is southern prairie aster, a sun-loving prairie plant with large purple flowers that slowly spreads into small colonies. New England aster blooms in August and September, and is tall and a little weedy in gardens. Still, it is one of the best aster species for butterflies.
During peak migration, sky-blue aster and smooth aster — both blue-flowering asters — are in bloom. Deadhead sky-blue aster because it spreads aggressively from seed. Smooth aster grows best on well-drained soils.
Want less grass to mow? Plant a little patch of willowleaf aster. This is a suckering perennial that spreads quickly in full sun and poorly drained soil, but this aster forms dense, low-maintenance colonies that are easily kept in place in the middle of mowed grass. I think society would do well to follow suit with a willowleaf aster in every park, church, and cemetery, from Canada to Texas.
At the end of monarch migration, aromatic aster comes into bloom. Because there are few other plants blooming in October and early November, it is an insect magnet. Every lover of asters and garden insects should have one. It is low-growing, topping out at 2 to 3 feet, depending on soil fertility. They are mounded and make excellent perennial hedges.
Noncultivated asters
Of the 24 aster species, nine are white-flowering and not typically cultivated because they spread aggressively from seed. Of those nine, white heath aster is the most common and weedy. It has hairy stems and leaves, with flowers that smell like butterscotch, and it is clump-forming. I weed out all but a few in the garden, leaving some because they are awesome pollinator plants, especially for monarchs.
We can help the monarch butterflies because we can plant more asters. We can buy them and plant them at home. We can encourage their use in city parks and at churches. We can tell friends and neighbors this amazing monarch and aster story, and about the natural history of the prairie and savanna.
Woodbury is the curator of the Whitmire Wildflower Garden at Shaw Nature Reserve and an adviser to the Missouri Prairie Foundation's Grow Native! program.
About the Author(s)
Subscribe to receive top agriculture news
Be informed daily with these free e-newsletters
You May Also Like
---