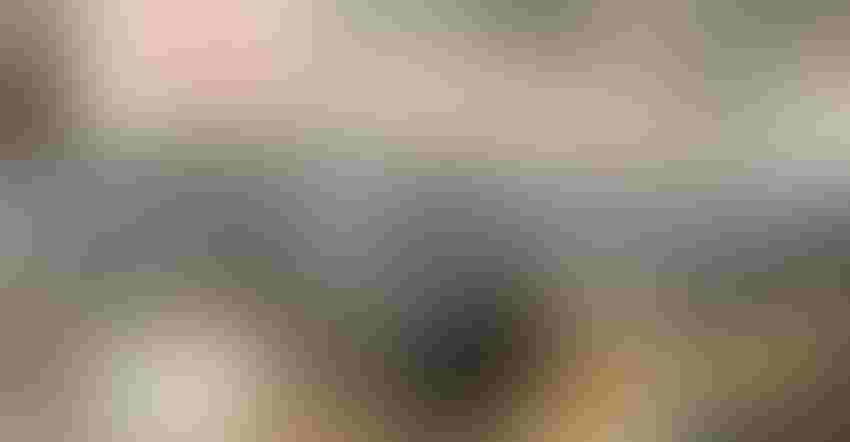 BEST OF SHOW: The Missouri State Fair offers 4-H and FFA members a chance to compete in a variety of shows, including the poultry show.
Mindy Ward
Editor's note: This is the seventh and final in the series "State Fair Stories," where we visited with youth exhibitors at the Missouri State Fair from Aug. 11 to 21 about their projects and experiences.
Taylor McCarty is following a family tradition by exhibiting poultry. However, the 16-year-old high school junior is already going beyond raising show birds and is creating her own legacy in the small town of Doe Run, Mo.
"My dad showed chickens when he was younger," the member of The Wild Bunch 4-H Club says. "So, I started raising and showing them as well."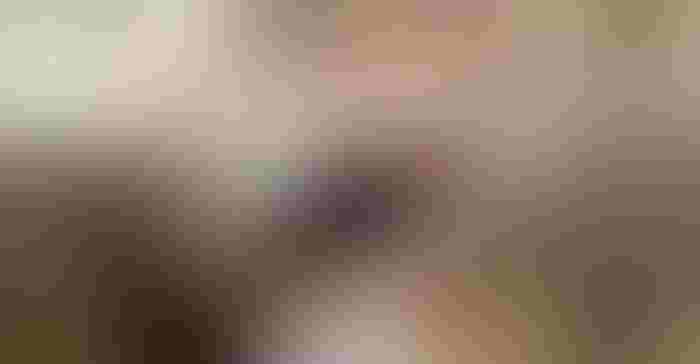 McCarty is the daughter of John and Jessica McCarty. This is her first year showing chickens at the Missouri State Fair. "Some of my birds won at the county fair, so I wanted to see how they would compare to others at a bigger show," McCarty says.
Turns out, fairly well, with one receiving Best of Breed and a blue ribbon.
Eye on business
Over the years McCarty's chicken flock grew to include Rhode Island Reds, Silkies, Dominique, Plymouth Barred Rocks, Ameraucana and more. She also dabbles in ducks. But it is her venture into quail that expanded into a business for the teen.
"I run a hatchery," she explains, "where I raise and sell Coturnix quail chicks to local farm stores."
McCarty Hatchery focuses on the Coturnix quail. This breed offers gentle birds that come in many varieties and are easily raised in small spaces.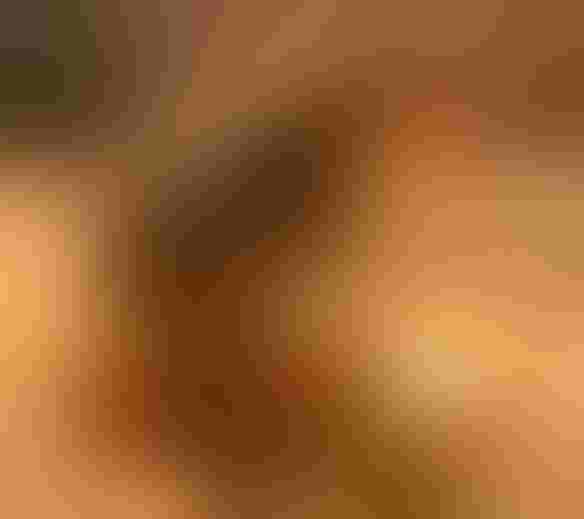 They are known for both meat and egg production, and grow quickly, with many reaching maturity at six weeks. They begin laying eggs at eight weeks. McCarty says that one hen can produce up to 300 eggs per year.
"People like them because they are a small bird, which requires a smaller pen space, and they have cheaper feed bills," she explains.
Right product, right market
McCarty sees demand for her birds continue increasing. "I sell out ever time I bring some to the local feed store," she says.
While some of her customers purchase the birds for either egg or meat production, McCarty says one of her niche markets is for the pet industry. "Some buy to feed them to their reptiles," she says. "I don't ask."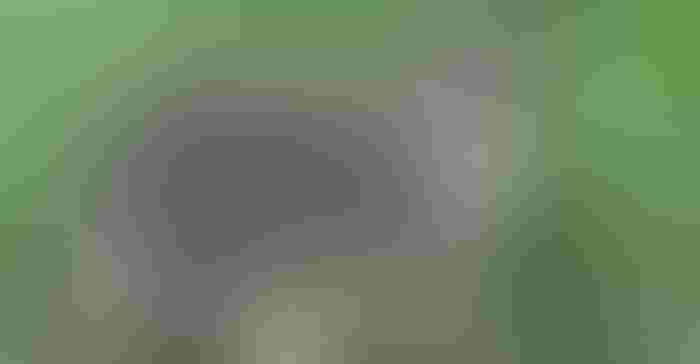 McCarty has goals for her budding business and credits her parents for their guidance and encouragement to dream big in her small town.
"I want to be as big as Cackle Hatcher someday," she says. "That is my goal; that is what I'm working toward."
About the Author(s) Editor, Missouri Ruralist
Mindy resides on a small farm just outside of Holstein, Mo, about 80 miles southwest of St. Louis.
After graduating from the University of Missouri-Columbia with a bachelor's degree in agricultural journalism, she worked briefly at a public relations firm in Kansas City. Her husband's career led the couple north to Minnesota.
There, she reported on large-scale production of corn, soybeans, sugar beets, and dairy, as well as, biofuels for The Land. After 10 years, the couple returned to Missouri and she began covering agriculture in the Show-Me State.
"In all my 15 years of writing about agriculture, I have found some of the most progressive thinkers are farmers," she says. "They are constantly searching for ways to do more with less, improve their land and leave their legacy to the next generation."
Mindy and her husband, Stacy, together with their daughters, Elisa and Cassidy, operate Showtime Farms in southern Warren County. The family spends a great deal of time caring for and showing Dorset, Oxford and crossbred sheep.
Subscribe to receive top agriculture news
Be informed daily with these free e-newsletters
You May Also Like
---